ART NEWS
Capsule collection of Nanojy and Elena Mozoleva
The other day there was information that the co-owners of the Nanojy brand Julia Lyatavskaya and Elvira Gavrilova teamed up with a well-known blogger, socialite Elena Mozoleva to create a new capsule collection.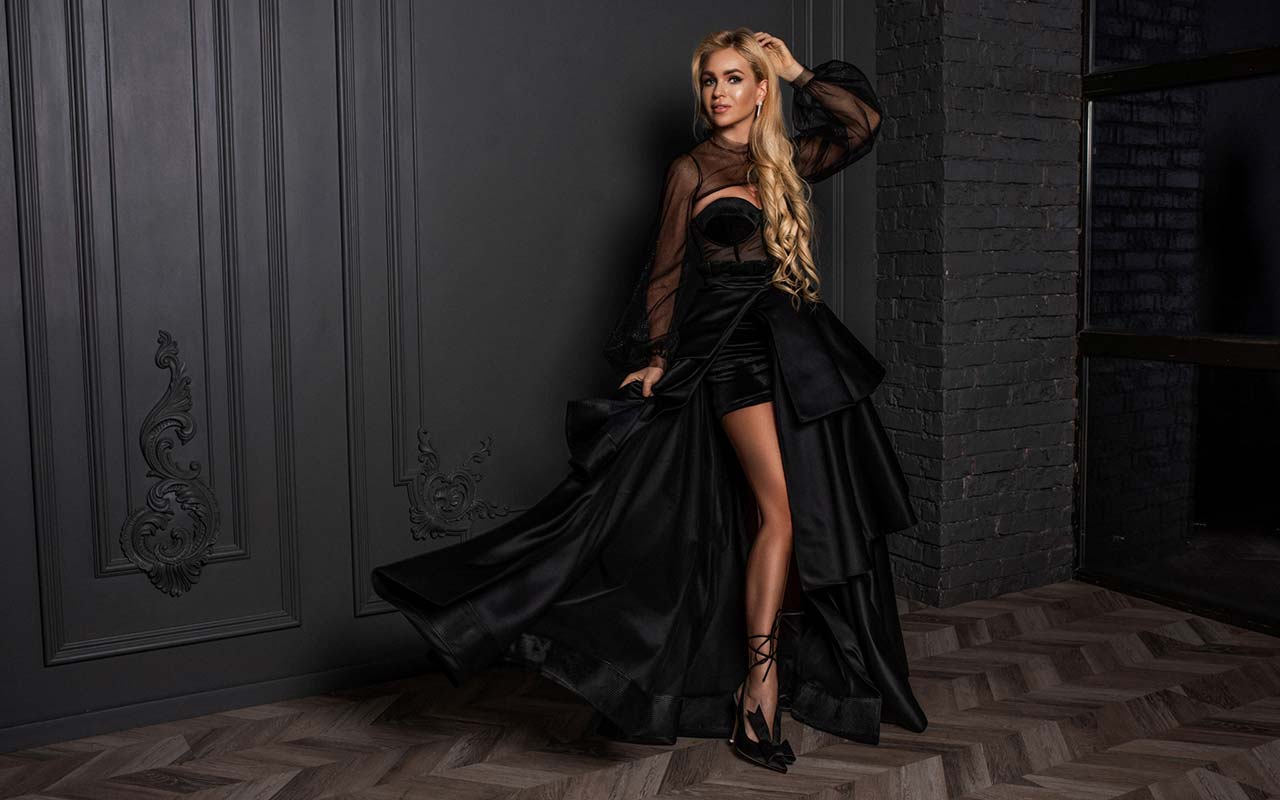 It is known that Elena Mozoleva has long been interested in design, and also independently designs her outfits, in which she shines on the red carpet. Julia and Elvira, knowing Elena's wonderful sense of style, simply could not help but offer her to join forces to create a new collection within the Nanojy women's clothing brand.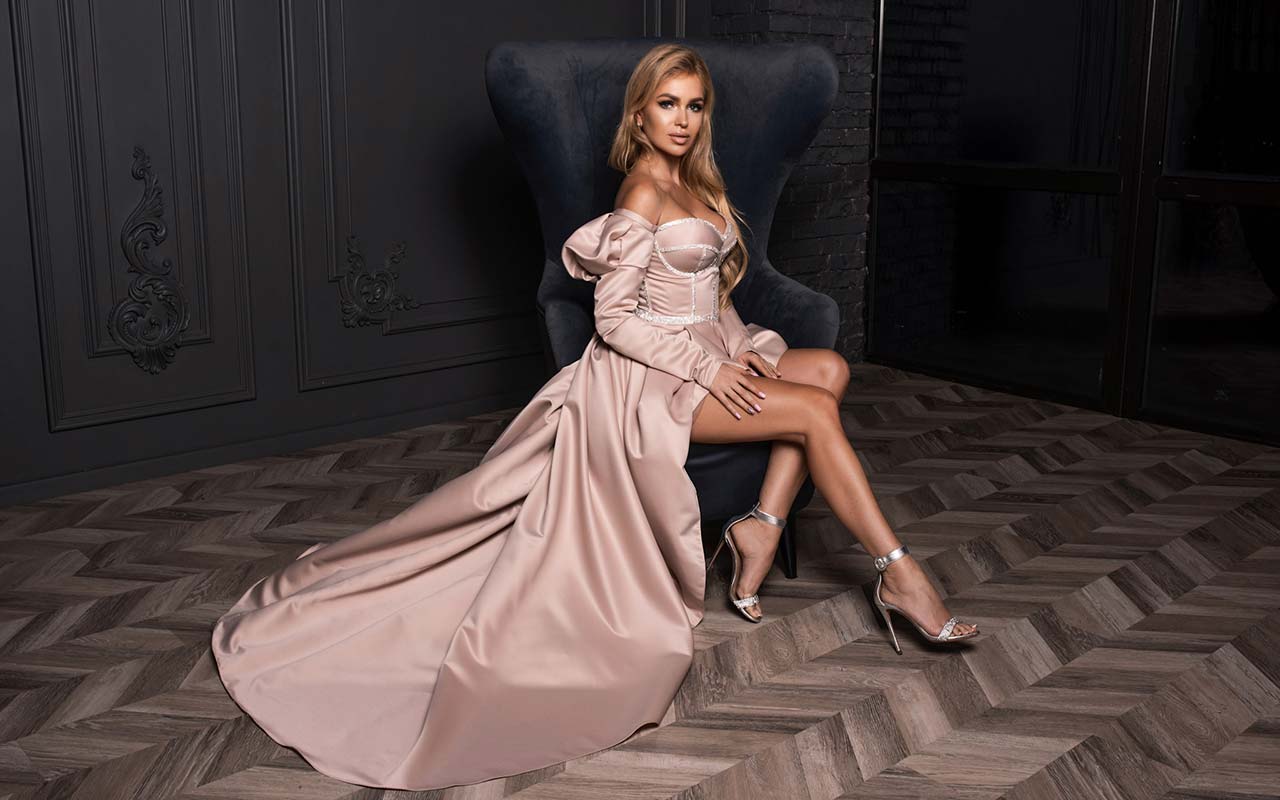 What came out of it – see below.