SOCIAL MEDIA NEWS
Fostylen is the new name of the Financoff business gloss; Elvira Gavrilova announces the rebranding
The Financoff brand, which had won recognition in the Ukrainian media market and managed to conquer the European Union, ceased to exist. The popular business gloss that owned it would henceforth be called Fostylen. Elvira Gavrilova, chief editor and one of the publication's owners, announced the rebranding that had already taken place. According to her statement, it is known that the name change logically completes the de facto transition from a narrow niche of business journalism to the lifestyle sphere. The popular magazine will retain its memorable style and high level of articles, but it will become even thicker, more saturated, and will spread even more widely.
Посмотреть эту публикацию в Instagram
Fostylen is for those who appreciate high style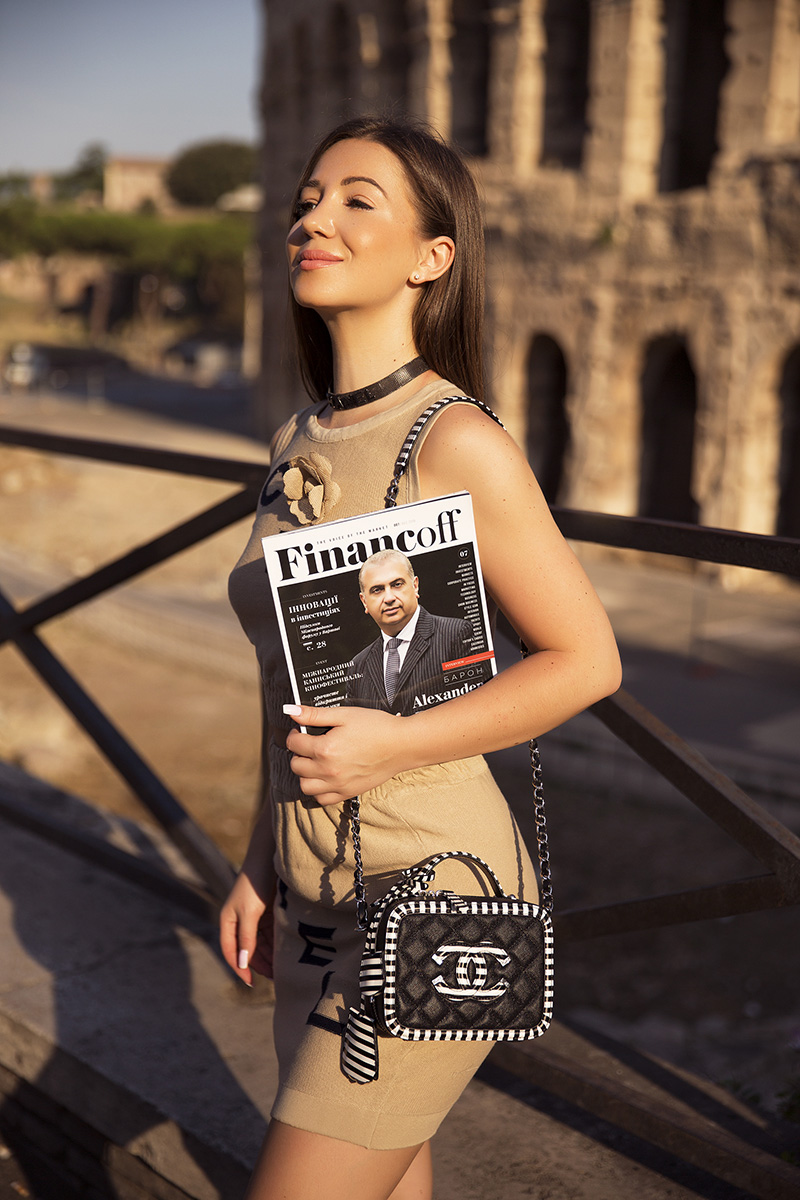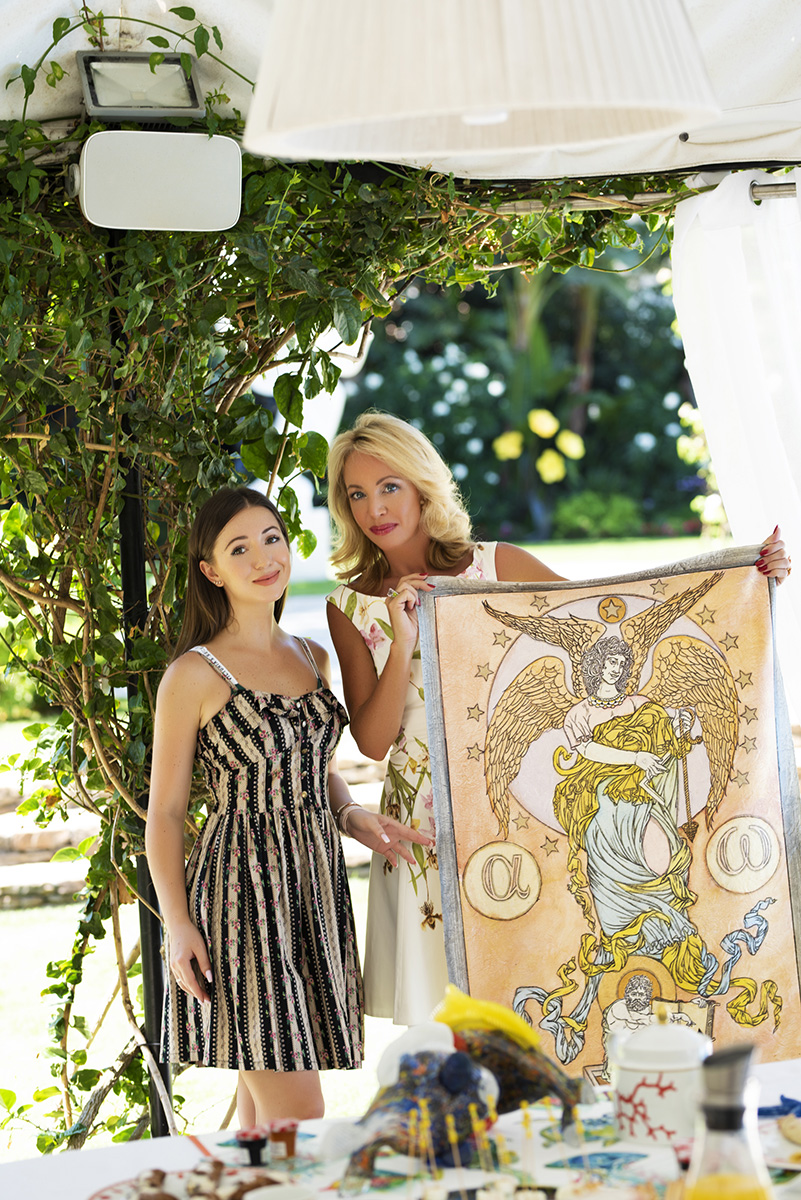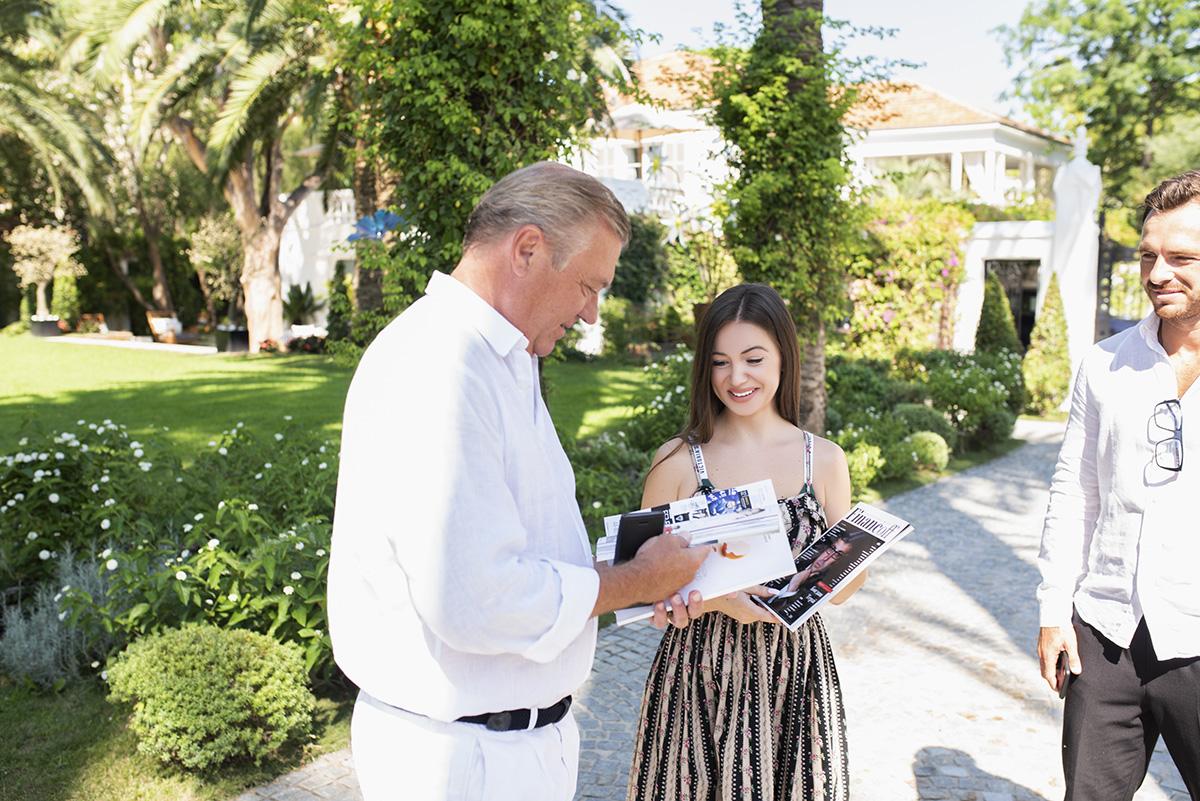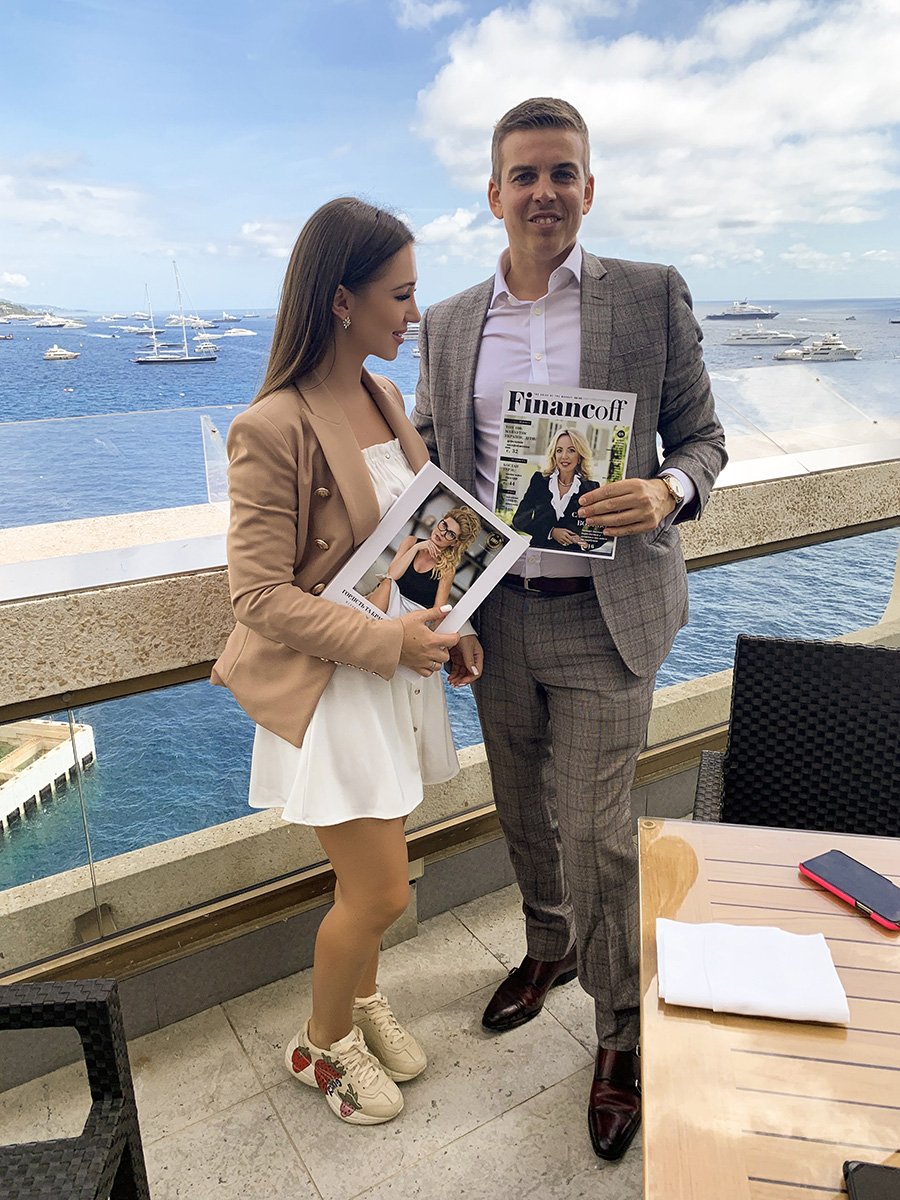 Regular readers of the monthly edition won't be disappointed, the magazine's chief editor is sure. In the new Fostylen 001 August issue, they will find everything they are used to at Financoff – expert articles on business, politics, culture and entertainment, interviews with special and inaccessible persons, photographs of the highest quality. "We have long ceased to raise only business topics at Financoff," Elvira Gavrilova said in an interview. "Our audience loves us for articles about life in general: business and family, investments and festivals, about fashion and travel, about everything in general". The name change reflects a long-standing trend; Fostylen responds much better to the magazine's content.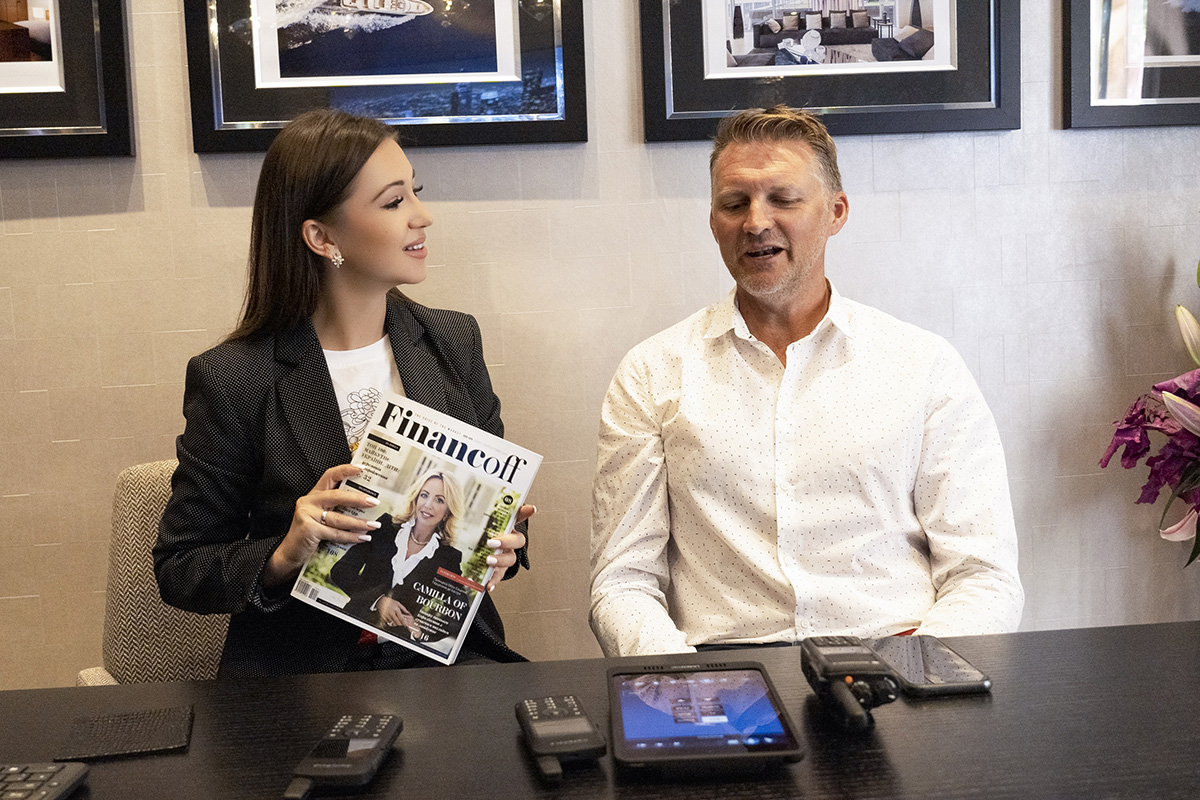 Fostylen is ready to please old readers and win new ones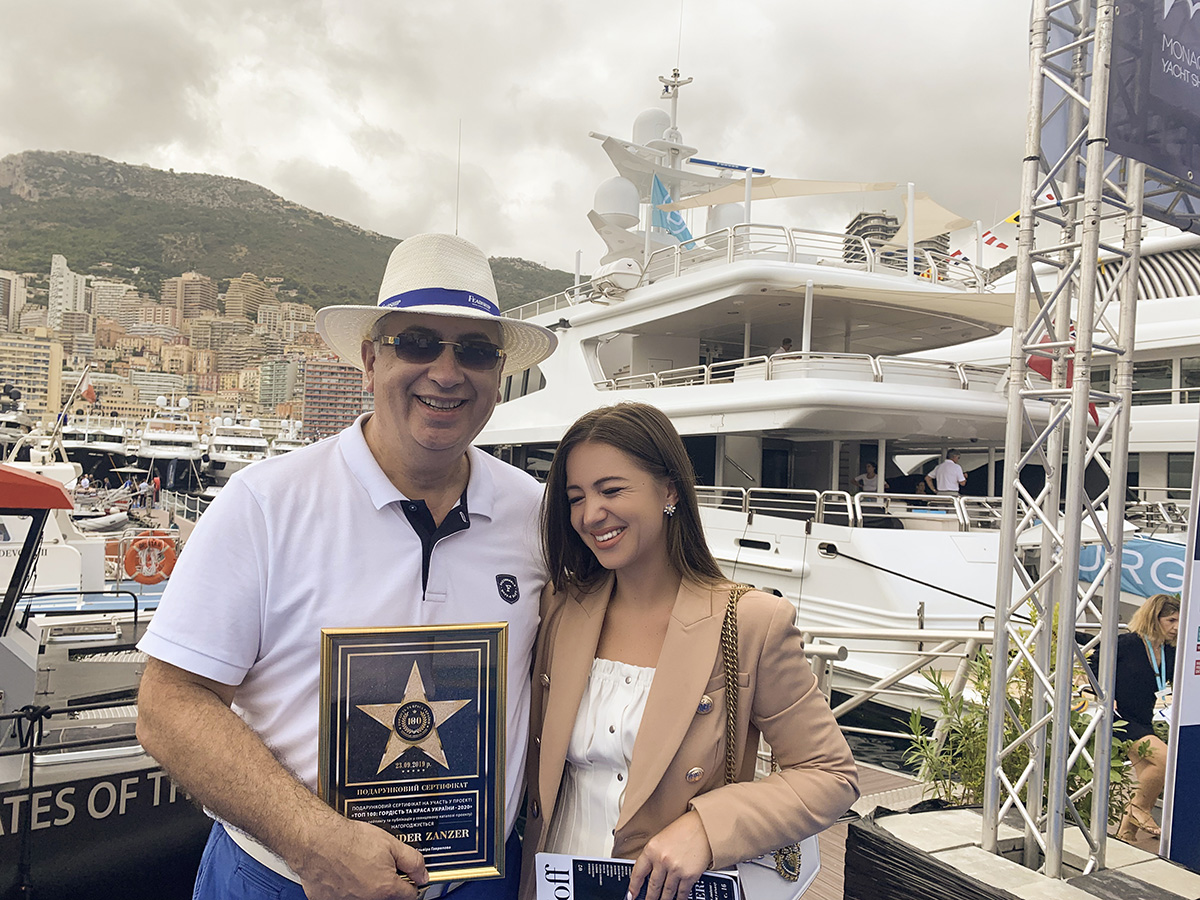 However, no matter how justified a rebranding is, it's always a risk as people don't like even small changes. However, Elvira Gavrilova intends to keep the magazine's audience intact, and she has every reason to be optimistic. Indeed, in 2018, the publication has already changed not only the brand but also the concept. The Dengi Plus newspaper turned to the  Financoff business gloss. The circulation was preserved and increased due to European readers. Now the chief editor is sure that the time for change has come again.