ART NEWS
Mother & Child Vol. II Raises over $15,000 to Support Separated Immigrant Families
[ad_1]

A heartfelt thanks to the 60+ contributing artists and hundreds of attendees all helped make Mother & Child Vol. II a huge success. The benefit gallery show, which we co-produced with Sugarlift, has raised over $15,000 and counting. 100% of proceeds will be split between three non-profits who provide direct aid and legal support to separated children and families at the U.S./Mexico Border.
We are proud to help further the causes of Kids in Need of Defense, The Young Center, and The Florence Project, and couldn't have done it without the generosity of the following artists: Aaron Li-Hill, Adam Lupton, Ali Cavanaugh, Alonsa Guevara, Amanda Scuglia, Amber Lia Kloppel, Anna Park, Annie Wildey, Antonia Barolini, Chiaozza, Chris Herrera, Collin van der Sluijs, Danica Lundy, David de la Mano, Dina Brodsky, Elicia Edijanto, Ericka Jeffries, Erik Hougen, Faith47, Grace Lang, Guno Park, Helen Robinson, Hillary McCarthy, Icy and Sot, Jacob Brooks, Jaime Molina, James Razko, Jen Gennari, Jess X. Snow, Jonny Sun, Joshua Henderson, Klone, Kristin Texeira, Lauren Matsumoto, London Kaye, Lujan Perez, Lydia Fu, Marcelo Daldoce, Mark Powell, Marshall Jones, Maude White, Melanie Vote, Michael Meadors, Michelle Doll, Nicolas V Sanchez, Pat Perry, Patty Horing, Pepe Salgado, Pixel Pancho, Ramiro Davaro-Comas, Rubin415, Seth Globepainter, Shamona Stokes, Shana Levenson, Sonni, Swoon Studio, Tatiana Ortiz-Rubio, Tiffany Bozic, Valerie Lueth, and Vicky Barranguet.
Missed the opening but interested in shopping incredible art? All available works are framed, priced between $100 and $1,000, and ready to ship worldwide at motherandchild.shop. Help us reach our goal of $20,000!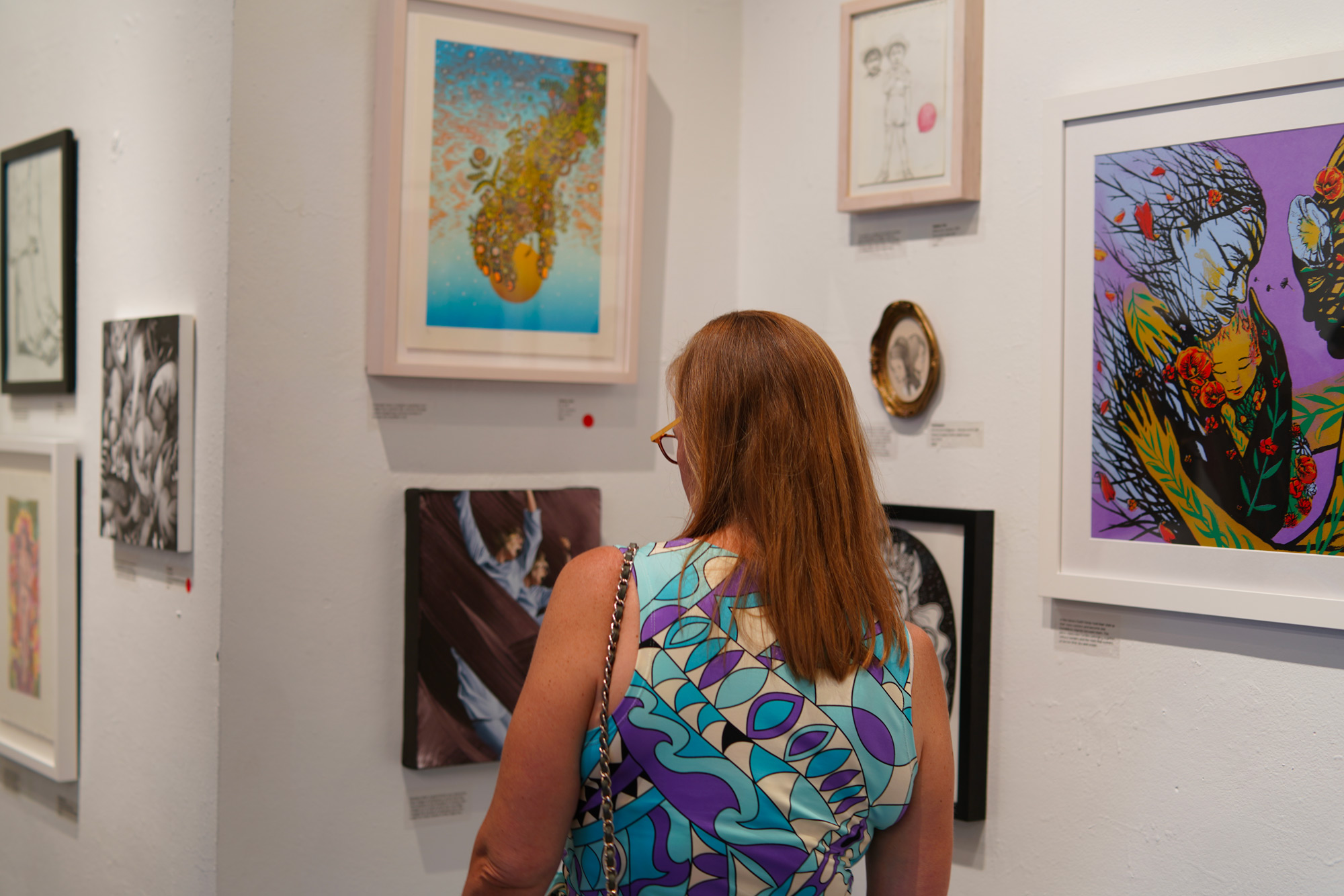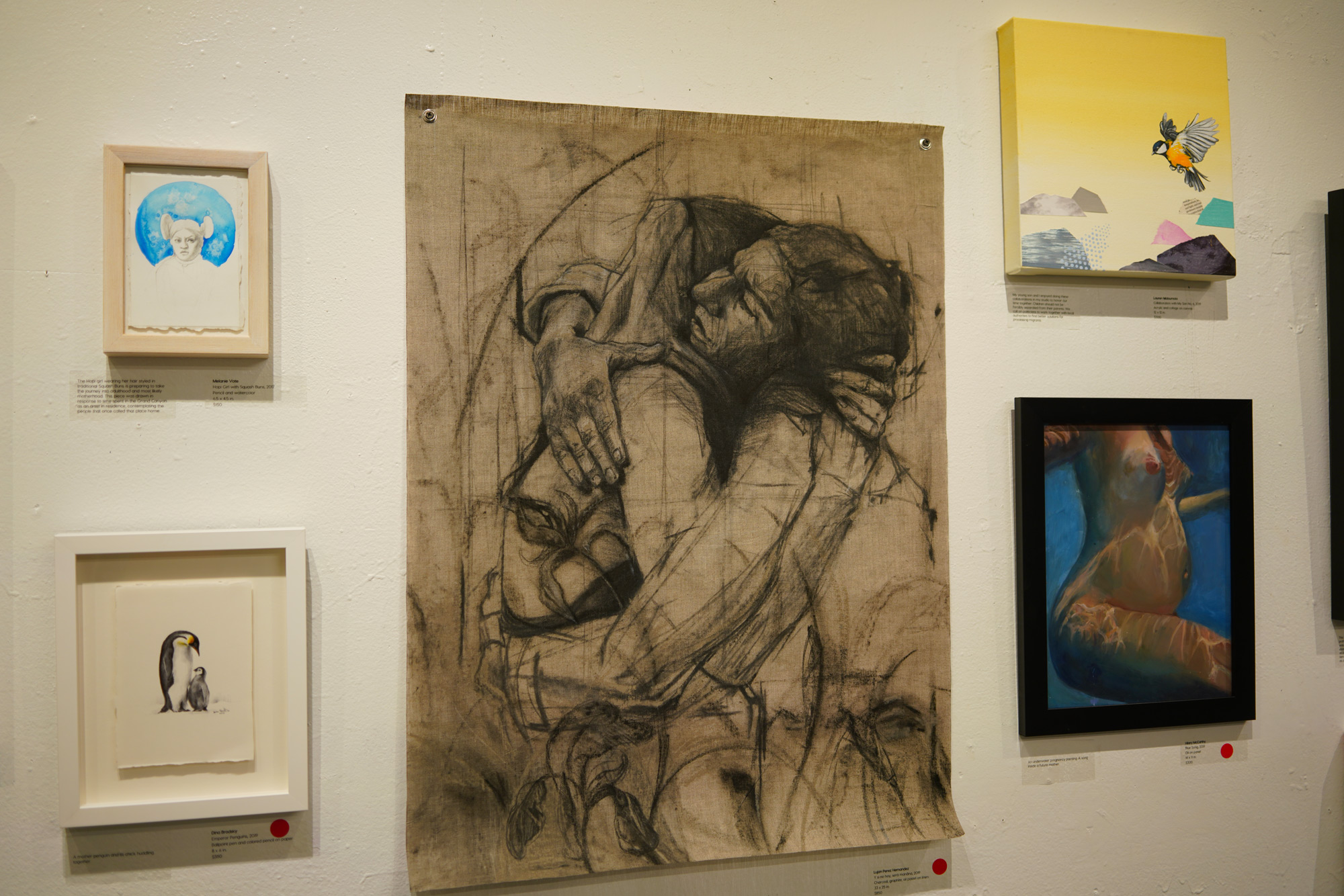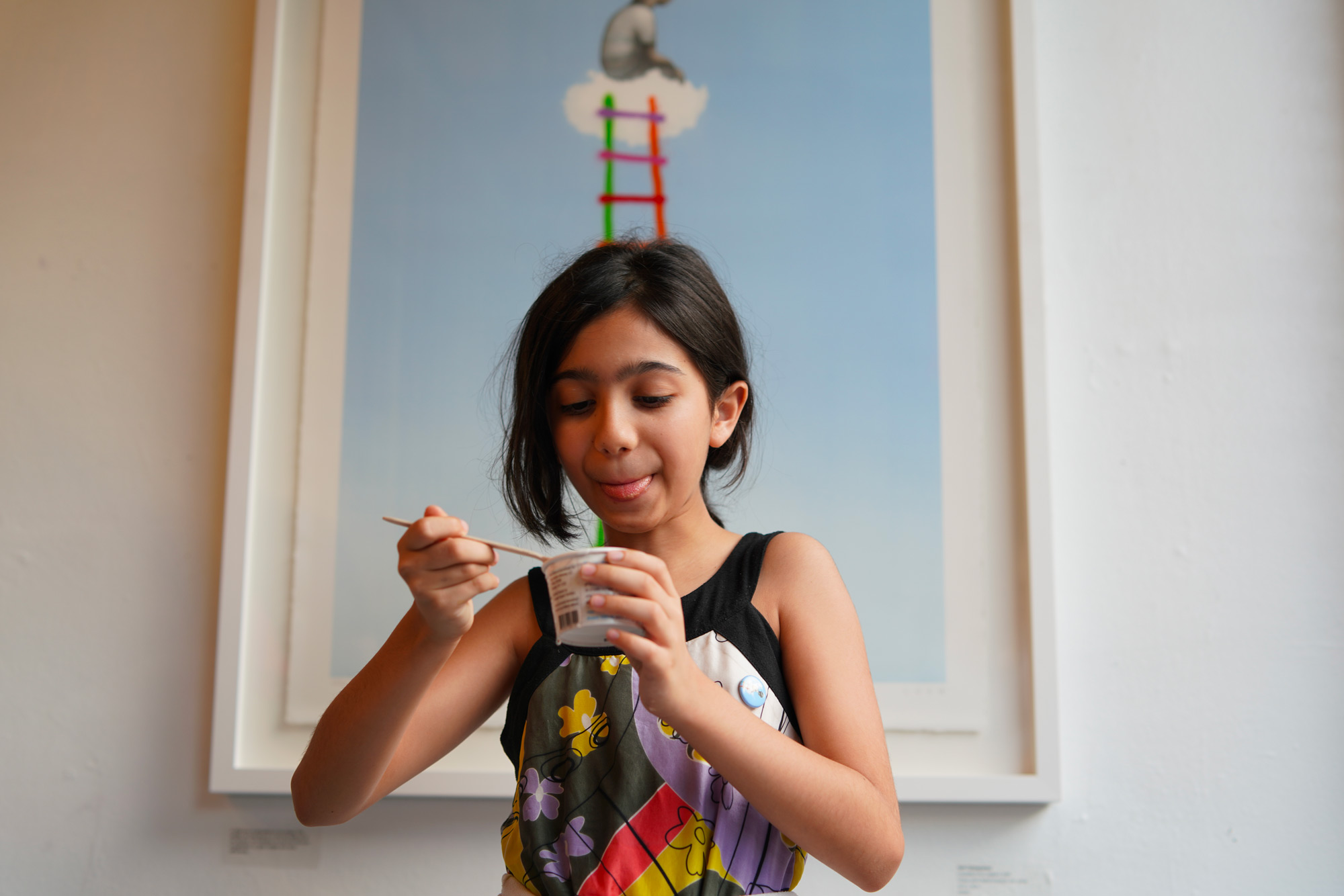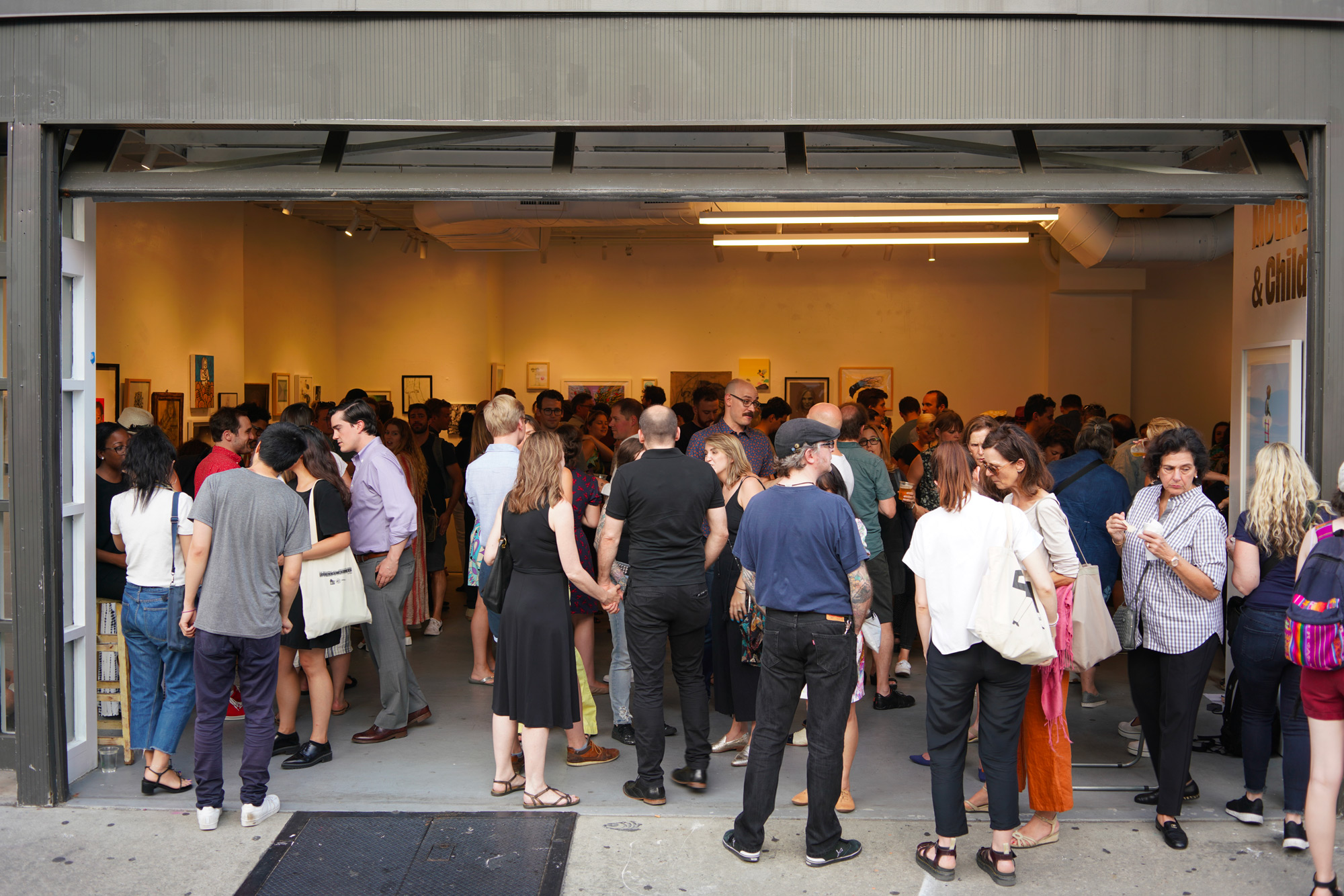 [ad_2]

Source link