The world of advanced technologies brings changes and introduces its rules. Today people use mobile technologies as a means of communication and expressing their identity. A huge number of social media websites are used on a regular basis – Facebook, Instagram, and, of course, Twitter. These three platforms are probably the most popular. Twitter was established in 2006 and is used in almost all countries of the world. People say that it is a simple way of sharing thoughts with each other. It is not a blog because the system does not allows you to write huge texts. It allows quick sharing of ideas and thoughts.
At the same time, a big number of users are complaining about having their accounts banned. The company has a clear policy that helps ensure a safe environment for all users. It clearly defines behavior that is not acceptable and must be banned. However, not all bans seem to be made in compliance with the policy. Earlier this year Twitter banned numerous users writing a post with "learn to code".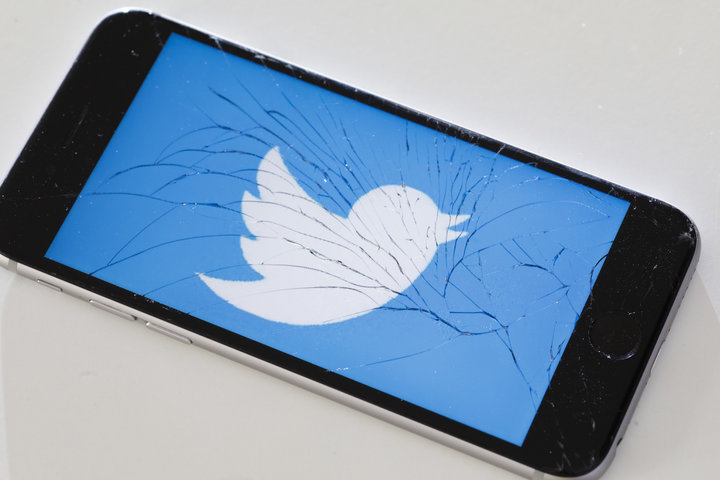 Tweets with this phrase were sent to a number of journalists that had been laid off earlier. It was treated as a violation of the company's rules and policies. It was strange as the phrase as it was did not abuse anyone. Twitter behavior was perceived as "too aggressive". Later the company informed that a very small number of journalists received this message from thousands of users. Such behavior was treated as harassment, which is not acceptable.
Reasons You Can Be Banned for
Spam. Sending spam is prohibited by the company policy. If you send the same message to different people, it might be treated by Twitter as sending spam. In such cases, account is banned by Twitter.
Security issues. Twitter takes care of your personal data. If there is a suspicious that your account is compromised, it will be also suspended. The owner can always restore its account. Blocking account prevents information leakage and protects client info.
Harassment and abusive behavior. It goes without any explanation that discrimination, bullying and other inappropriate behavior is banned. All users must feel safe when using Twitter. Therefore, it is the company's responsibility to ensure a safe environment.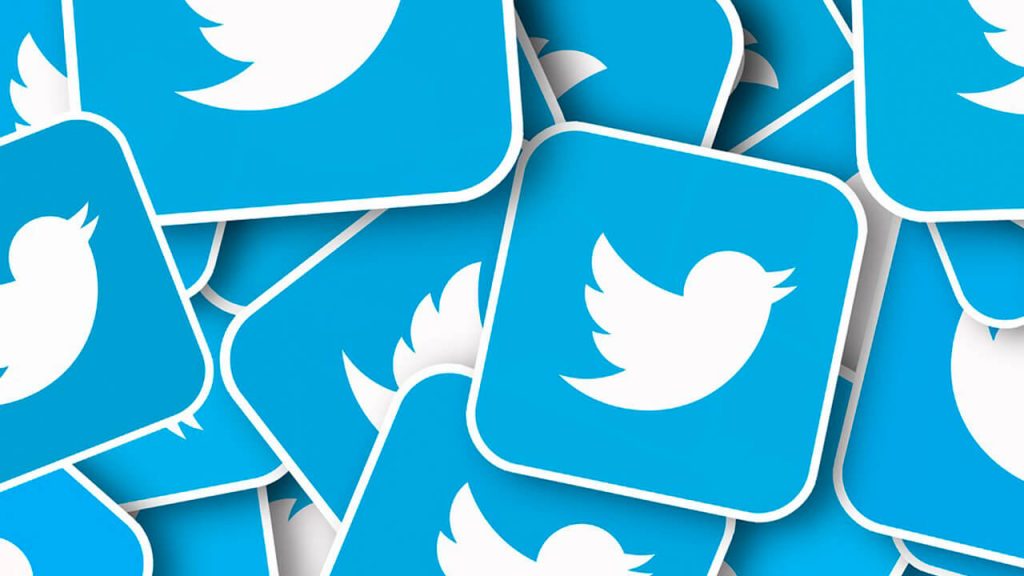 It sometimes happens that accounts are blocked accidentally. No matter what the reason is, users can contact customer support to unban his or her account. Only in most critical cases Twitter does not unblock users.