SOCIAL MEDIA NEWS
Anastasiia Bondarchuk – a model with an international name, became the face of the new Ukrainian women's clothing brand
As we know, many supermodels, seeking fame, go abroad and prefer to work only with top brands. But all this is not all about the Ukrainian model Anastasiia Bondarchuk. In the track record of a 14-year-old girl working with such big names as Louis Vuitton, Dolce & Gabbana, Versace, Fendi, Dior… But Nastya is happy to work with Ukrainian brands as well, one of which was the Ukrainian-Portuguese women's clothing brand NANOJY.
The biography of Anastasiia Sergeevna Bondarchuk contains publications in world-famous glosses: Harper's Bazaar, Elle, L'officiel, and many others. After working with renowned business- and showman Irakli Makatsaria for his jewelry brand, the young top model was spotted by Forbes. Journalists contacted Anastasiia Bondarchuk and interviewed her.
Today, the editors of our publication talked to the top Ukrainian model Anastasiia Bondarchuk and learned the secrets of her success, as well as about shooting for the NANOJY brand.
Model Anastasiia Bondarchuk is already rattling around the world. Tell us, when did success come to you?
I have been modeling for 9 years. Thanks to my parents for seeing the potential in me as a child and sending me to various fashion shows and courses. Practice and constant development are the keys to success. Besides, promotion is very important. Acquaintance and further cooperation with my producer Elvira Gavrilova gave me a ticket to the world of high fashion. By the way, the NANOJY brand, the face of which I've become, is a collaboration of Elvira Gavrilova and Julia Lyatavskaya. The collection turned out to be just amazing!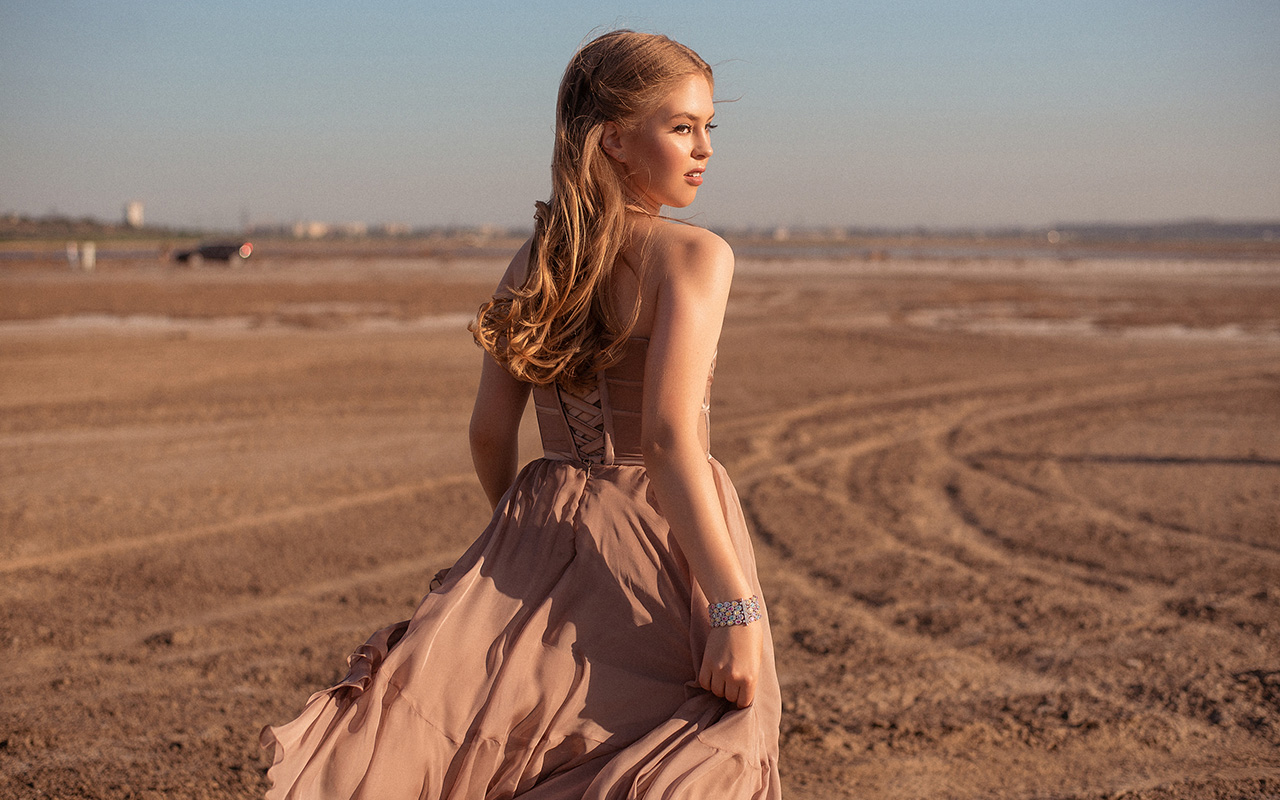 Tell us more about the collection. NANOJY is still a new brand and is just gaining popularity. Why did you agree to be the face of its first collection?
Quarantine was a hard time for me, to be honest. I used to live at a fast pace: study, favorite job, friends. And then, in a wink, my life was paused. I really missed shooting. And when Elvira Gavrilova, my favorite producer, called me with an offer to become the face of her new brand, I was happy. After all, even before she made this offer, she had shared photos of outfits from the new NANOJY collection. I fell in love with those images at first sight and did not doubt for a second that it would be one of my best works. That's how it turned out.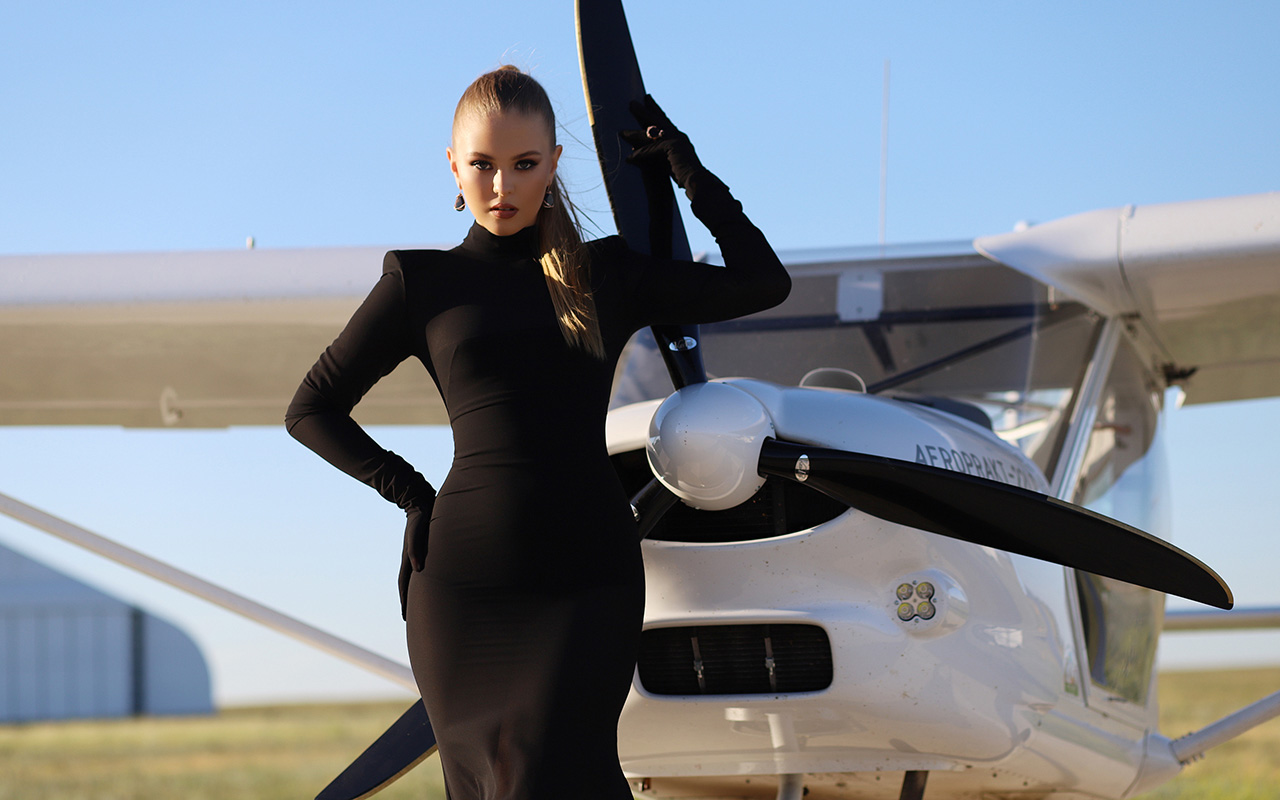 Tell us about the collection? How was filming?
The collection turned out to be very elegant and feminine. We shot more than 40 outfits! And I added at least a third of them to my wardrobe. Besides, I was struck by the depth of the concept – the four primary elements: earth, water, fire, and air.
Initially, we planned to film in Milan, but due to the coronavirus and closed borders, we agreed to Odessa. Here, I can tell you, we found locations no worse! Kuyalnik, Hydroport Odessa, the Black Sea coast. It was an unforgettable filming!
Now the filming of the campaign is over. Tell us, Nastya, have you already received offers from foreign brands?
Yes, to say frankly. Back during the filming for NANOJY, representatives from Monaco, Portugal contacted me. I will not reveal all the cards in advance, you will find it out soon. Follow the news on my Instagram page.