SOCIAL MEDIA NEWS
Anastasiia Bondarchuk appears on the cover of L'Officiel Austria Digital: vivid photos
17-year-old model Anastasiia Bondarchuk starred in a stylish photo shoot for the digital issue of L'Officiel Austria.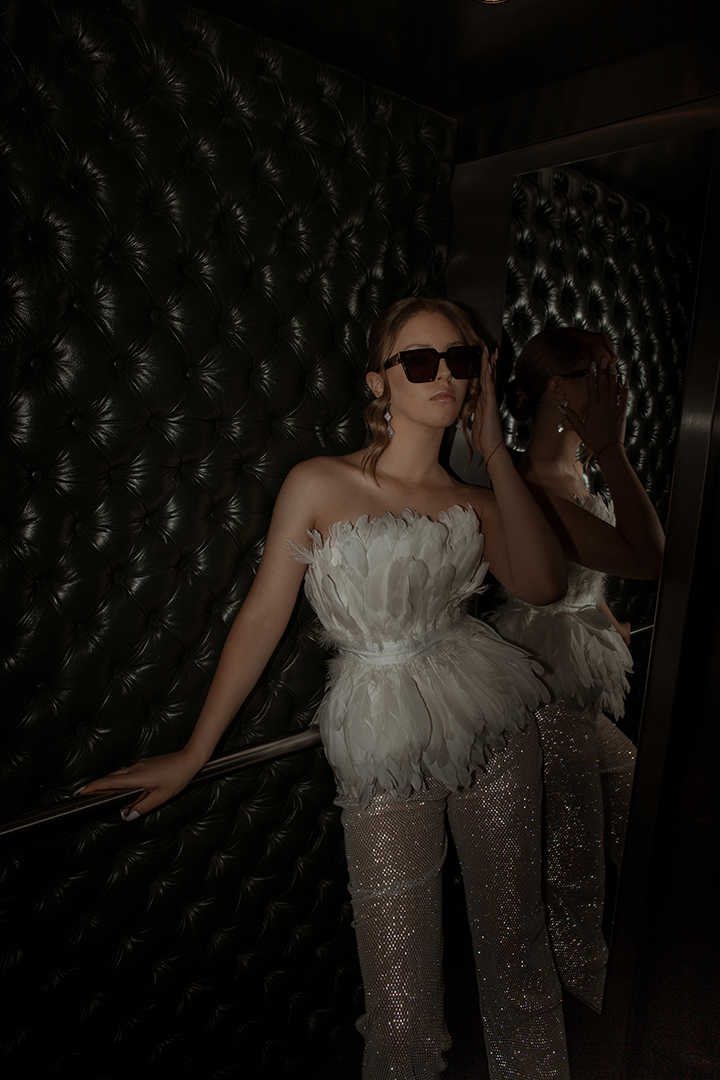 The young model appeared on the cover of the new issue of L'Officiel. In the title photo, Nastya poses in a dress by Nanojy and a necklace by Chopard, and inside the magazine, you can find other looks: the model tried on outfits by Semenenko and jewelry by Van Cleef & Arpels.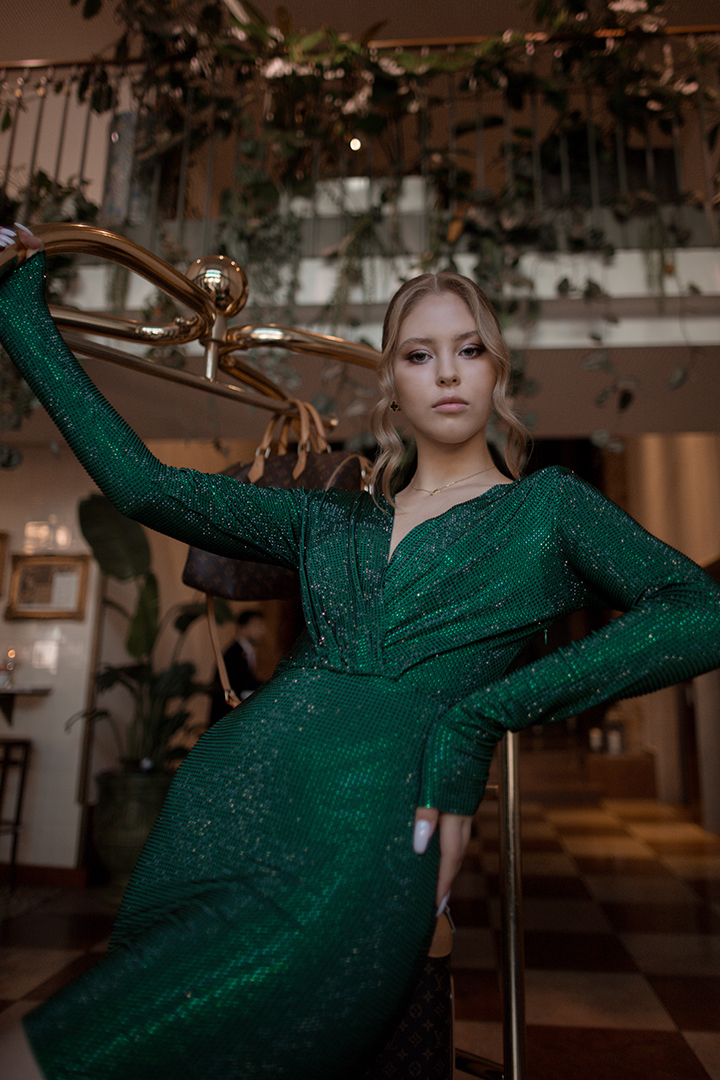 The photographer of the shooting was Victoria Roitman, the producer was Elvira Gavrilova. Dilda Abilova stylized the photo session. Hair stylist Lina Anuzyte worked with the model's hair. Unsurpassed makeup for Anastasiia was made by Lucy Rozina.
Recall that Anastasiia Bondarchuk is a model from Ukraine who has collaborated with many brands, including Louis Vuitton, Dolce & Gabbana, Versace, and many others.