SOCIAL MEDIA NEWS
«We feel a great responsibility» – Elvira Gavrilova and Anzhelika in an interview for L'Officiel Monaco
The 75th International Cannes Film Festival started on May 17 on the Cote d'Azur and ran until May 28. The event took place under unusual circumstances – against the backdrop of the war in Ukraine.
CEO of Amillidius, producer Elvira Gavrilova and designer, founder of Armoire Angelica were among those who decided to express their solidarity with Ukraine also through their looks. This year, on the red carpet, the girls distinguished themselves with their outfits with Ukrainian national symbols – their unsurpassed pair outfit with the coat of arms of Ukraine, as well as Elvira's classic black dress with a flag on the skirt.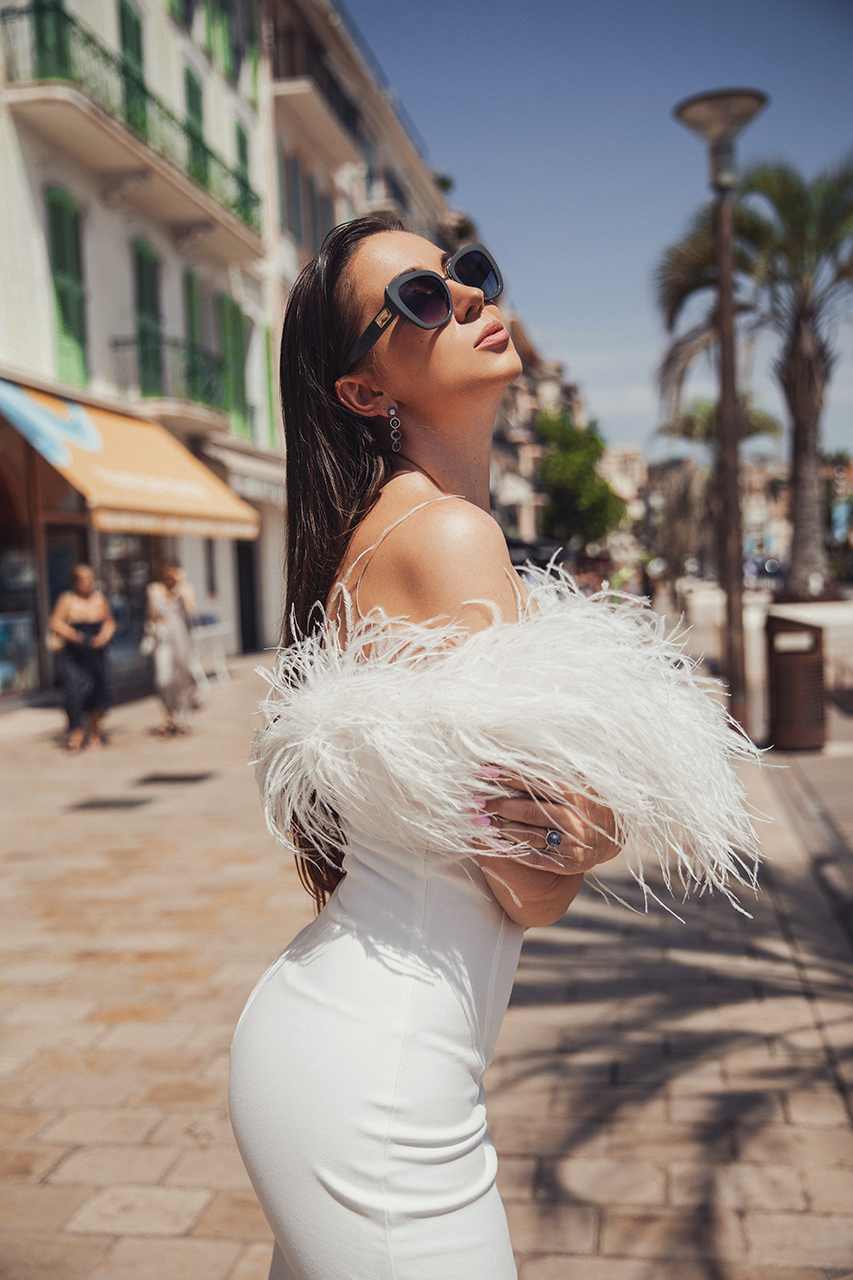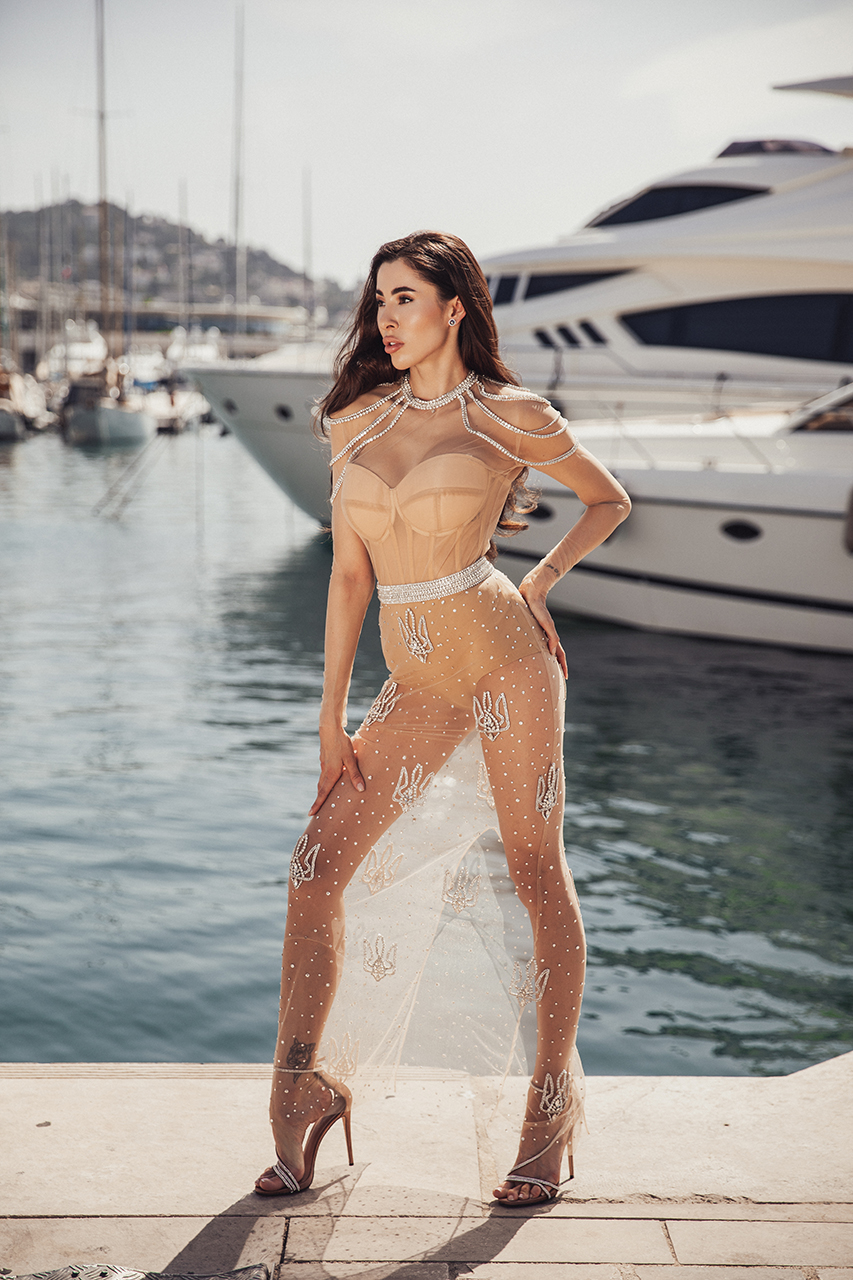 Elvira and Angelica spoke with the editors of L'Officiel Monaco and told about their true mission in Cannes this year.
"Someone is trying to destroy our culture, but we are here to show everyone that our culture exists, it is alive, it has something unique, its own identity, and very beautiful handwriting.
Undoubtedly, we feel a great responsibility. Everyone is looking at us," shared Elvira.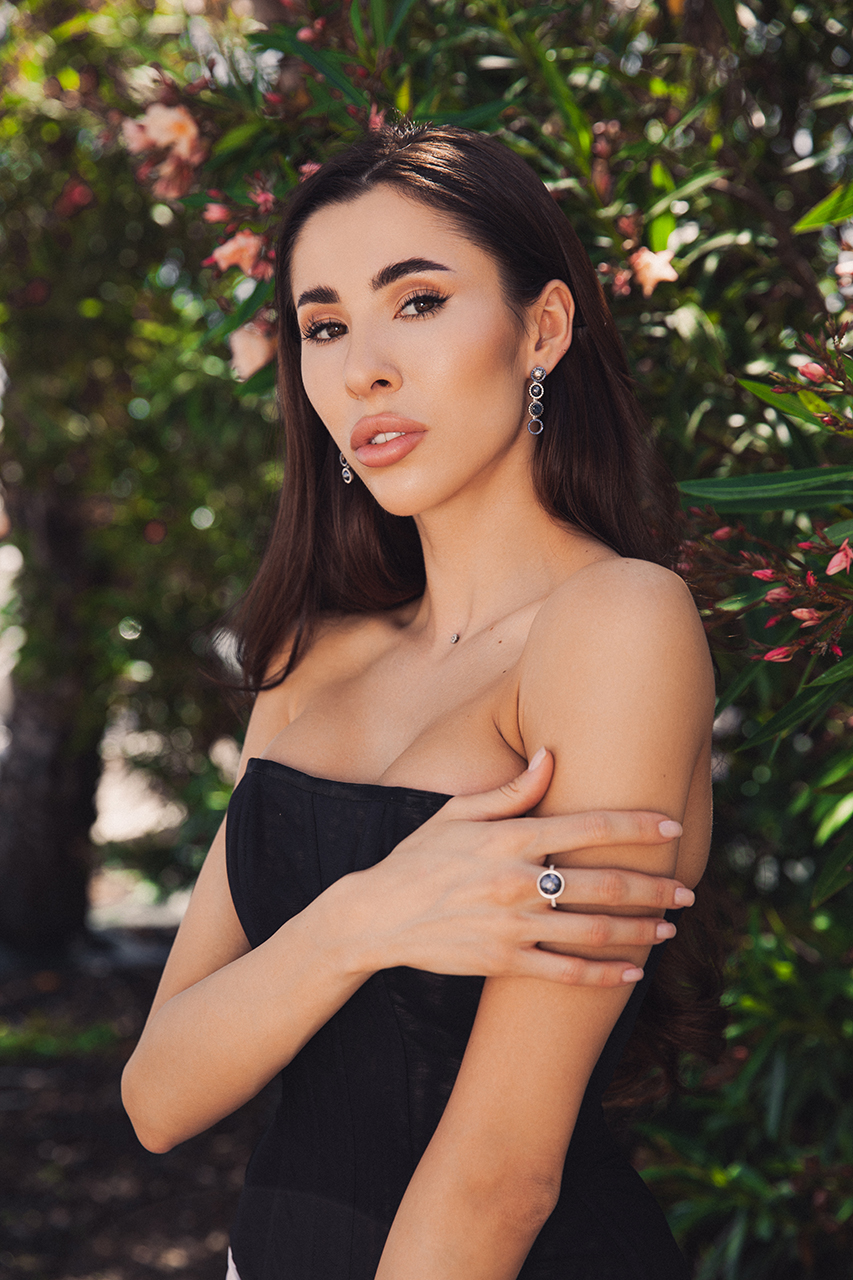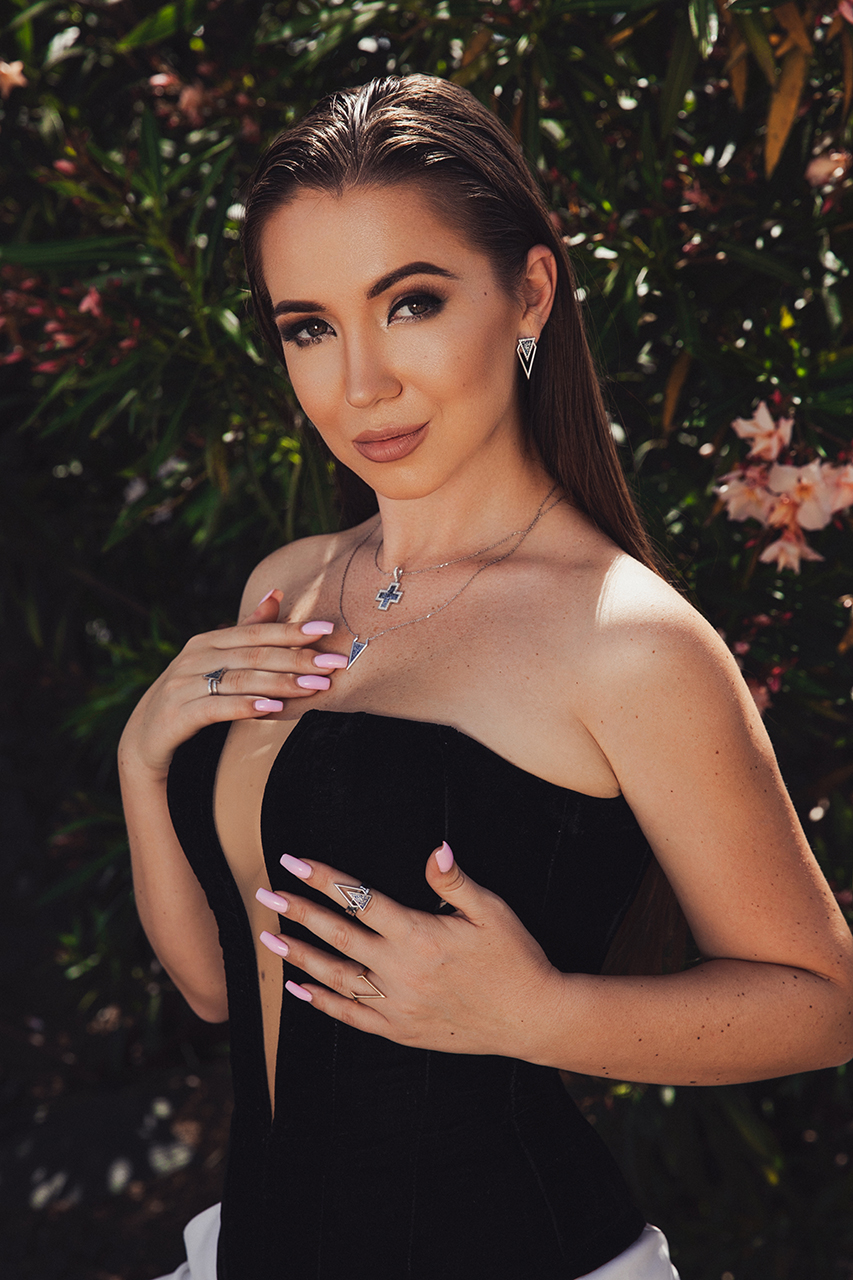 Ukrainians decided to walk the red carpet wearing patriotic dresses by the brand Armoire, which has always been distinguished by femininity and beauty. The girls also wore jewelry by the Ukrainian brand BUUNT.
The approach of the jewellery brand BUUNT is close to Elvira and Angelica. Despite the fact that the company first announced itself in England, the production is located in Ukraine. BUUNT is luxury in details with Ukraine in the heart.