SOCIAL MEDIA NEWS
Alyona Giyanovska in a dress from a Ukrainian designer at the festival
The premiere of the film, which is in the main competition, "Tori Et Lokita" took place on May 23. This is a film about teenagers, migrants from Africa, who met and made friends in Belgium.
Lokita and Tori are trying to convince the administration that they are a brother and sister who fled Benin, although they are not really related. Loneliness and unhappiness bring us closer. Lokita and Tori have no one but each other in the whole world. And so the light is constantly immersed in darkness. The way up for them is through many trials, each one is harder and more unjust than the previous one, but love will overcome death – if for some reason today we still need a movie, then only to inspire hope in us.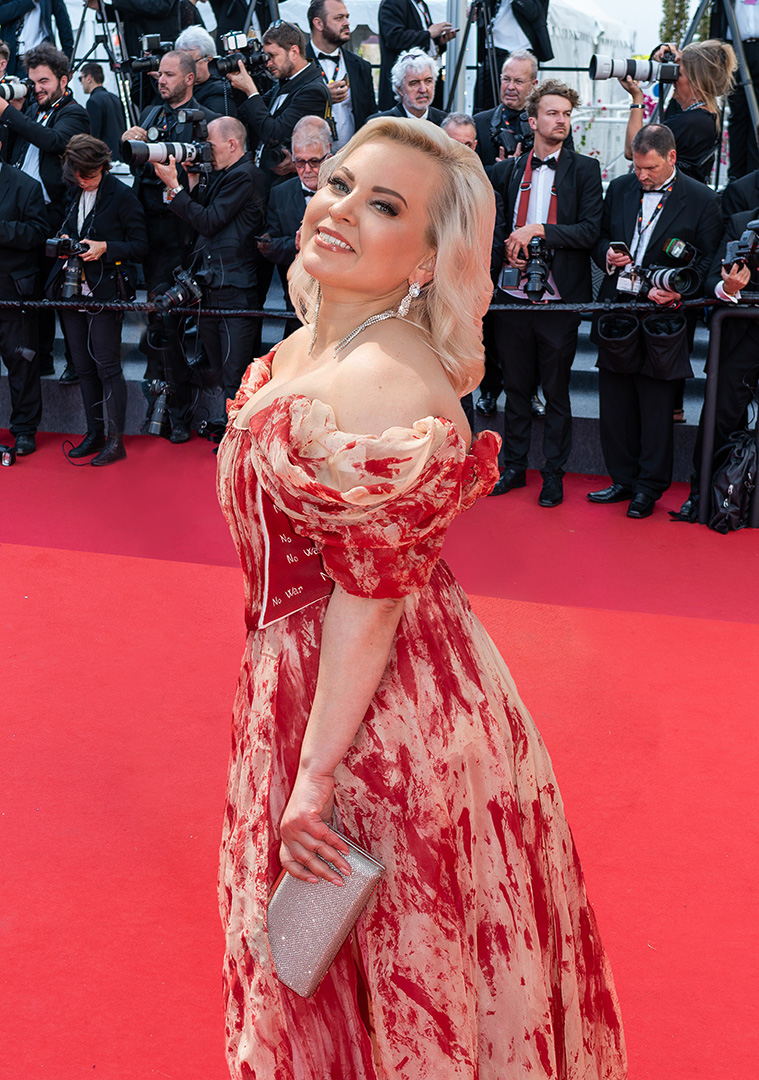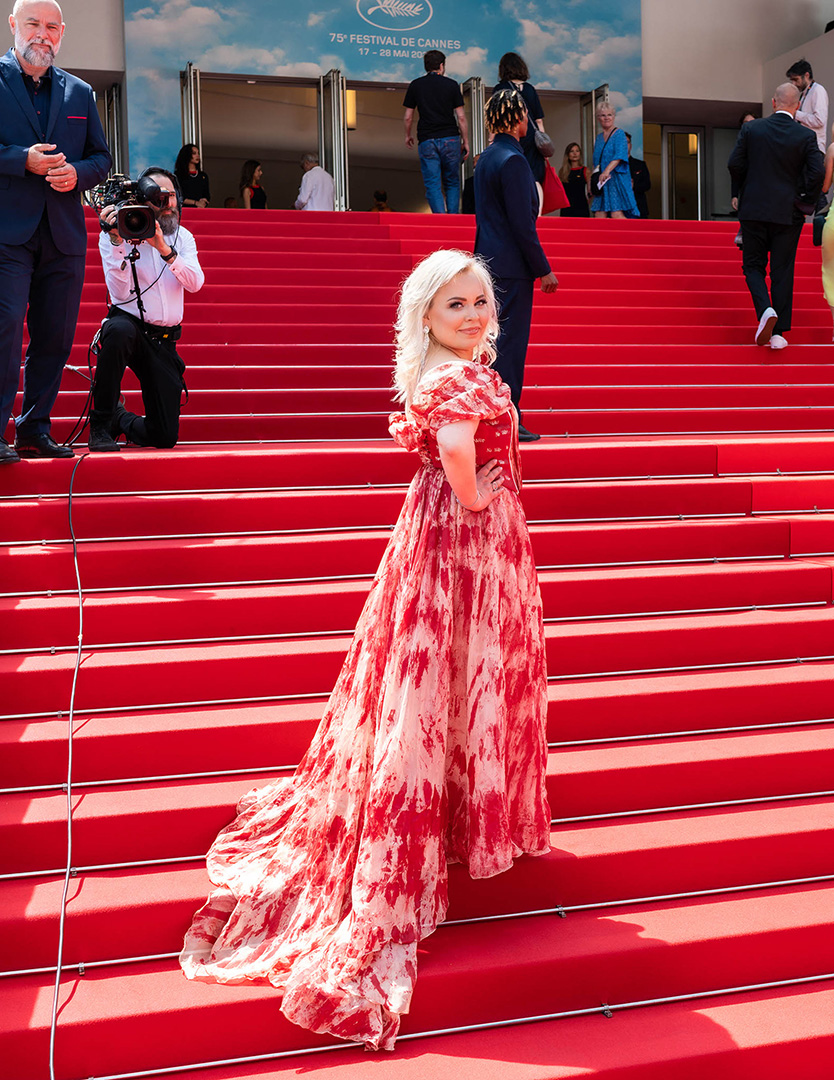 A well-known admirer of cinema, a representative of the American-Israeli holding Shabshai Technology Alyona Giyanovska also attended the premiere of the film in Cannes.
Since the beginning of the war, Alyona has been actively supporting Ukraine and often wears clothes from Ukrainian brands. On May 23, she again chose outfits by Ukrainian designers and wore a dress by Kateryna Chepak.