Uncategorized
Anastasiia Bondarchuk conquers the modeling industry: L'Officiel Baltic new cover
New collaboration of Anastasiia Bondarchuk: this time with BVLGARI for L'Officiel Baltic.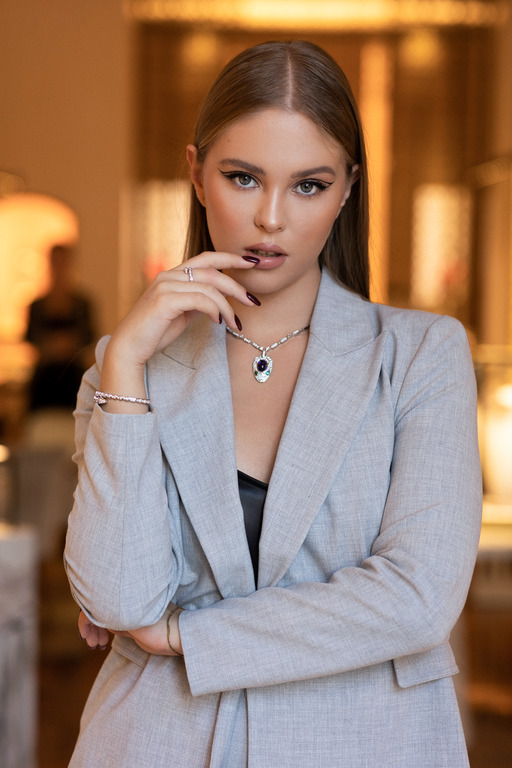 Top model Anastasiia Bondarchuk managed to conquer the whole world. She fruitfully collaborated with Louis Vuitton, Dolce & Gabbana, Versace, and many others, and has repeatedly graced the covers of Harper's Bazaar, L'Officiel, Elle, Viva, and Glamour.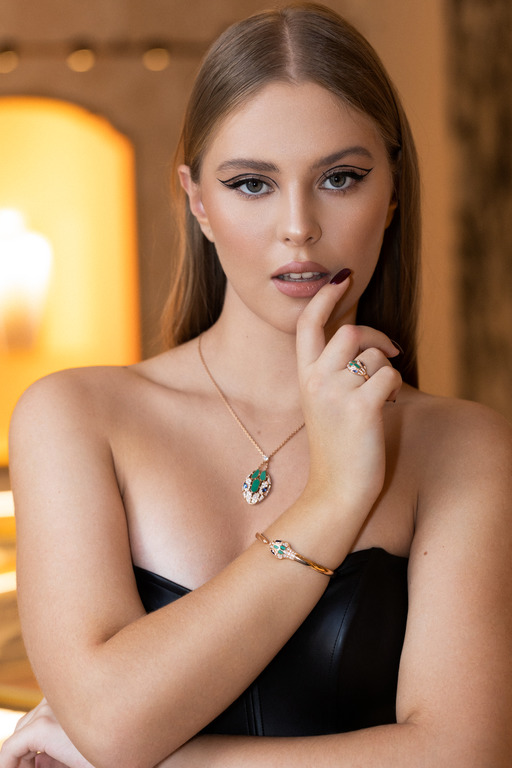 This time the girl became the heroine of the cover of L'Officiel Baltic magazine. Nastya tried on BVLGARI jewelry.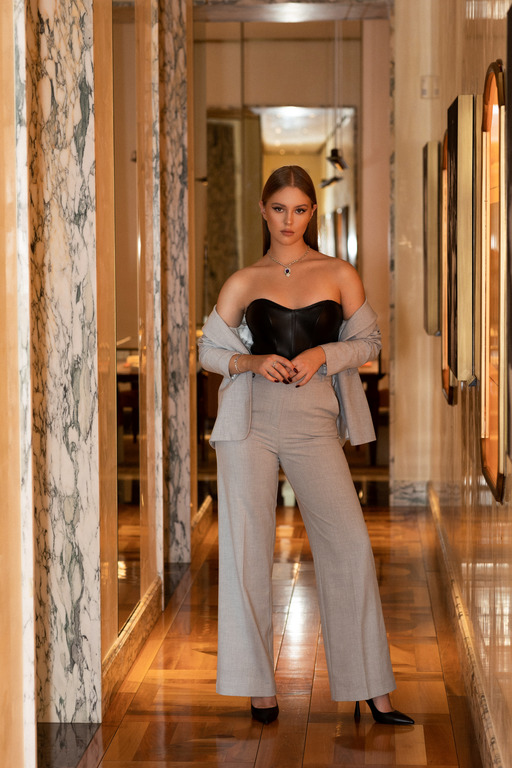 Model: ANASTASIIA BONDARCHUK/ @nastya.bondarchuk_official
Producer: ELVIRA GAVRILOVA / @elviragavrilova_official
Photography: TATIANA Moish / @tatianamoish
Photographer's Assistant: VIKTORIA DRAHUN / @victoriadrahun
Style: OLEKSANDRA BILANENKO
Make-up: MOISH MAKEUP/ @moishmakeup
PR: WAVEMAGS AGENCY/ @wavemags
Retouch: Nana Moon / @nana_moon
Location: LOFT N8 BEAUTY SALON / @loftn8_beauty
Suit: ZARA
Corset: NANOJY
Jewellery: BVLGARI