ART NEWS
Apples and Oranges Come Together Photographs of Spliced Fruits by Yuni Yoshida
[ad_1]

The saying goes that you can't compare apples and oranges, but Japanese art director Yuni Yoshida finds unusual ways to bring the two opposing fruits together. Yoshida has played with food in the past, creating pixelated pineapples, bananas, and even hamburgers. Forgoing digital manipulation, Yoshida used the actual ingredients to form each colorful cube. In her more recent series, Yoshida fuses various combinations of kiwis, oranges, apples, and bananas, playing with the recognizable colors and textures of each fruit's skin as she splices them together.
In an interview with Amazon Fashion Week, Yoshida described her approach to design: "I love taking something real and letting my imagination run wild with it. When I produce something, I am not trying to do something particularly intricate, so that others take notice. I want people to think, 'Wait, something is different' and become inspired."
Explore Yoshida's recent work on Instagram and take a deeper look into her portfolio on her website.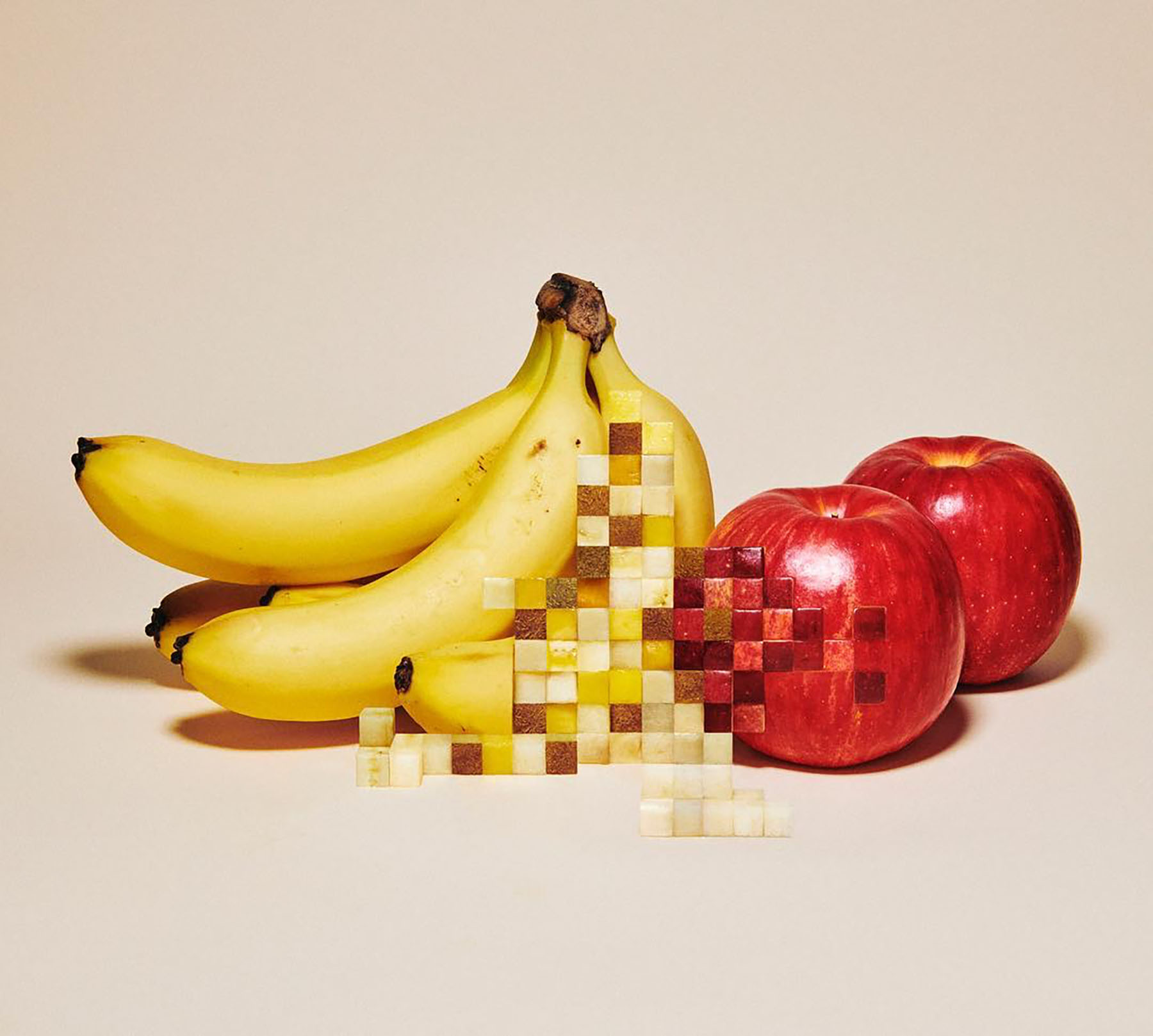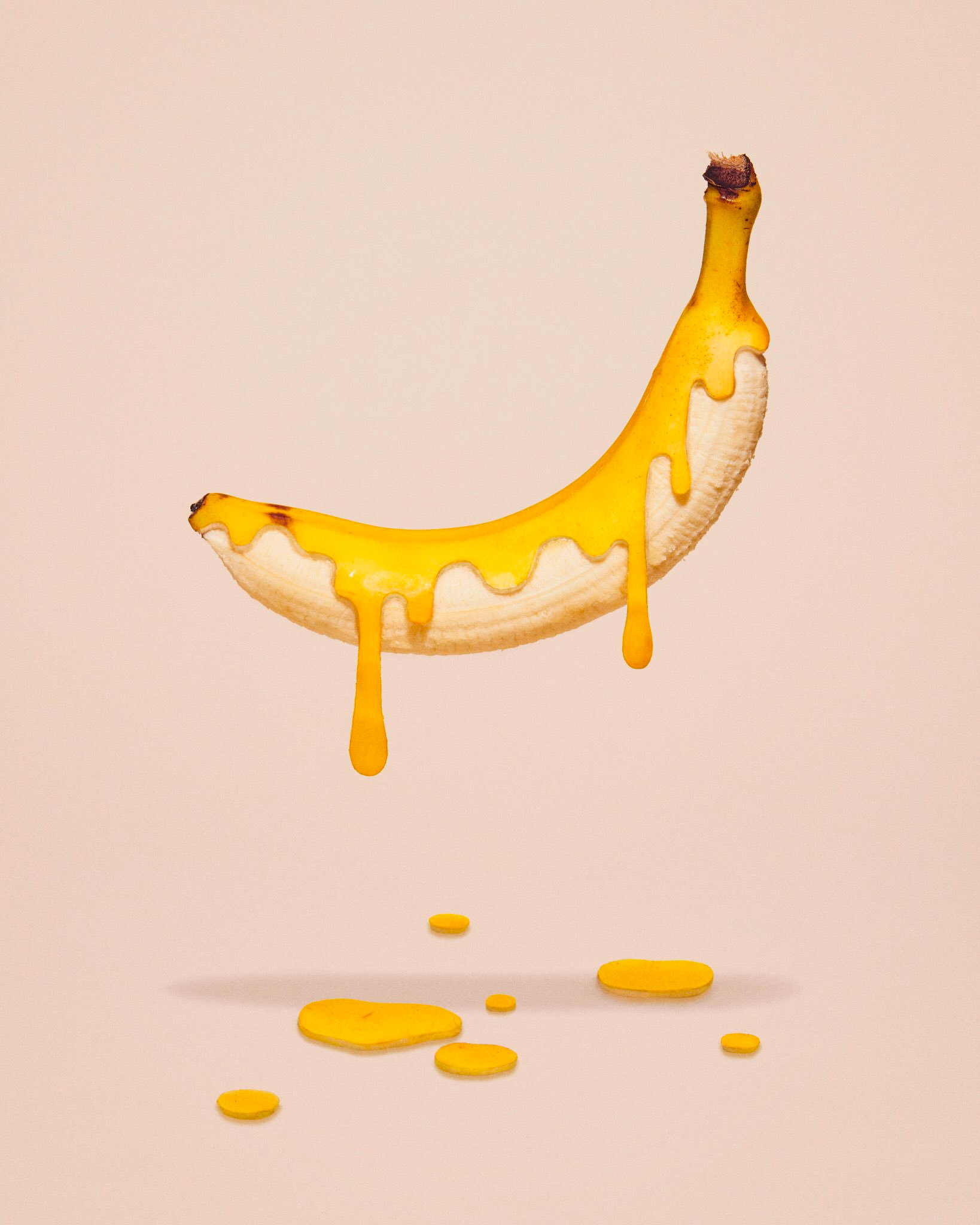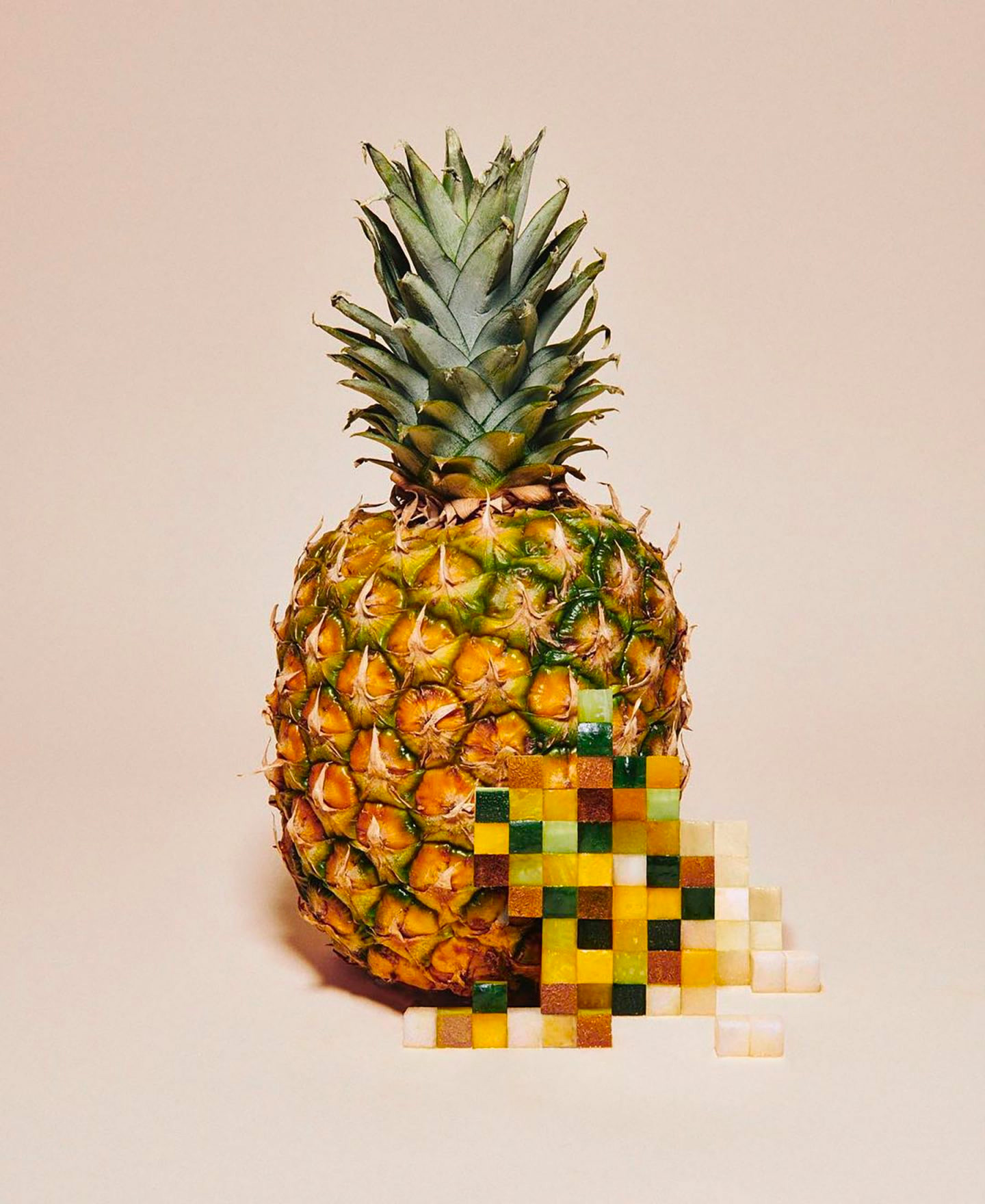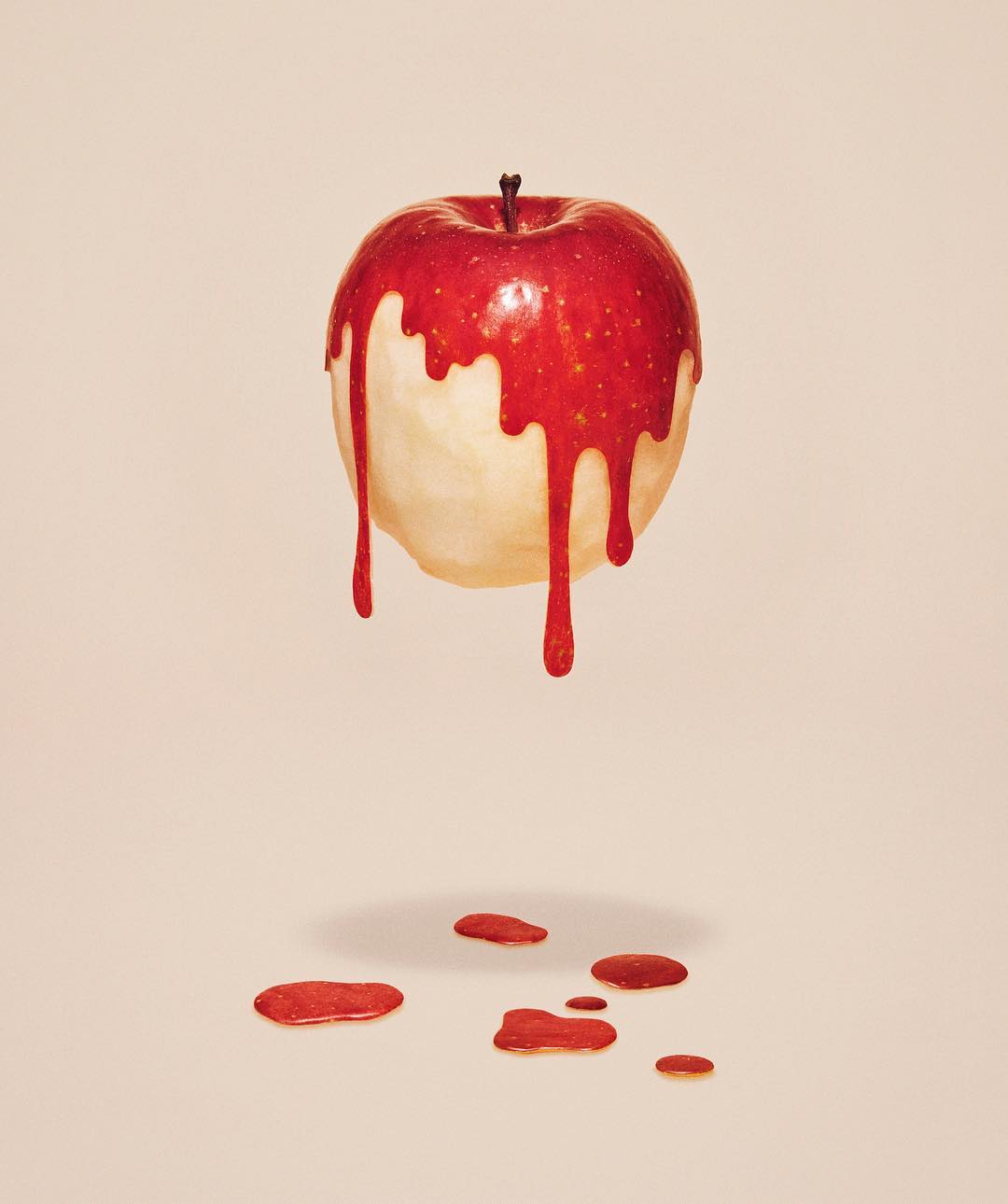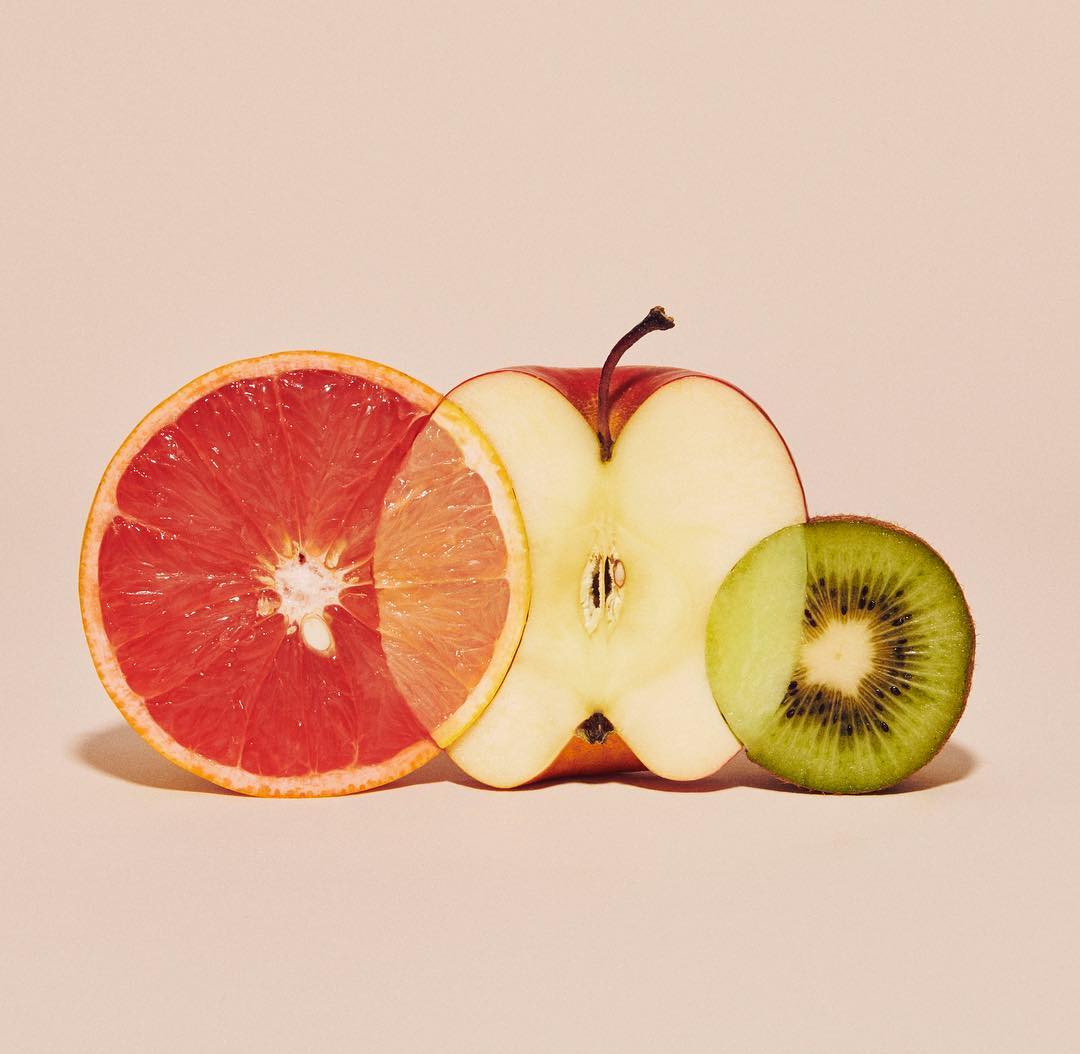 [ad_2]

Source link