ART NEWS
Ethereal Portraits Created Using a Desktop Scanner by Maitha Demithan
[ad_1]

Artist Maitha Demithan has worked in a variety of media over her career, and in 2009 landed on the use of scanography to create portraits. This process involves using a scanner that comes in contact with the subject but does not expose the intense light source to the sitter's eyes. The dream-like scanned images have a dramatic focal field, in which the in-contact surface of the subject quickly fades to black, and the subjects' eyes are usually closed, distancing their inner thoughts from the viewer. Despite the large-scale finished products, Demithan actually works with a desktop-sized A4 scanner. She takes up to 100 images and then digitally layers and stitches them together, playing with the combination of different focal points and textures to create a printable collage.
Demithan has used scanography both with human and animal subjects, including falcons and owls, and she often reflects on themes of family and animal-human relationships in her work.  She shares her approach to image-making:
I let the process of scanning and drawing in the presence of the living being – be it human or animal – define the portrait and the outcome. The outcomes are difficult to categorize or express as the interactions between the 'sitters' and between the 'sitters' and myself create the moments I wish to capture. These often hold an emotional quality.
The Dubai-based artist has exhibited her digital photo collages throughout the Middle East as well as in Australia and Germany. Demithan offers a selection of her works as prints in her online store, and shares glimpses from her process on Instagram.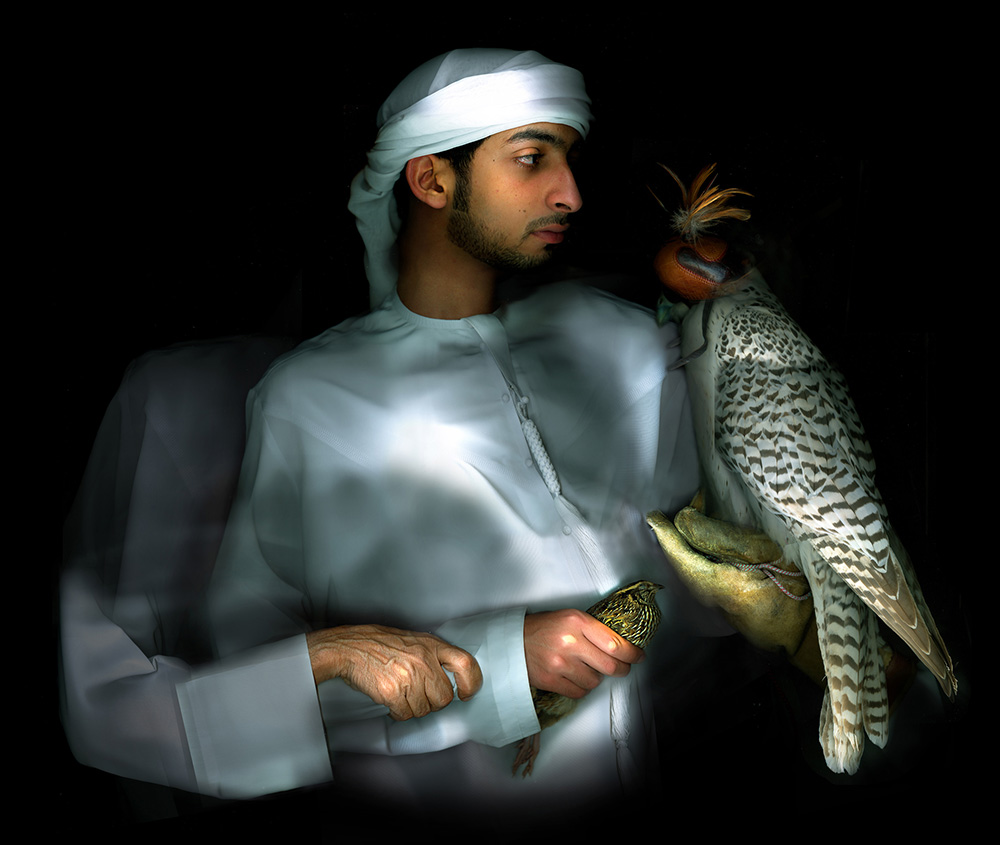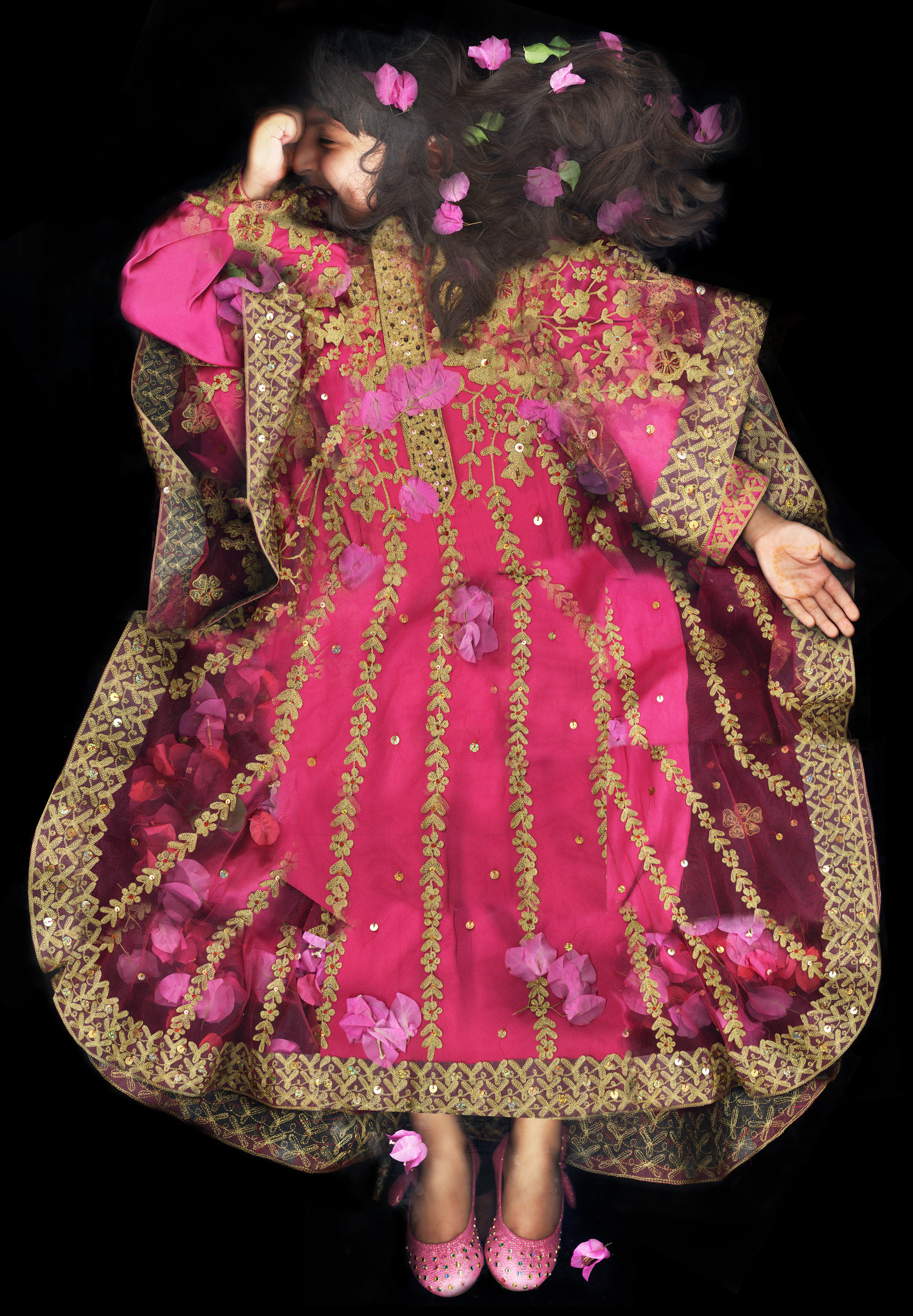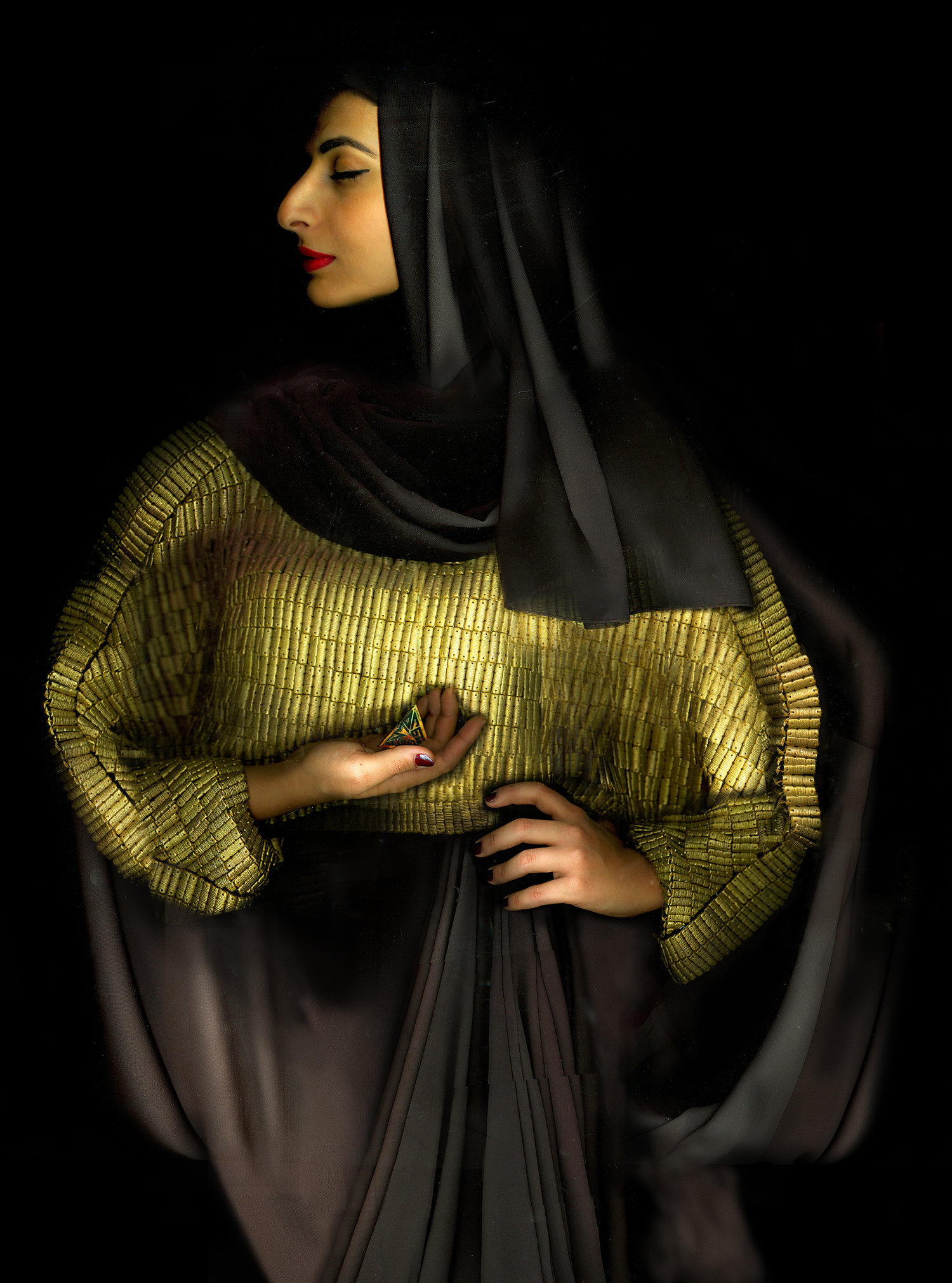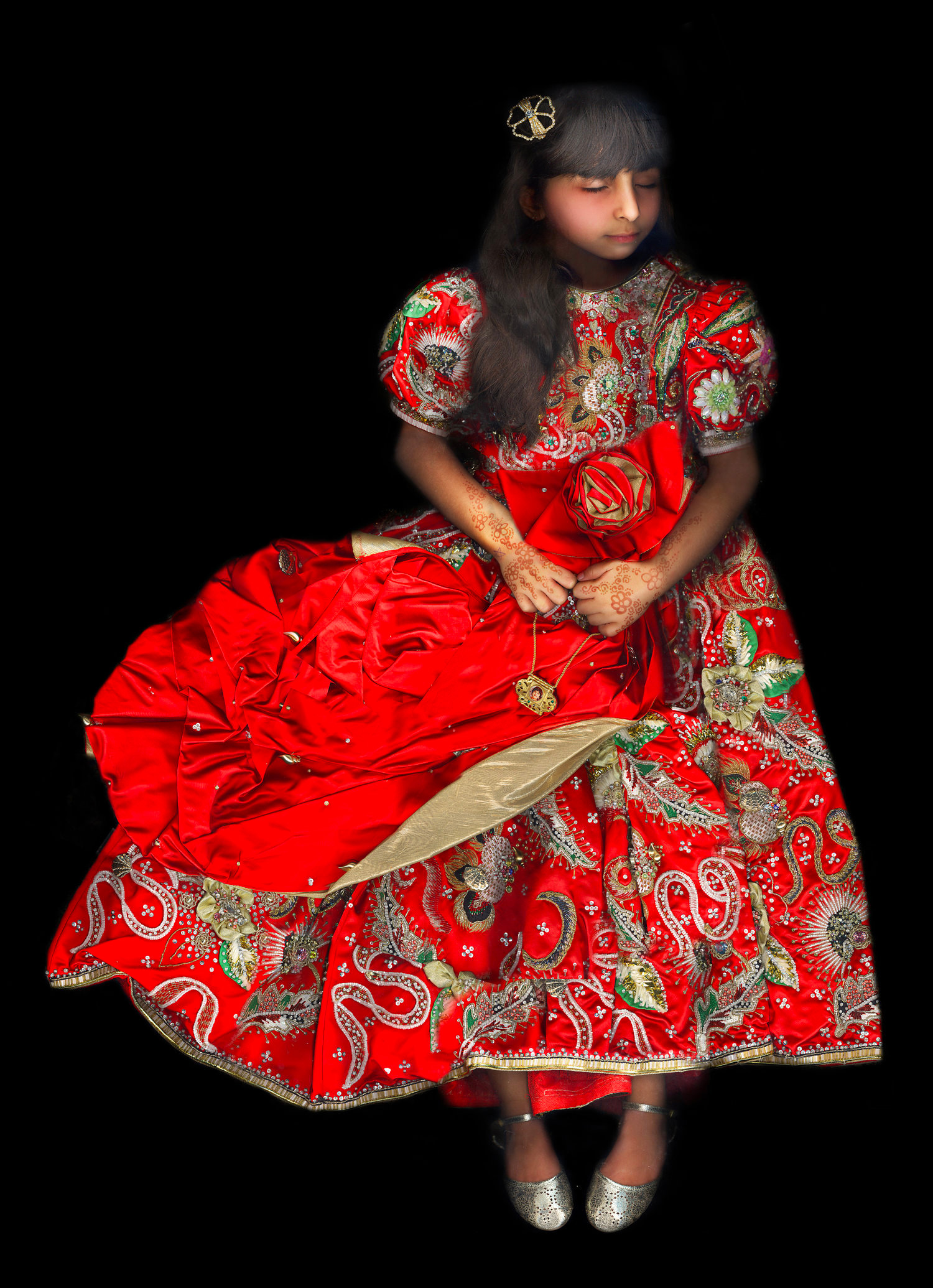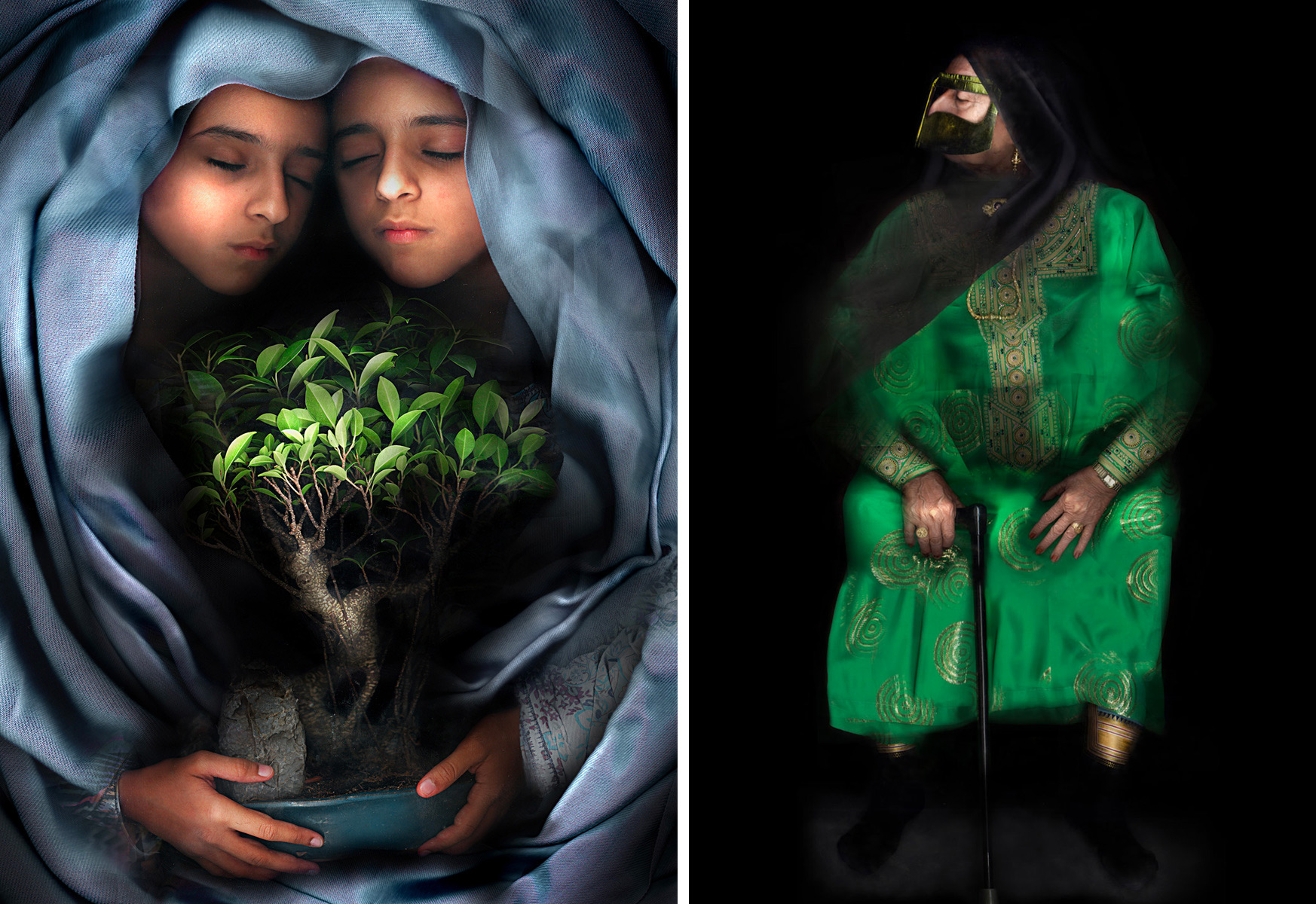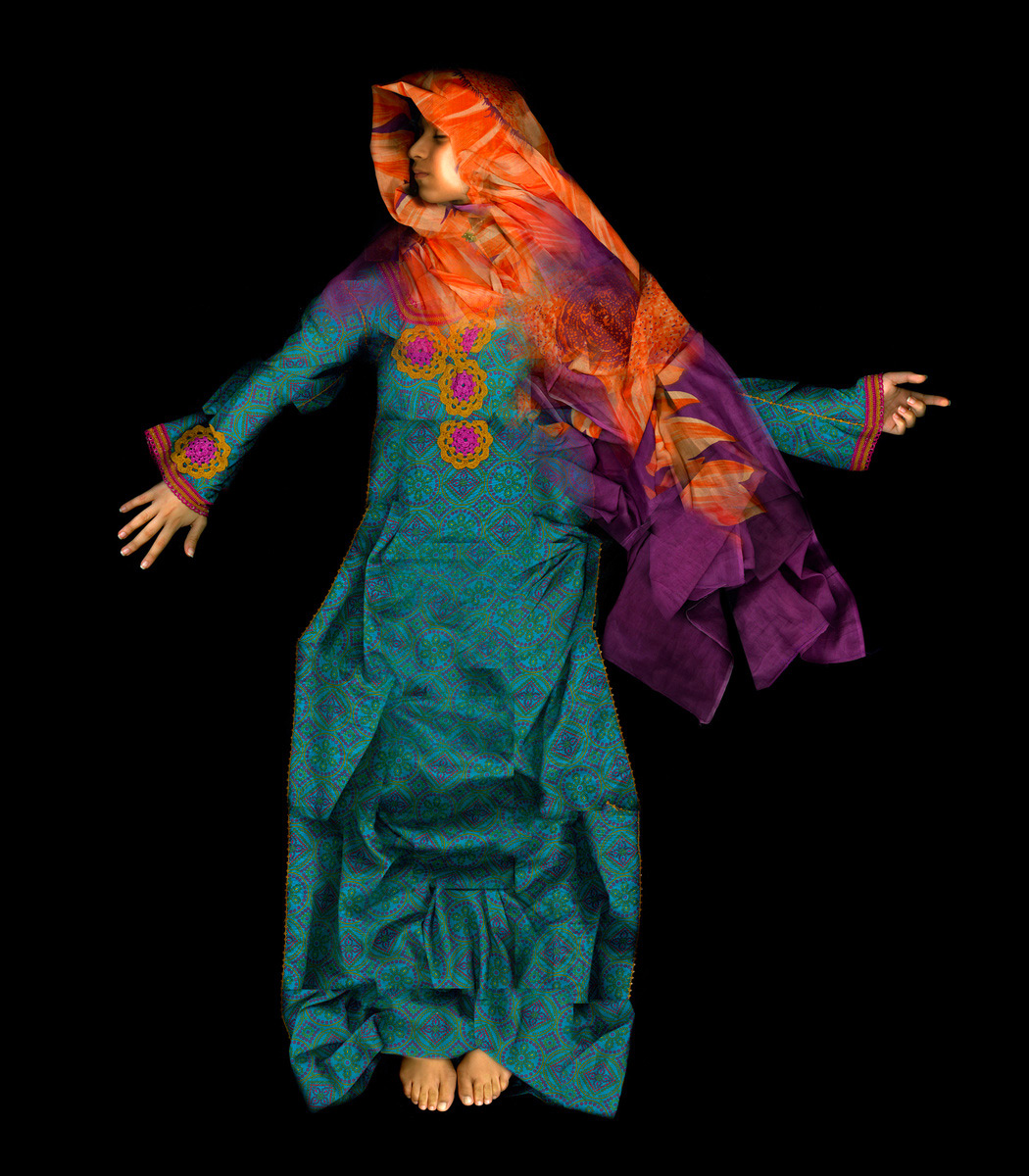 [ad_2]

Source link