ART NEWS
Breaking the patterns of the 90s and 2000s: the 15th season of Odessa Fashion Week
In the last decade, and especially the last 3-4 years, the previously seemingly indestructible beauty canons are losing their influence and becoming something ephemeral. A modern person understands the importance of being different from others. And if earlier everyone strove to resemble the canonized ideals, today the uptrend consists in the recognition of one's uniqueness. A similar trend has penetrated all areas of our life, and fashion is no exception.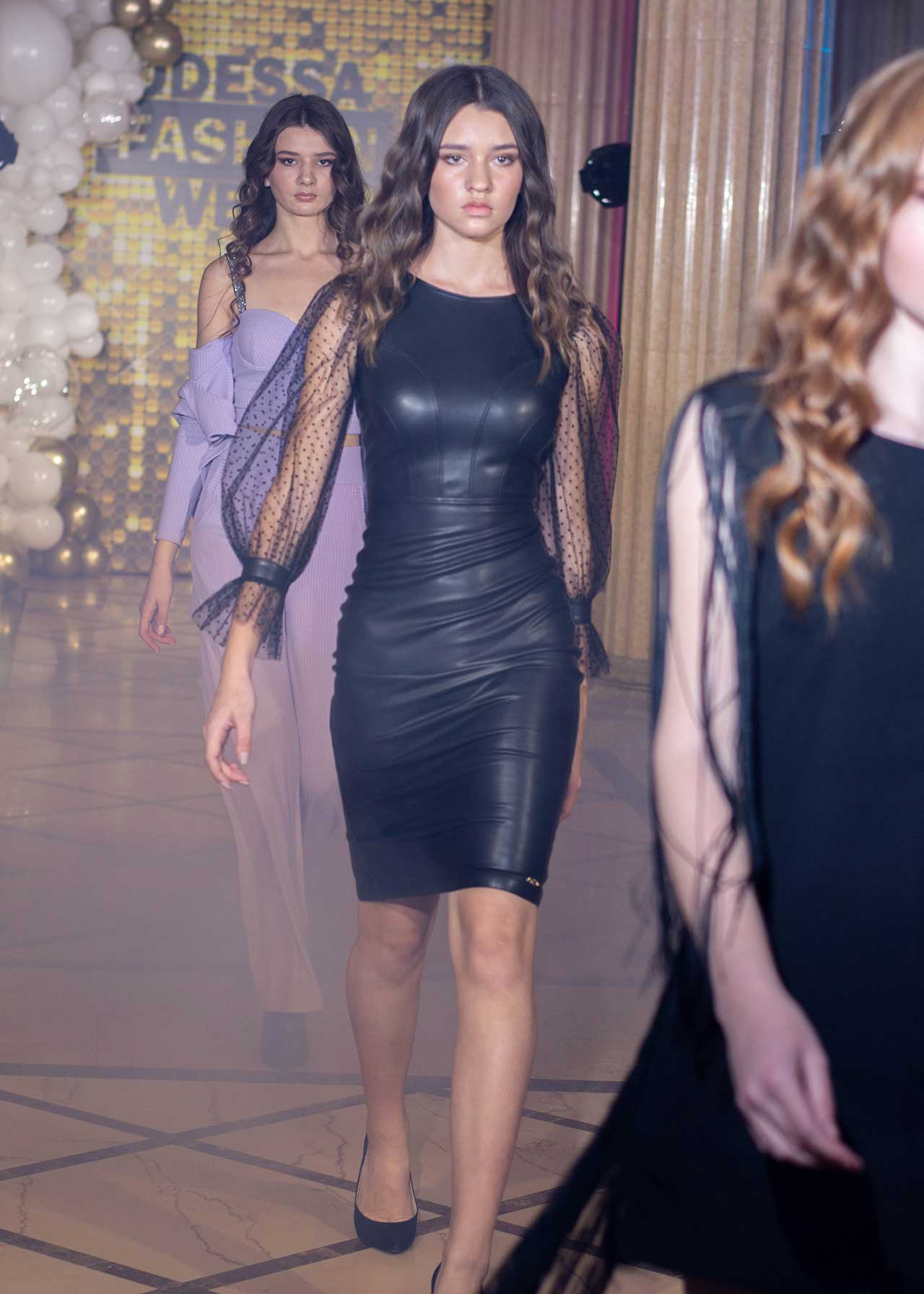 Breaking the patterns of the 90s and 2000s, the 15th anniversary season of Odessa Fashion Week took place on October 14-15. The organizers, headed by Zarina Semenyuk, holding the event under the #DiversityFashion slogan, moved away from the "stagnant" ideals as much as possible, getting rid of age, racial, and other restrictions in favor of the versatility of beauty. As part of the 15th anniversary season of Odessa Fashion Week, 24 shows of Ukrainian and foreign designers were held in digital format.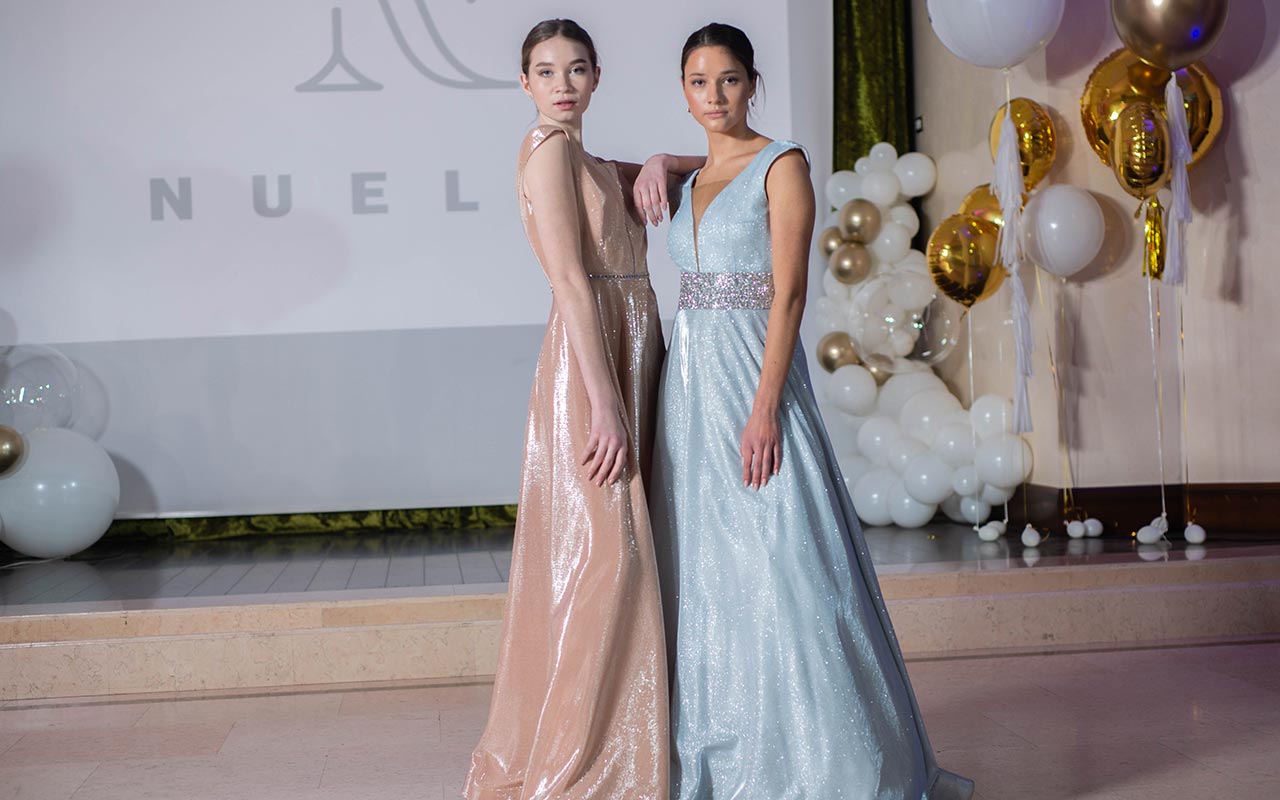 On November 14, the Grand Opening of the 15th Anniversary Odessa Fashion Week took place at the luxurious 5-star Bristol hotel, where famous designers and couturiers from all over Ukraine, as well as from Moldova and New York, presented their collections.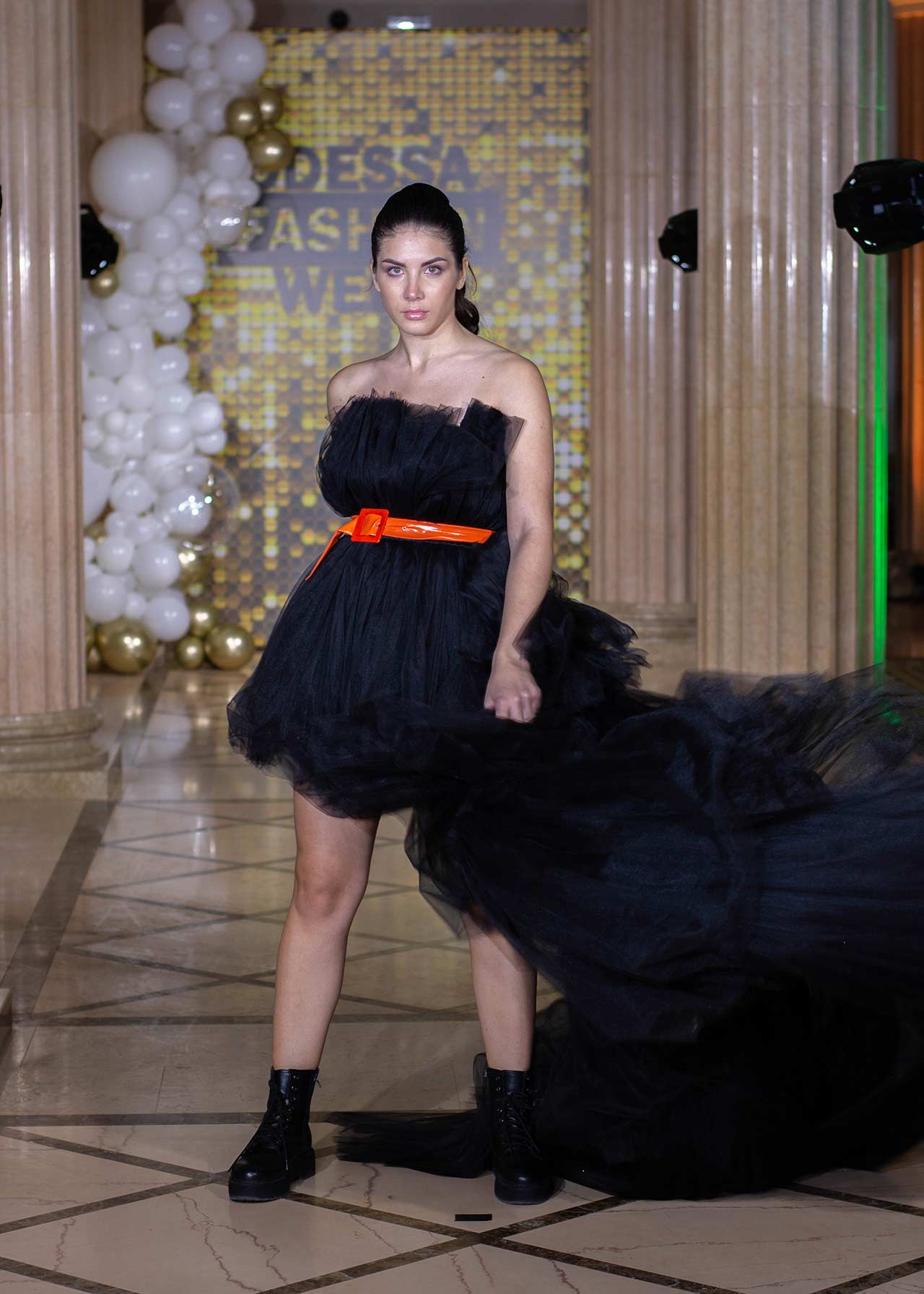 The second day of the shows, November 15, was traditionally dedicated to kids' fashion. As part of Kids Fashion Day, young models of different ages presented new collections of famous Ukrainian designers with dignity.