ART NEWS
Business ML Magazine chooses Polina Nioly as the face of its pilot issue cover
On February 8, the business magazine Business ML Magazine was presented in Dubai. The editor-in-chief is Elvira Gavrilova.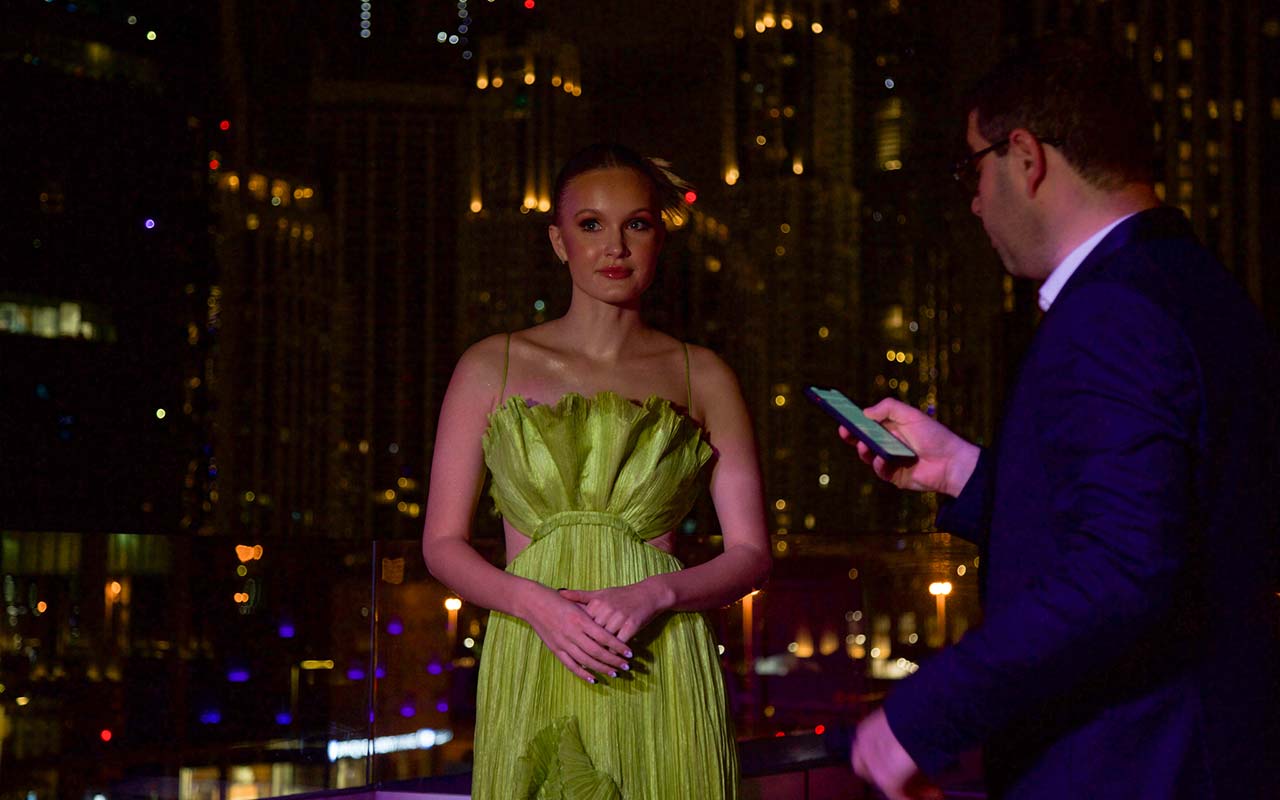 Polina Nioly Pushkareva, a blogger, influencer, founder of NIOLY online courses, film actress, became the heroine of the cover of the magazine's first issue.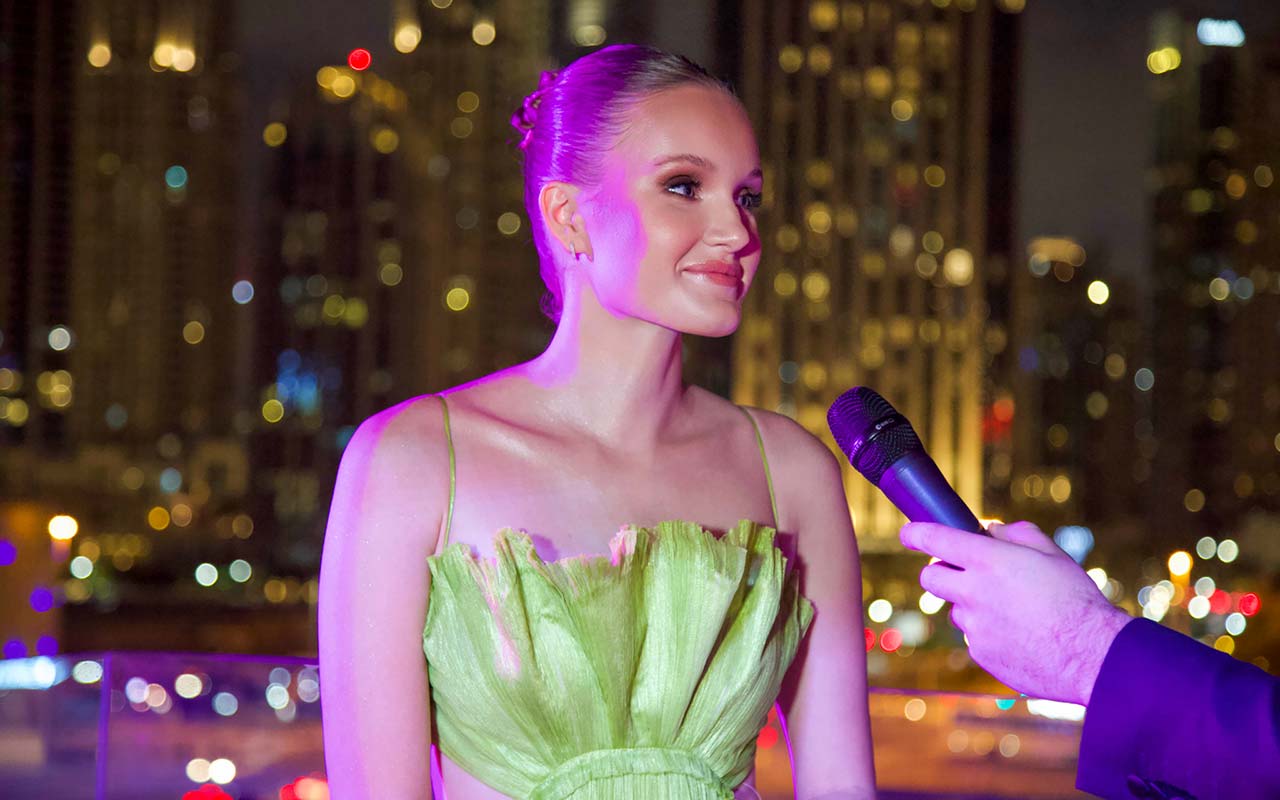 Polina Nioly Pushkareva, who is 25 years old, is a successful business woman whose days are scheduled by the hour for several weeks ahead. The girl is known to the public for creating her own online projects (courses "Managers" for training bloggers' managers, "Millionaires", "Managers 2.0", "Designers", "Вjobыватель" and the intensive "Personal Brand"), producing copyright digital products, and also for the cooperation with American bloggers.
At this stage, Polina is also launching her own brand "Nioly", which, in addition to underwear, will also include a collection for home and cosmetics. She creates projects on a scale that the world has never seen before. For example, her lingerie brand is completely environmentally friendly, since each stage of its creation is responsible for nature. A business woman considers it unacceptable in our time to create a business without taking into account nature.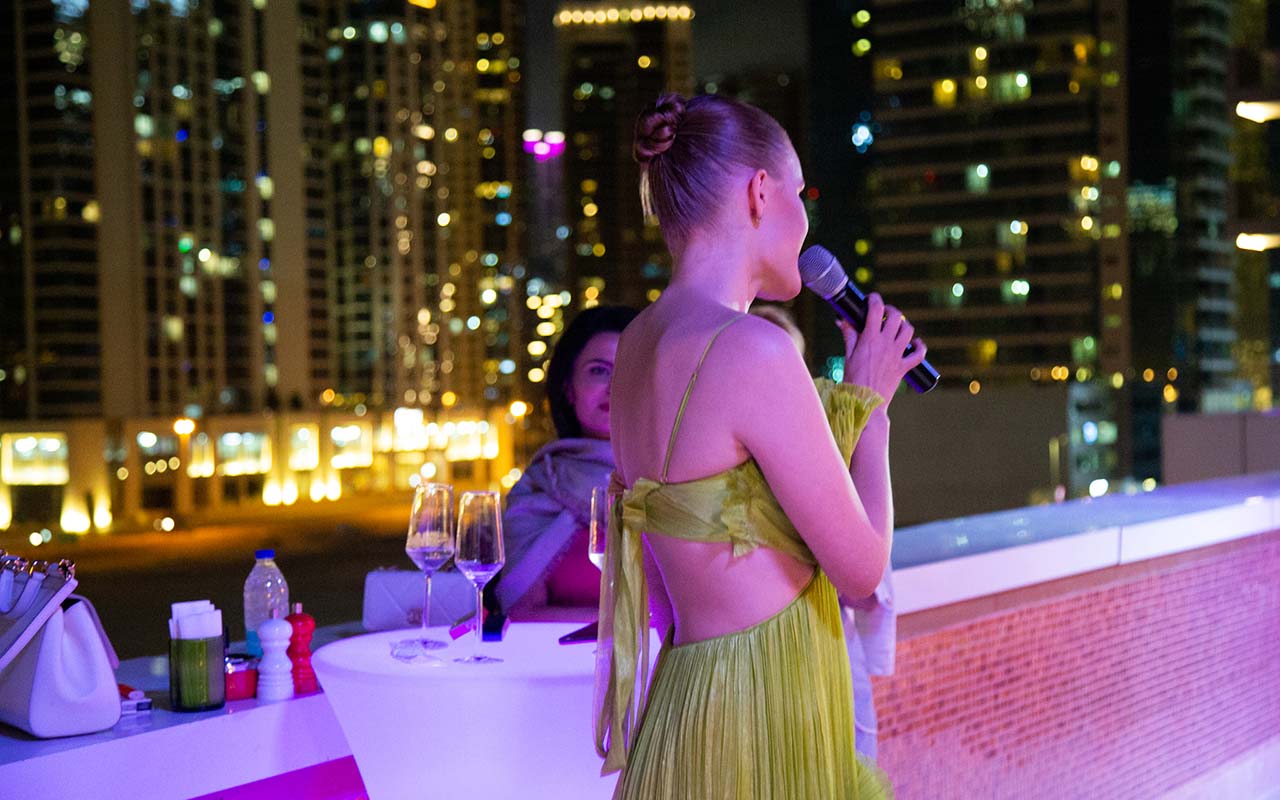 Polina is engaged in several activities at the same time. She not only invests in film projects, as she considers investments to be the key to stability in life, but also begins her journey in Hollywood films as an actress. She was in the projects with world-class celebrities: Frank Grillo, Mickey Rourke, Robert Knepper and actors from the TV series "Lucifer" and "Riverdale".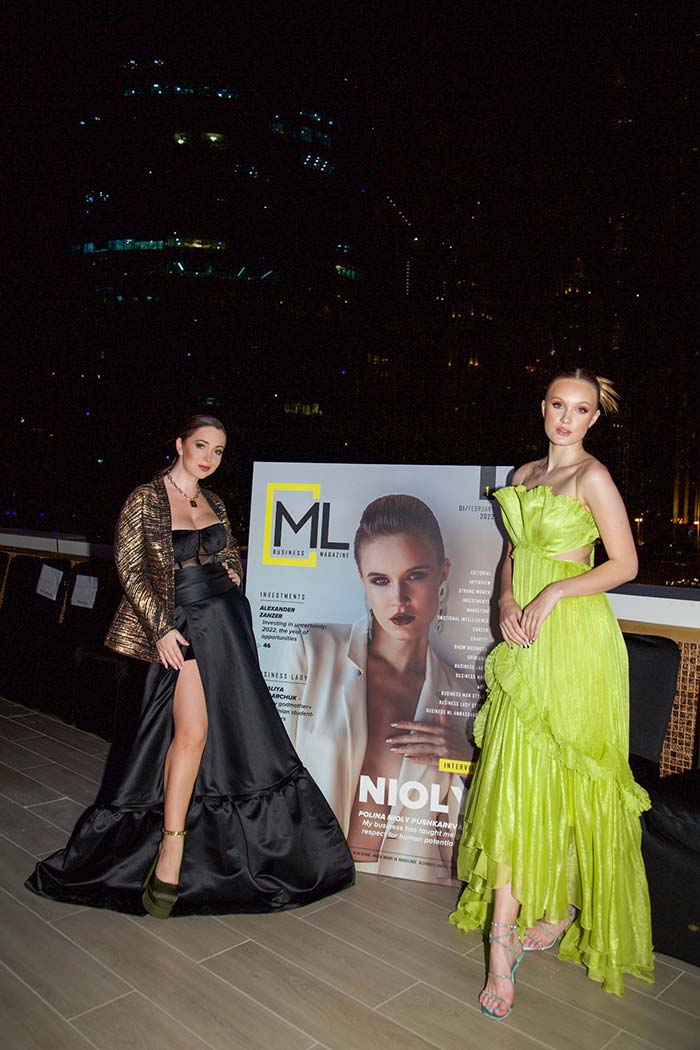 In March of this year, the shooting of the film "Russian Roulette" will start in London, in which Polina acts as an investor and producer. The girl managed to attract Ed Westwick to her project, who will play the main role in the film.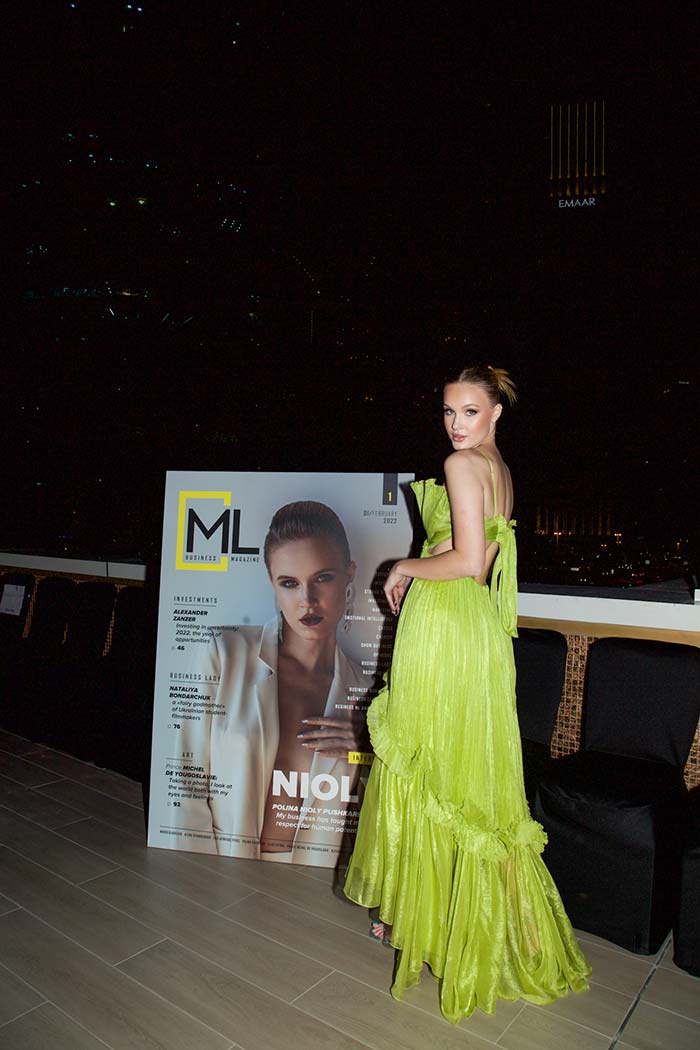 Polina is not going to stop there, her plans include the creation of a Russian-American brand that will be known throughout the world and will be the beginning of the correction of American-Russian relations. The girl is sure that she can become the very person who, through her business, her projects, can achieve this goal. And knowing Polina's professionalism, we readily believe this.