ART NEWS
Wearing a patriotic dress: producer Elvira Gavrilova demonstrates support for her native country in Cannes
Producer, owner of the international company Amillidius, editor-in-chief of Business ML, Fostylen and Fostylen Kids magazines Elvira Gavrilova is a native of Ukraine but lives in Portugal. During the war, the girl actively helps Ukraine and does everything to make as much talk about our country in the world information space as possible.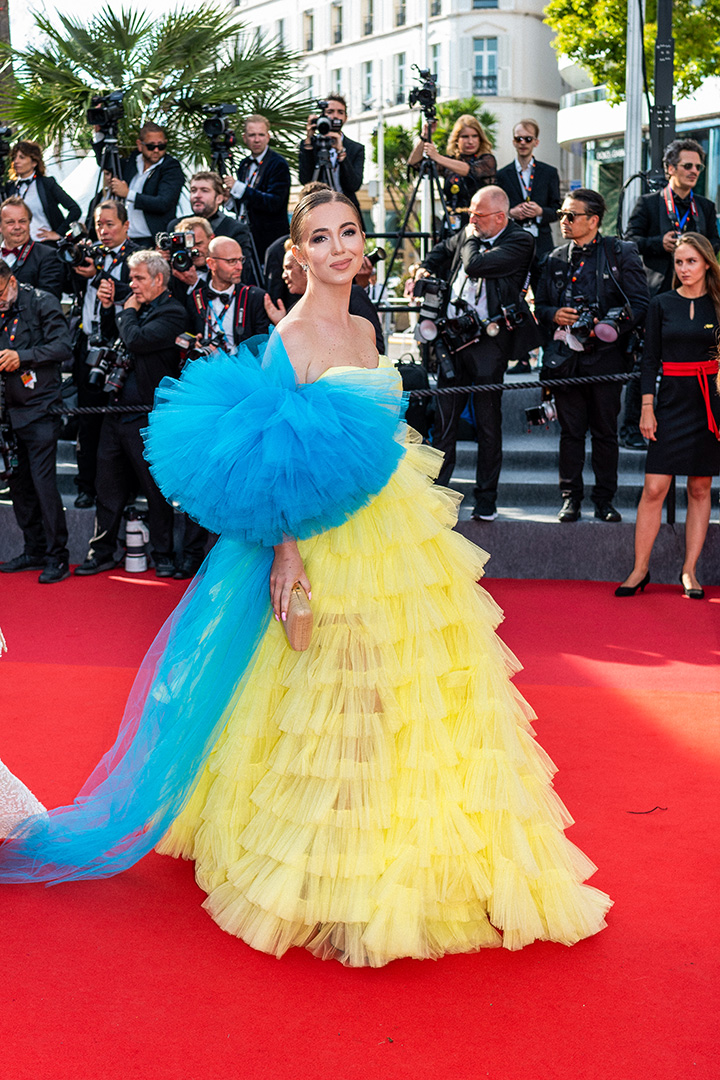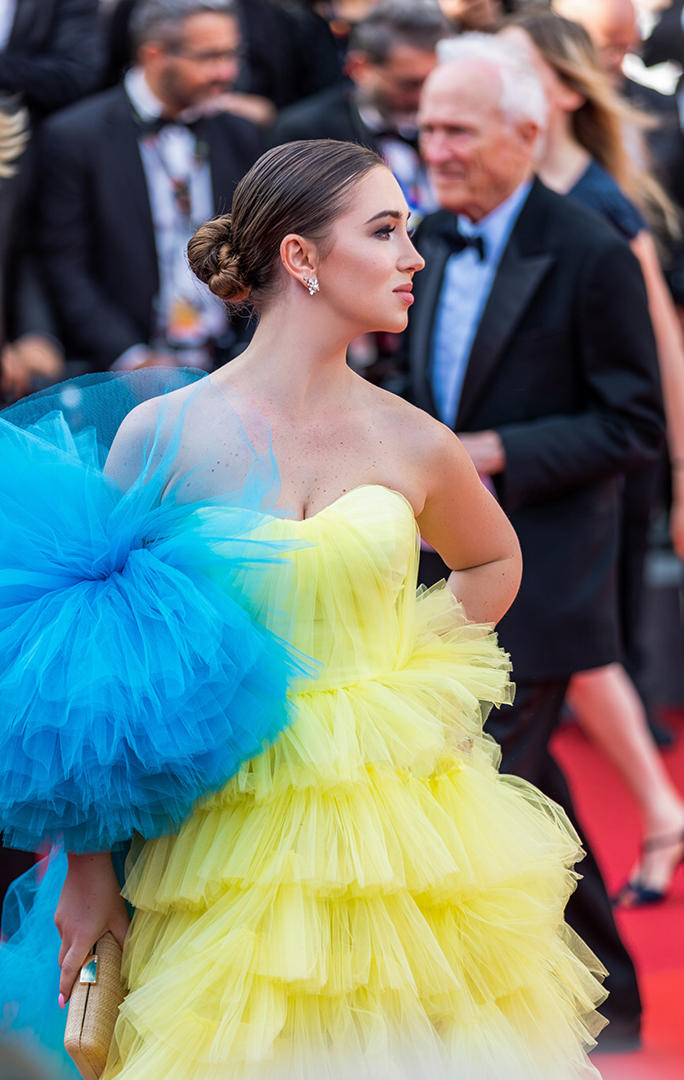 Elvira was a guest of the Cannes Film Festival. She walked the red carpet before the premiere of "L'Innocent". Elvira was dressed in a yellow and blue dress with a train, made by two brands: brand Nanojy and brand of Sviatlana Buyan.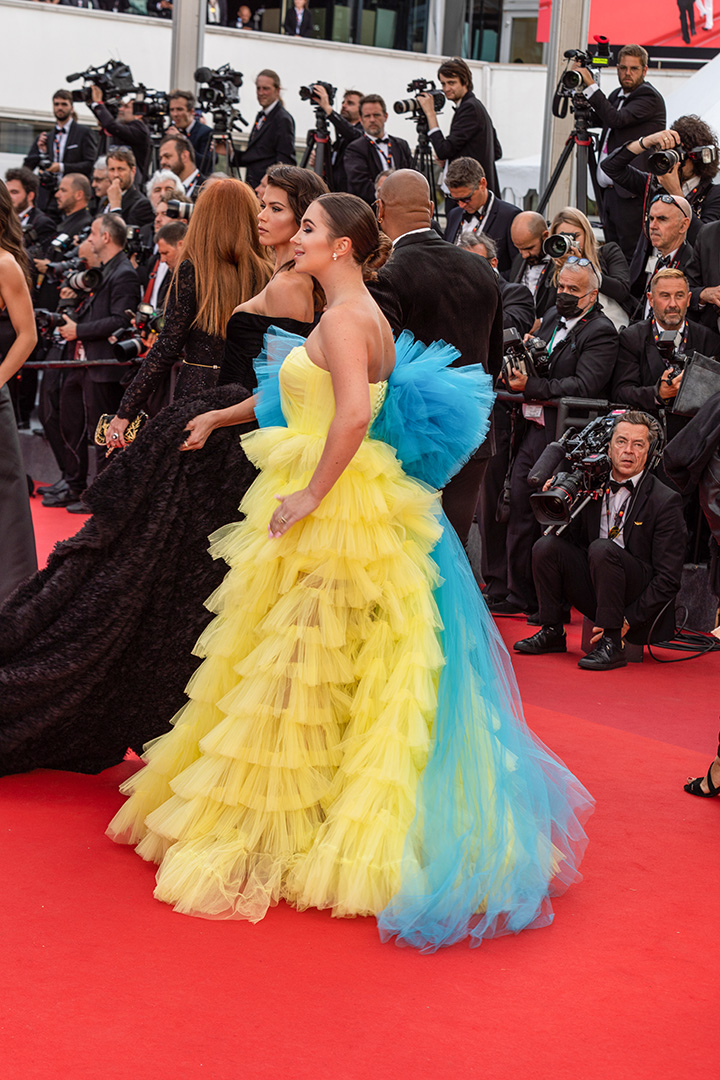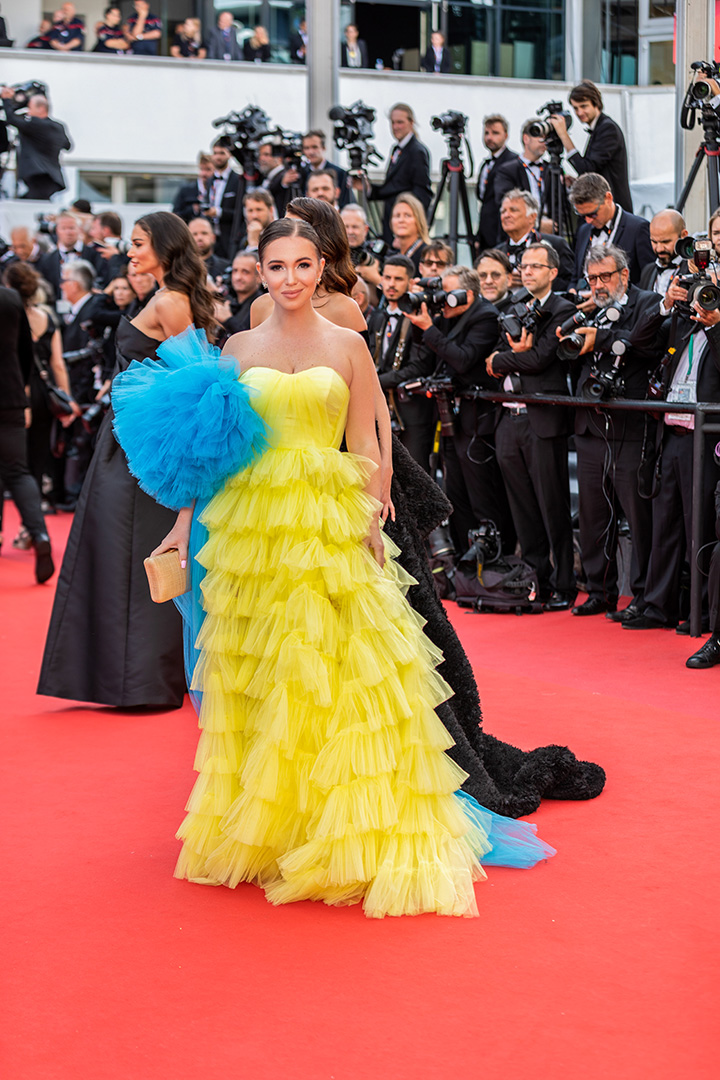 It will be recalled that last year, at the Cannes Film Festival, Elvira presented two films "The Incident at Wall Street Hotel" and "Eriztina's Life".