SOCIAL MEDIA NEWS
"Death Challenge": a film about how social networks are destroying children
Suicide is one of the most common reasons teenagers die. From year to year the WHO assigns suicides the first or second line in statistics. And social networks are increasing these statistics, in which vulnerable teenagers easily find something that will push them to the dangerous brink. "Death Challenge" is a social short film produced by Amillidius Production, the advertising studio. The work has begun in the wake of a suicide spree among young Ukrainian TikTokers.
The deadly chase for likes must be stopped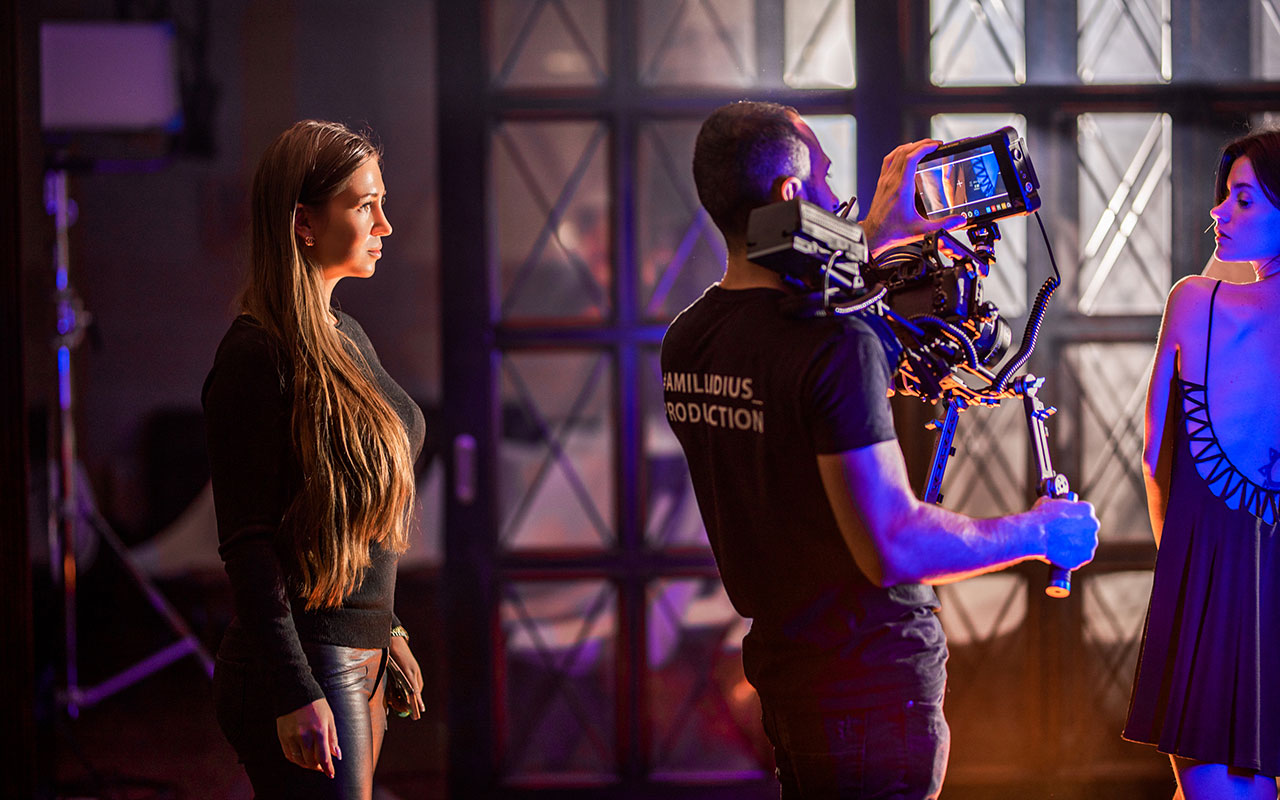 The script for the short film "Death Challenge" was written by Elvira Gavrilova, a co-owner of Amillidius. This advertising company is known for its powerful philanthropic work, which, among other things, is expressed in the production of social videos. "Death Challenge" is our reaction to the nightmare that is happening in Ukraine now," says Elvira Gavrilova, "children are dying after watching TikTok". She clarifies that deaths and injuries due to social media are a global trend, led by the notorious "death groups". But the era of short videos has exacerbated the trend significantly.
If "Blue Whale" was played, as a rule, by depressive teenagers obsessed with thoughts of death, then the TikTok challenges catch everyone. They catch teenagers with the opportunity to "hype", it is easy to earn likes and increase popularity. Children begin to do stupid things on camera, at first harmless, then disgusting, and then deadly. "They pee in their pants (Pee Your Pants challenge), trip friends (skull-breaker challenge), and eventually tragedies happen," says Elvira Gavrilova. In Ukraine, several children died and about two dozen were hospitalized after they found the "Swallow pills" and "Jump out of the window" challenges on TikTok. According to the head of "Amillidius", the worst thing is not that these challenges appear, but how easy it is to spread them and convey them to absolutely every child. The kid may not even have a TikTok account, friends will show everything. "Death Challenge" is exactly about that.
Producer Elvira Gavrilova: We want to get to the bottom of the reasons and find a solution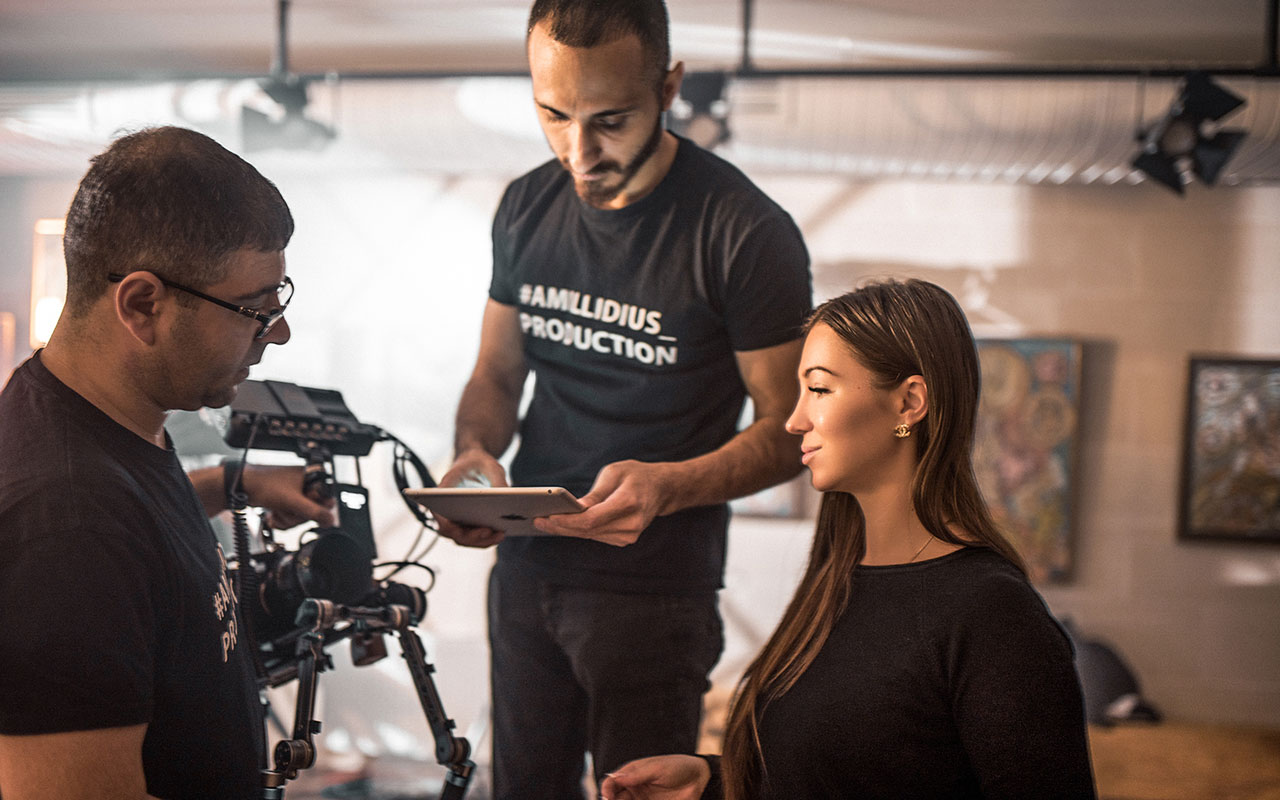 It is not the first time that the Amillidius Production team has undertaken such acutely social projects as "Death Challenge". Many topics were covered here: drug addiction, domestic violence, depression. The topic of teenage suicides was taken up after numerous consultations with psychologists, educators and police. Co-producers Elvira Gavrilova and Bogdan Terzi will make sure that the future film finds its audience and gets through to it. "It will be a festival format, – Elvira says, – we plan to appear in Cannes and beyond".
Through festivals, producers want to make the film go viral, make the media and blogs write about it. The target audience of the film "Death Challenge" is not cinephiles and art connoisseurs, but ordinary parents and children. The scriptwriter is confident that teenagers will be interested out of pure curiosity, and leading them to reflection is a mere formality.