ART NEWS
Fostylen KIDS: Elvira Gavrilova launches a new magazine
Fostylen magazine is known and read far beyond the borders of Ukraine. Thanks to the competent management of its chief editor Elvira Gavrilova, the publication has become international and is now published in more than 10 countries in Europe and Asia. Recently, Elvira Gavrilova, chief editor of Fostylen, co-owner and CEO in Europe of the international marketing company Amillidius, producer, director, and author of more than 10 successful business projects, announced the children's version of Fostylen – Fostylen KIDS.
The children's direction, according to Elvira, was conceived a long time ago. But only now the idea has come true. The first issue of Fostylen KIDS is almost ready for print and will be released at the end of January. Our editors became interested in the new project by Elvira Gavrilova, and we decided to talk to the Fostylen and Fostylen KIDS  chief editor to find out all the answers to our questions firsthand.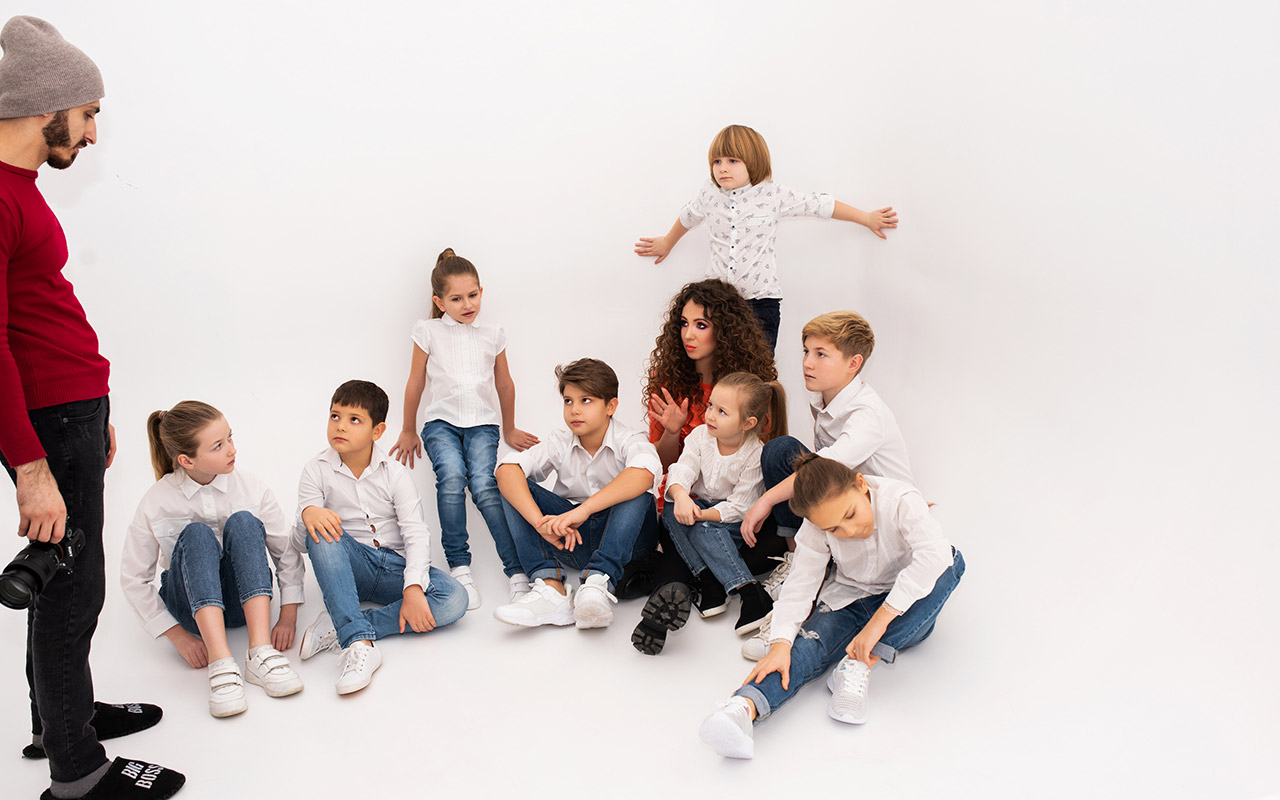 So, the first issue of Fostylen KIDS will be released in January. Darya Goroshko will be on its cover. The new magazine will be for children and teens and is created for children 5-16 years old. To cover and interest such a wide age range of readers, Fostylen KIDS magazine will consist of the following columns: fashion trends (what, where, and how kids and teens should wear), advice and educational training, entertainment articles, interviews with youth idols, articles on education, a column on parenting, etc. Like Fostylen, the children's version will be published in Russian and English.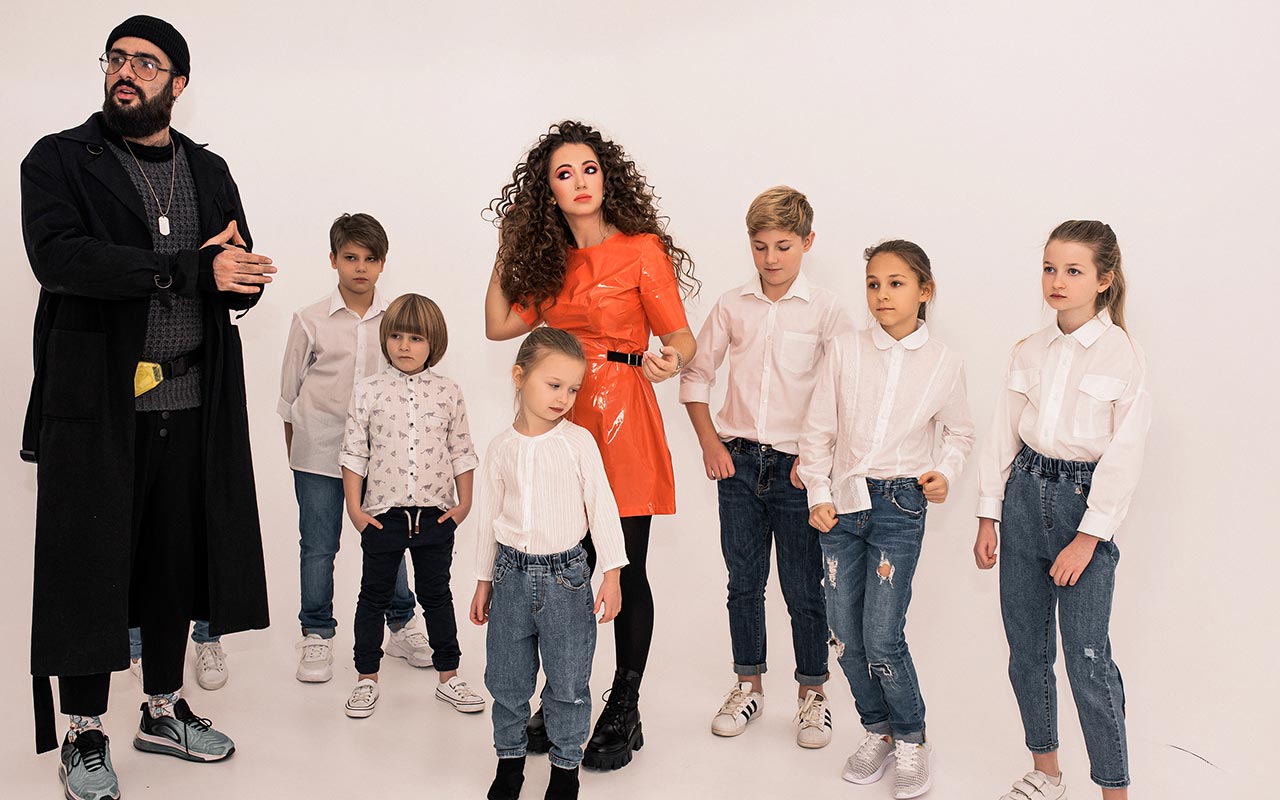 Elvira Gavrilova shared with us another interesting news regarding Fostylen KIDS. "In the Fostylen KIDS debut issue, we will publish a social photo project in support of homeless animals in cooperation with the "Kovcheg" Odessa kennel. The special project will show children with animals who really want to find loving owners and a new home. I sincerely believe that teaching children to do good deeds, love their neighbors, and our little brothers is an important task of every adult." Elvira Gavrilova told our editorial staff about the new Fostylen KIDS issue.