ART NEWS
Gestural Brush Strokes and Focused Color Palettes Form Watercolor Portraits by Nick Runge
[ad_1]

Los Angeles-based artist Nick Runge paints watercolor portraits of people and human skeletons in a unique style that blends elements of abstraction with hints of realism. Soft edges of layered shapes and blended flesh and bone tones present all the visual information required to see features, without crossing into the realm of photorealism.
"I do sketch out the composition first, but I try not to have any kind of formula," Runge tells Colossal about his painting process. "I try to narrow down the colors to 'warm' and 'cool' as a rough idea. I like to guide the watercolor but let it also do its own thing, to be more abstract." Muted colors and expressive poses add to the naturalistic feel of the portraits, even when the subject is a jacket-wearing skeleton.
Raised in Colorado by now-retired professional artist parents (a college art professor and a graphic designer), Runge says that he did not study art formally but that he did benefit from having both of their perspectives. After working as an illustrator for 11 years, he found his voice in 2004 through experimentation. "Oil paint and watercolor allowed me to loosen up and step away from the highly realistic, pop type art (done mostly with acrylics and pencils) and let the paint do more of its own thing," Runge explains, "Also, getting away from celebrity portraits and pop culture allowed me to focus more on HOW something is painted, and not WHAT/WHO I'm painting. Art for art's sake."
To see more of Nick Runge's paintings, follow the artist on Instagram. He also has online and in-person watercolor workshops for those interesting in learning.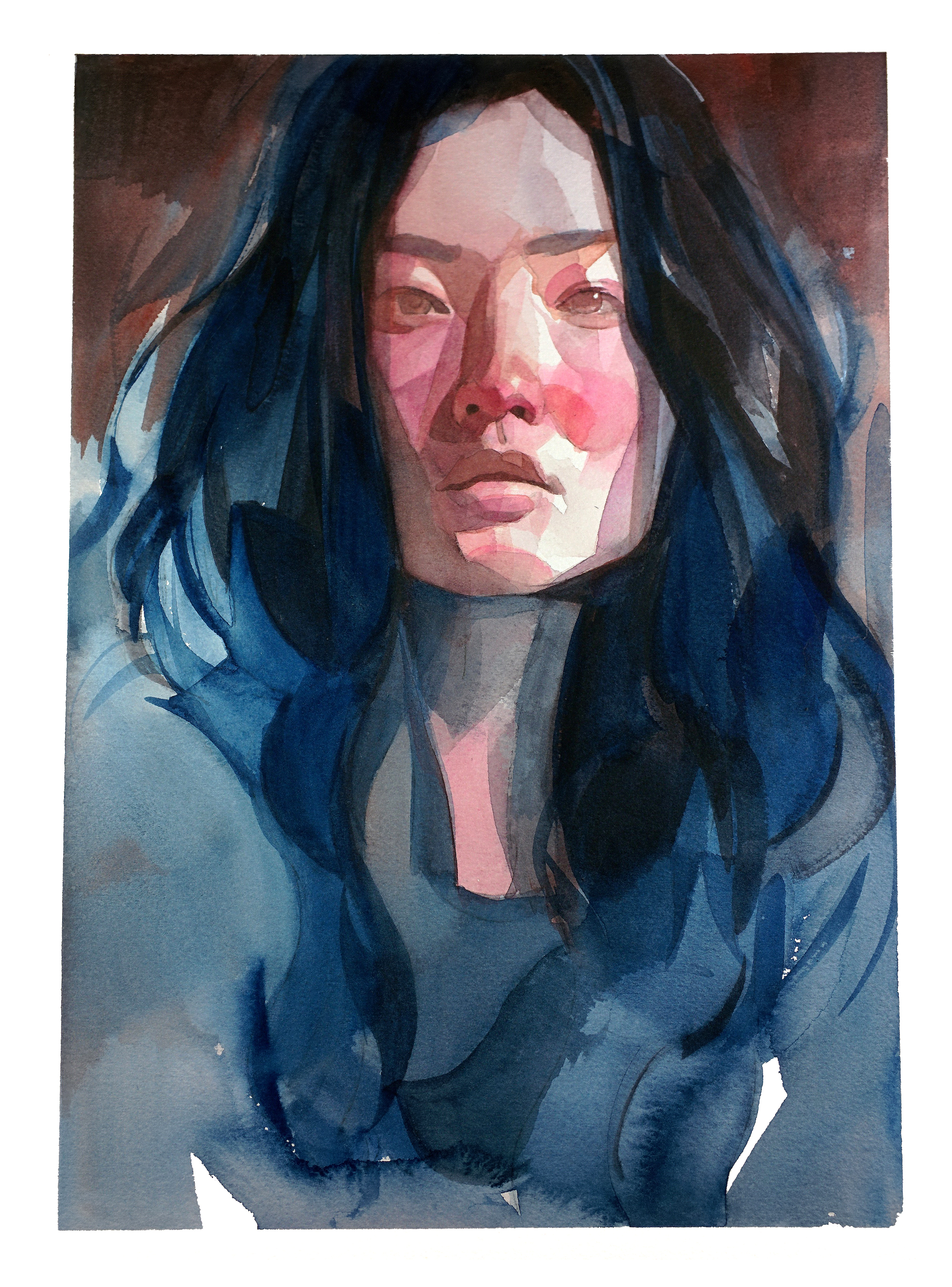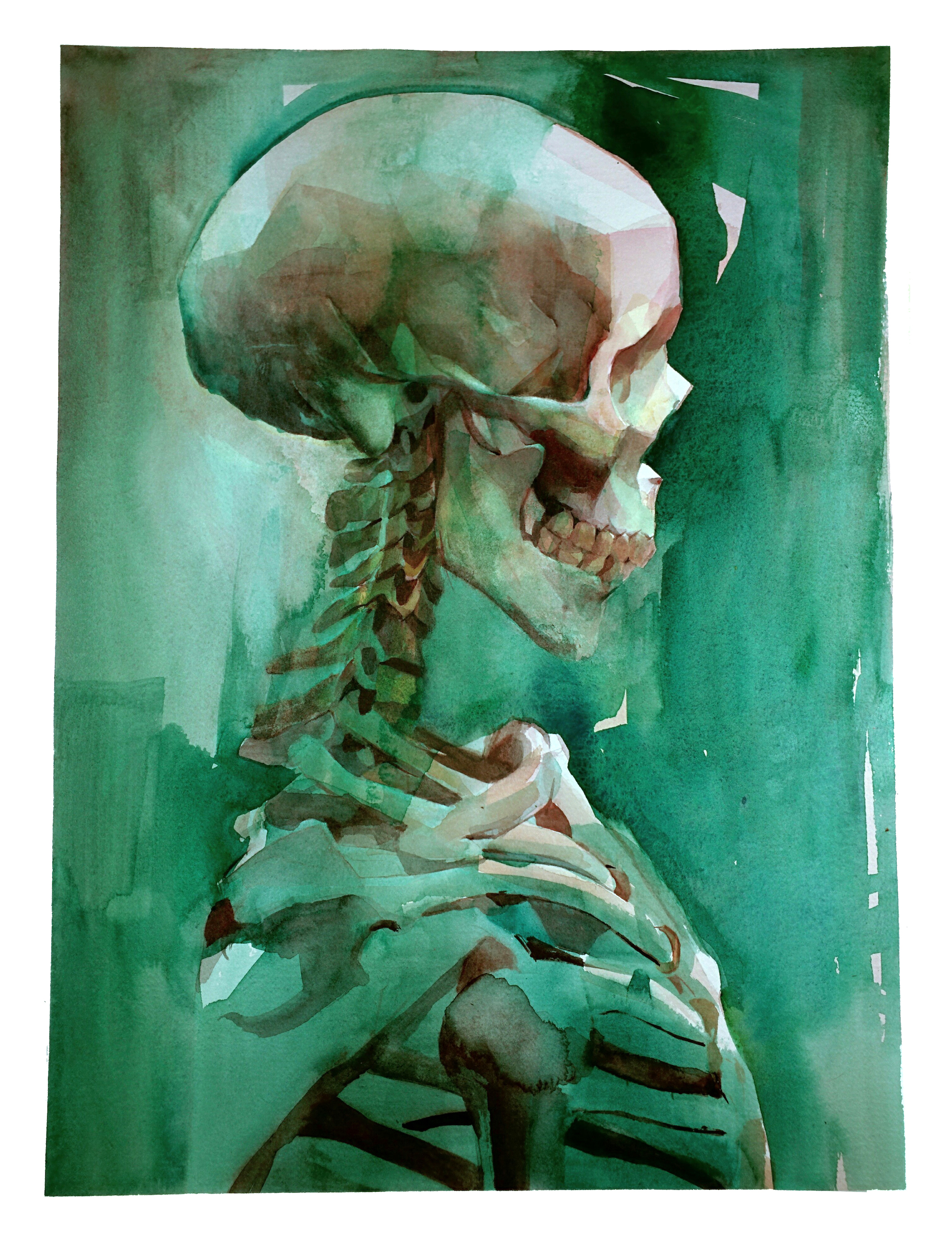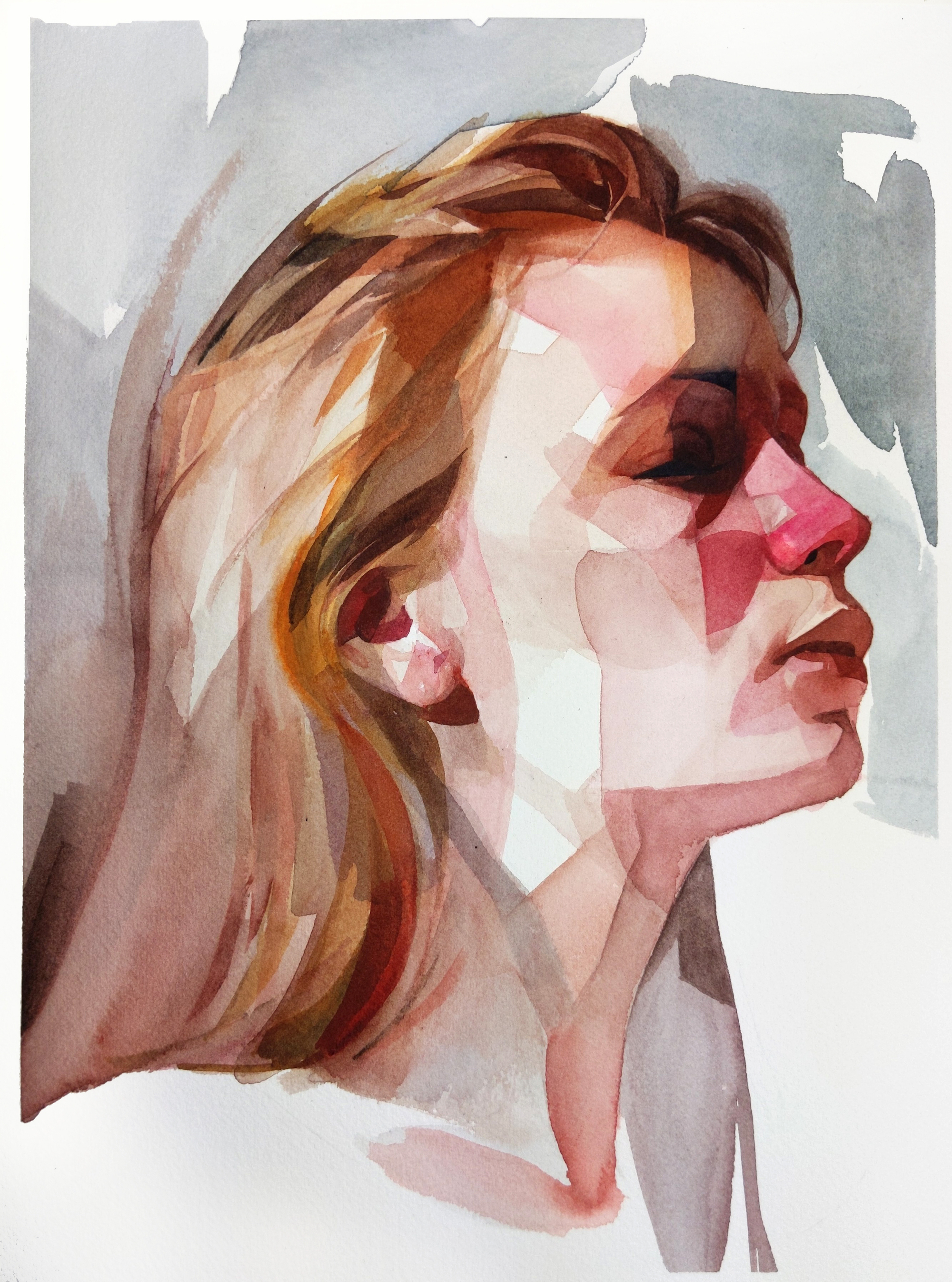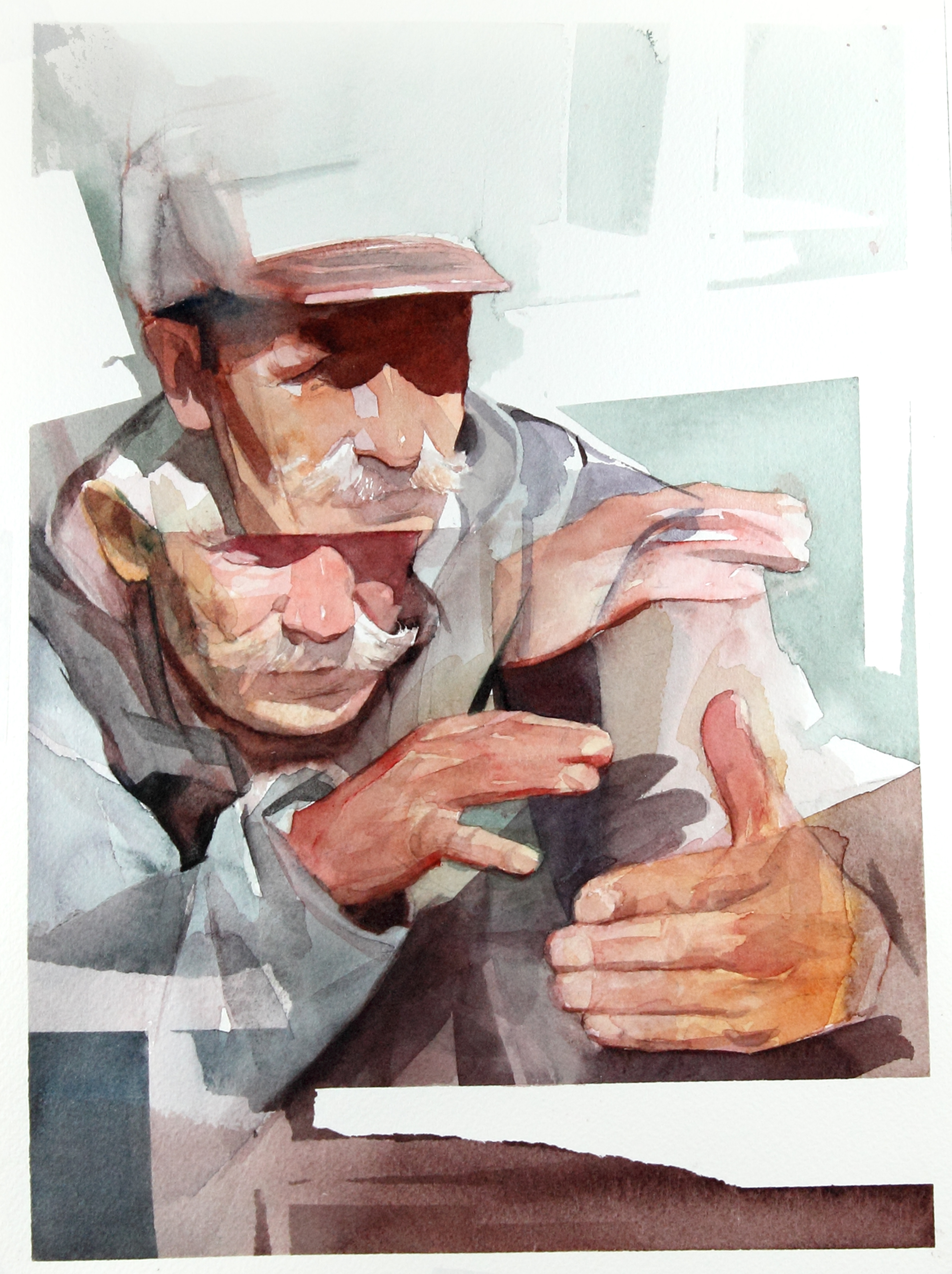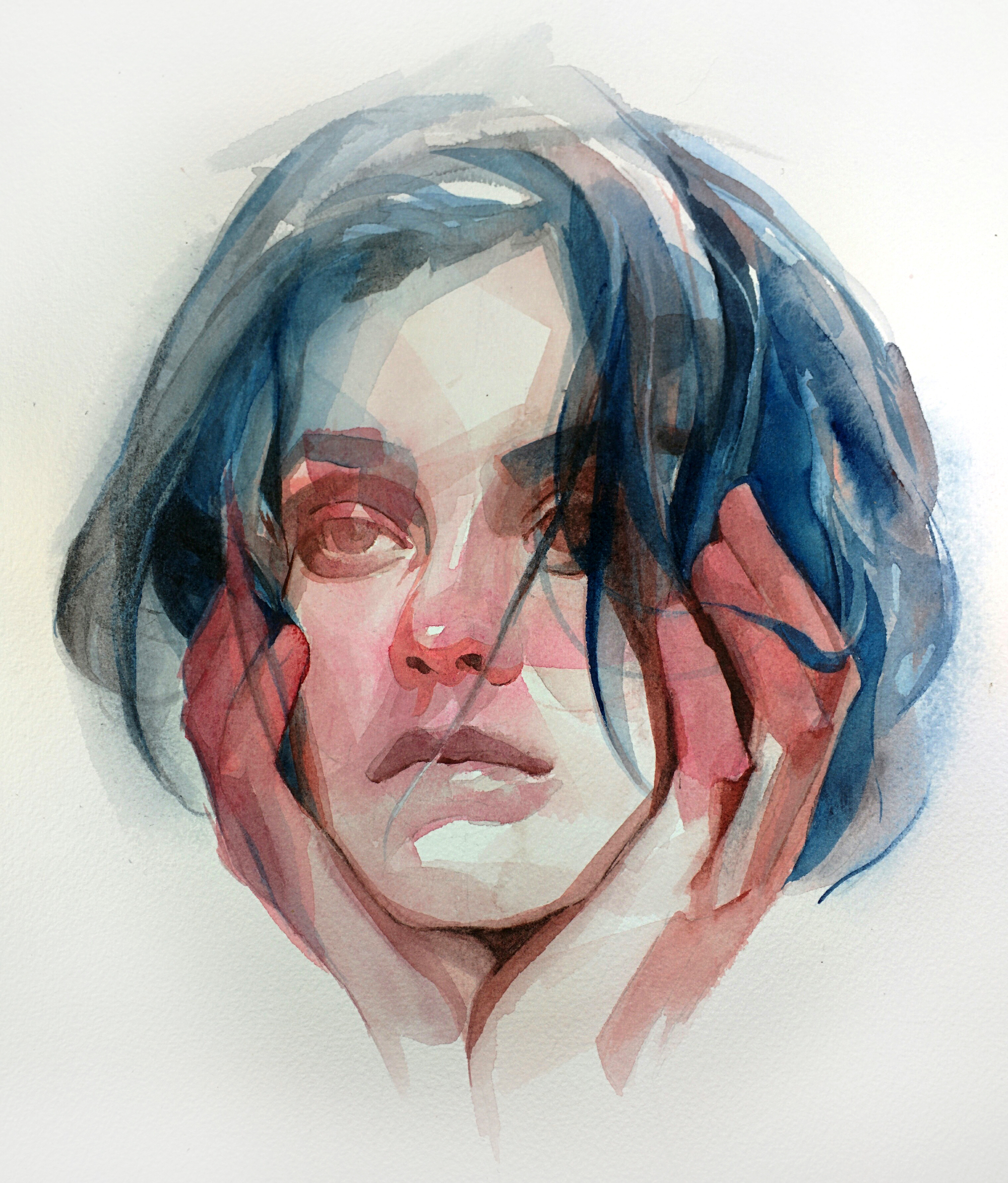 [ad_2]

Source link