SOCIAL MEDIA NEWS
Neo-generation singer Marie Smirnova. Biography, creativity, and plans for the future
Marie Smirnova is an original spirit of the modern neoclassical youth. The girl is 16. Half of her life she devoted herself to vocals and to artistic development. Singer Marie Smirnova, a neo-generation rising star, is an ambitious project by socialite, producer, author, screenwriter, and director Katherina Makedonskaya-Borodina. Recently, in Odessa city, Marie Smirnova has presented her first video for the "Believe" song, which turned out to be a high-profile event in South Palmyra's cultural life and in the whole Ukraine. We got interested in the young singer's story and decided to conduct our own investigation. Our journalist talked to Marie Smirnova's producer and songwriter Katherina Makedonskaya-Borodina, to get all the information firsthand.
Посмотреть эту публикацию в Instagram
Marie Smirnova. Beginning
Small Masha Smirnova was only 8 when she got to one of the best vocal mentors in Odessa Mariya Zeybel-Spivak. This is the person to whom Marie Smirnova owes her perfect voice, staging skills, and openness to the public.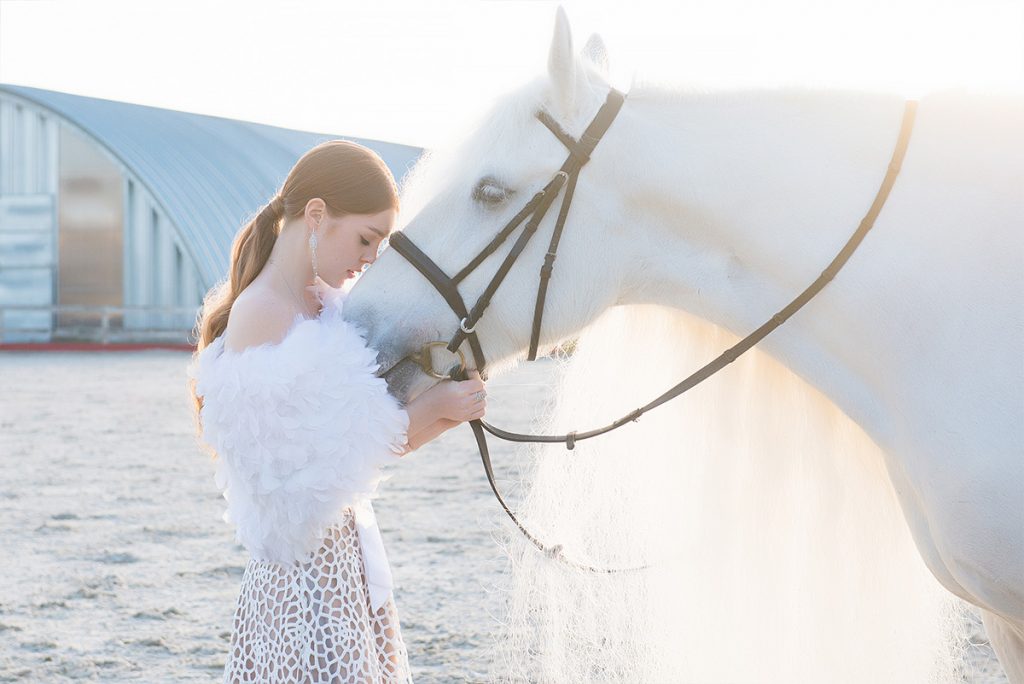 Along with vocal classes, Marie enjoyed dancing, riding lessons (the girl has a special connection with horses), boxing, and other sports. As the singer Marie Smirnova comes from an intelligent family, education and etiquette are also of great importance.
After participating in numerous song contests in Ukraine and abroad, Marie Smirnova's talent couldn't have gone unnoticed. "This girl was born to be a star!" – representatives of culture and show business say in one voice.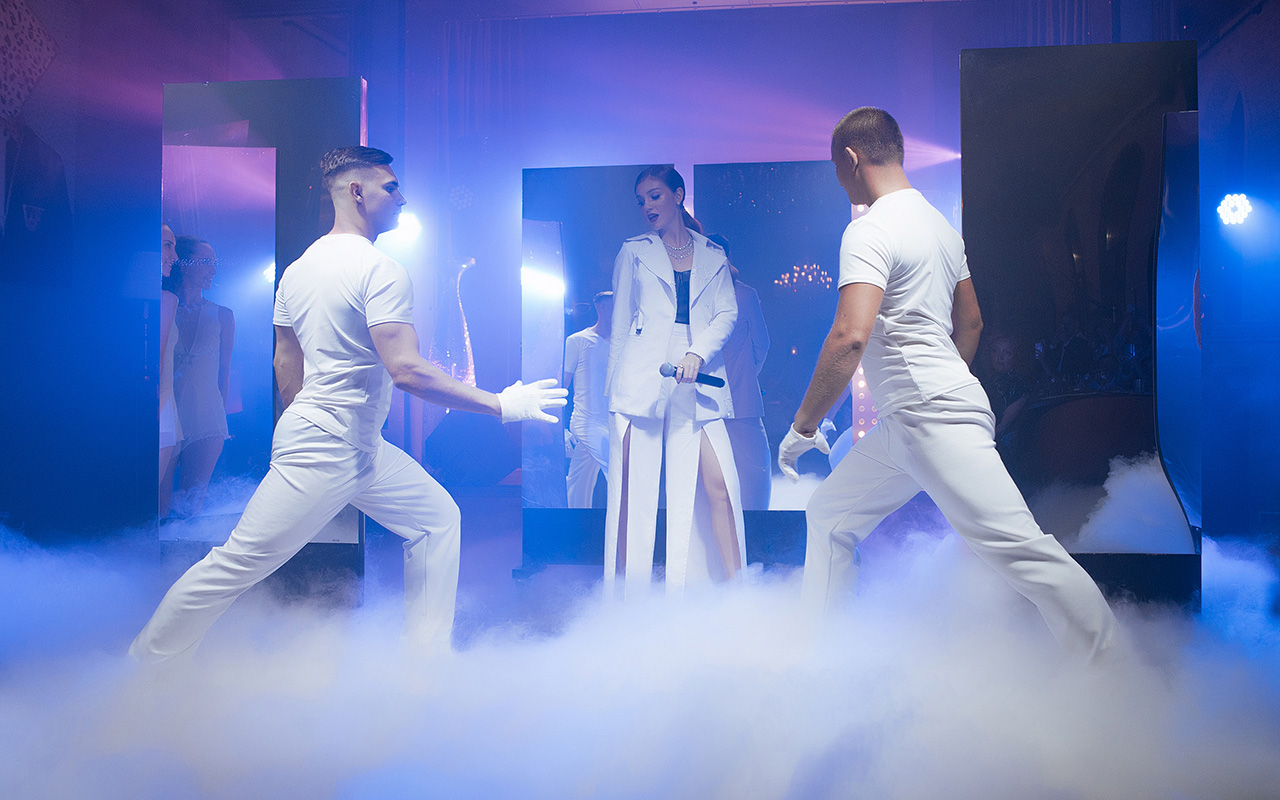 "One friend of both Maria Zeybel's and mine introduced me to Marie. I fell in love with her voice from the very first note, got acquainted with her wonderful family. And I know for sure, that Masha will achieve international fame due to competent production and image development," Marie Smirnova's producer Katherina Makedonskaya-Borodina says.
Marie Smirnova. Creative achievements and plans for the future
By this time, Marie Smirnova, together with her producer, has recorded four songs, has presented the first video for the "Believe" track, and is actively preparing for their first album's release, which is scheduled for the end of 2020.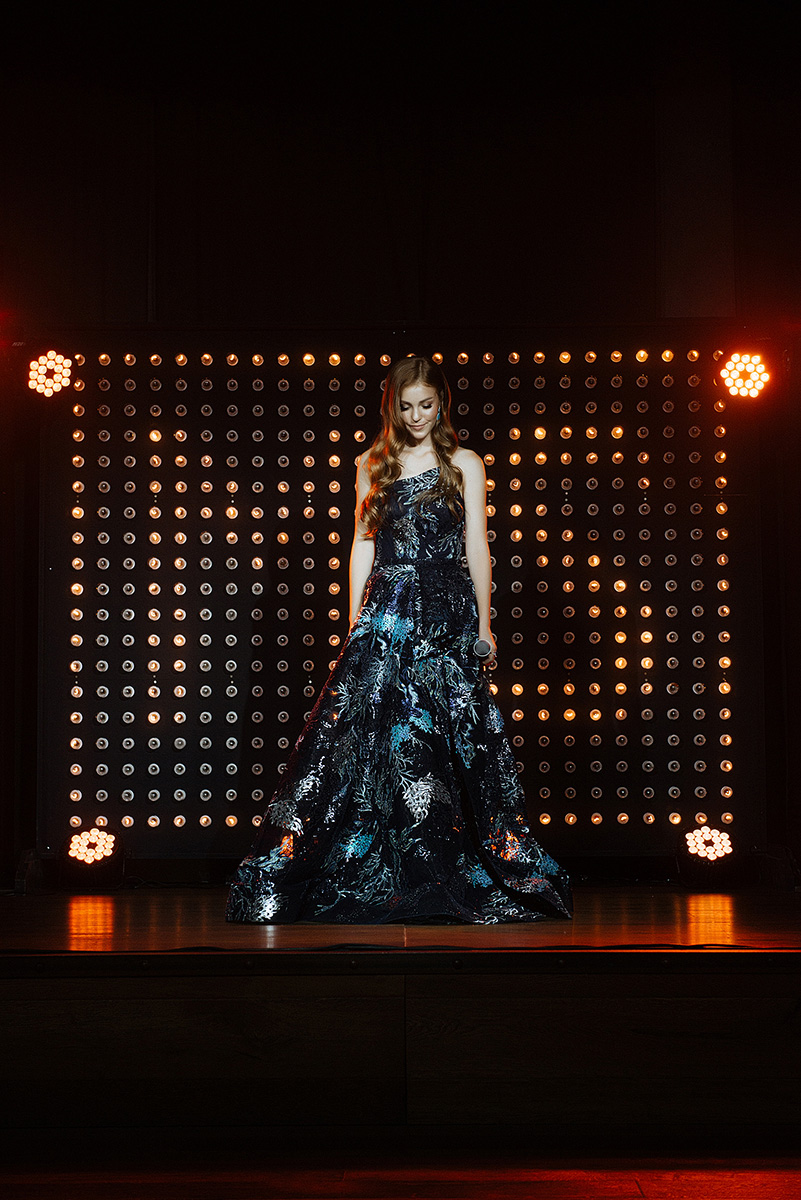 Producer Katherina Makedonskaya-Borodina together with her colleague, sound producer Dmitriy Nikolov is working on Marie Smirnova's repertoire, as well as her image, style, and video scripts.
The presentation of the first video by Marie Smirnova was held in Odessa, on July 22 and soon will be held in Kyiv. The "Believe" video was filmed at the "Eskadron" equestrian club with the support of ZARINA jewelry house (Masha is their brand ambassador), as well as Ukrainian-Georgian MariGe brand.
Lately, the neo-generation singer Marie Smirnova has become the cover face of the new Fostylen gloss, the rebranding of the Financoff business gloss. Fostylen's co-owner and chief editor Elvira Gavrilova also believed in Marie Smirnova's success. She contributes to the young singer's promotion in all possible ways.
We also join Marie's producer in the belief in the young star's success, and will gladly observe Marie Smirnova's career growth.