The holidays are coming and you have no new out-of-the-box idea of how to greet your family and friends! Enough of the boring and same old wishes and greeting cards collecting dust somewhere on the upper shelf. It's time for a whole new and innovative way to surprise!
Unique video greetings will boost your mood and cheer you up even on a rainy day. With ViJoys, anyone can spice up a plain "Happy X!" line. Be it your friend or …granny, as it takes just a couple of clicks to craft a unique video greeting card!
Below we offer an efficient and proven solution for an unusual and heart-warming gift.
To create your custom greeting with ViJoys you will need: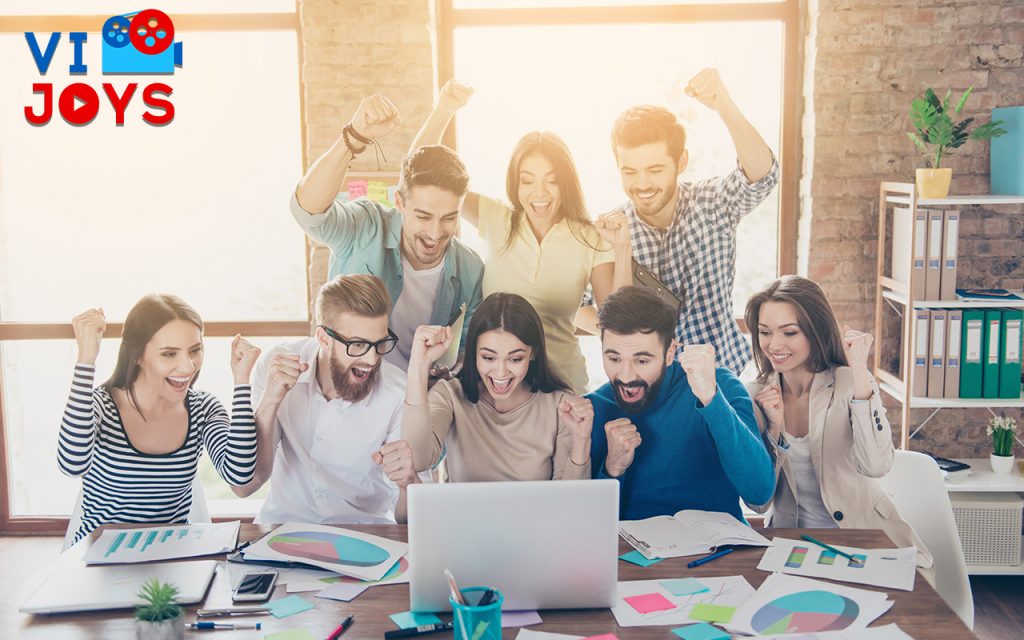 Desire to make a lovely surprise and make your dear one smile without leaving home or spending too much time looking for a present!
The variety of characters and video templates will make your greeting unique and personalized. You can select ideas for a crafted greeting based on the person's hobbies and interests. This makes ViJoys greetings suitable for any occasion! Even if the greeting is meant for your boss or a colleague– the variety of video scripts and pranks meets the wide range of users' theme requests to guarantee you a hassle-free experience.
Visit ViJoys website and pick a video you like using the clear and user-friendly interface.
Intuitive and straightforward service makes crafting a video greeting available to absolutely anyone! It will take you only a couple of clicks to pick some ideas and just a few seconds for the website to generate your personalized custom greeting.
Select a picture of a person to whom you want to send a greeting.
Upload a photo of a lucky one– the character of your future ViJoys video greeting. The images and characters thoroughly selected by our team will appeal to both adults and children. Upbeat music videos, cartoons, blockbusters, video pranks and many other visuals are available for your exciting crafting experience!
Get a unique personalized video ready to view.
After uploading the photo you can preview the final video with all the key elements of your ViJoys video greeting. After the payment has been made, you will receive an email with a link to your high-resolution video. You will get access to your personal account, where you can view and download the video.
ViJoys video greeting service— giving joy is easy.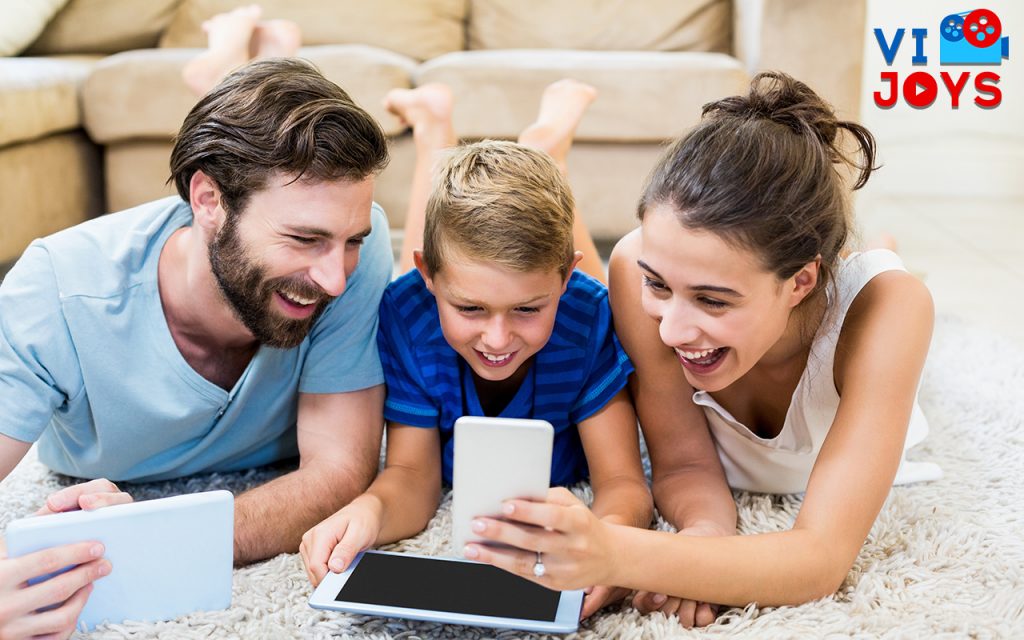 Personalized greetings for a special day or without any particular occasion brings lots of joy, fun and makes even the most reserved people smile. It will show how much the person means to you and that you can remember their special dates. Your video greetings will make a cheerful, memorable and heartwarming compliment to your wishes– just pick and click!
Don't waste your time searching for original gift solutions for your loved ones, family, friends, colleagues or just an acquaintance– visit the website and create your ViJoys video greeting today!