Uncategorized
Maria Glagoleva: My main secret is the systematic study of languages
Today we will talk to the Maria Gragoleva Language Center founder, director, and teacher of English and German Maria Glagoleva to learn more about studying English.
Maria, hello! What does knowing languages ​​give besides the ability to communicate while traveling?
First of all, these are acquaintances around the world, a deep understanding of the mentality of different nations, feeling at home in countries where you know the language, and much, much more.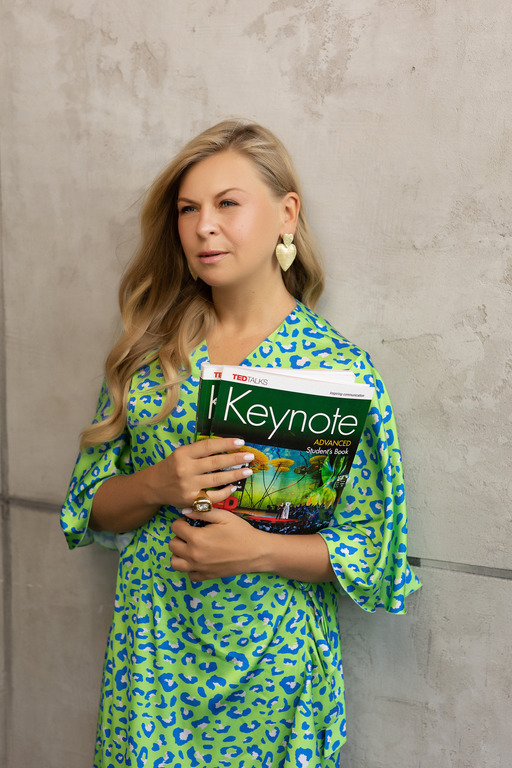 Tell us your main secret that helps you learn languages ​​effectively.
Probably, this is love and interest in the language I am learning, as well as systematic studying. Believe me, if you practice only 1 hour a week, then you should not hope for a quick and successful result.
What resources and textbooks should be used when learning English? Can you recommend something that works?
I don't have one main textbook that I use with my students. I love variety, so I try to constantly change resources for learning English. However, I can note the textbooks of Macmillan, Oxford, and Cambridge publishers.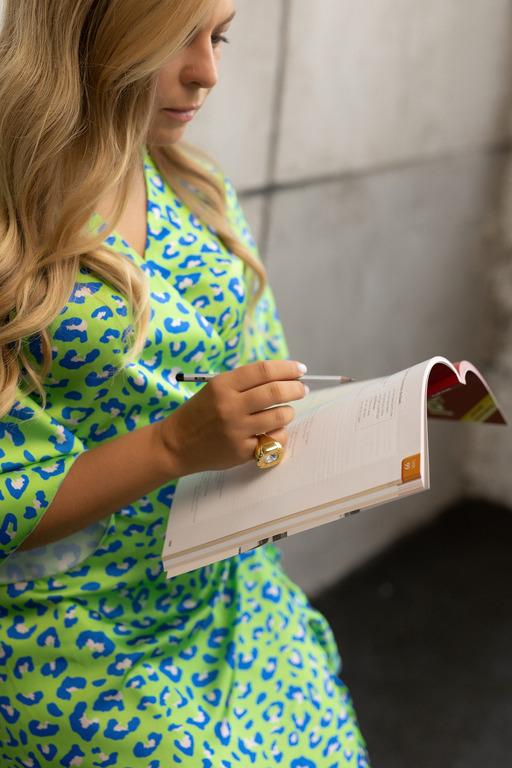 What do people who do not know foreign languages ​​lack? Or those who know only one foreign language?
"As many languages you know, as many times you are a human being," said Chekhov. It is difficult to doubt the fidelity of this aphorism. Knowing foreign languages, you discover new worlds and cultures unknown to you. You educate yourself and fill your life with even greater meaning. Isn't it wonderful?