Uncategorized
You will definitely want a photo from there. A new restaurant with a cool interior has opened in Lisbon
A new interesting project has appeared on the gastromap of the Portuguese capital — the restaurant of Ines Obykhod, which specializes in traditional Portuguese cuisine.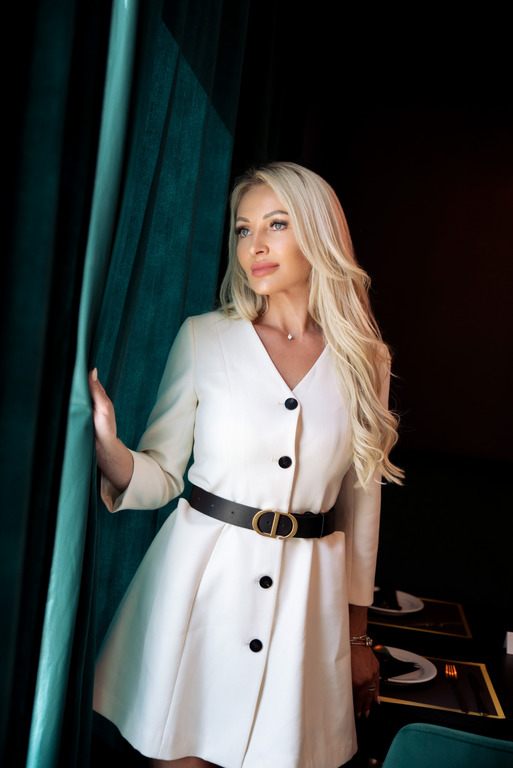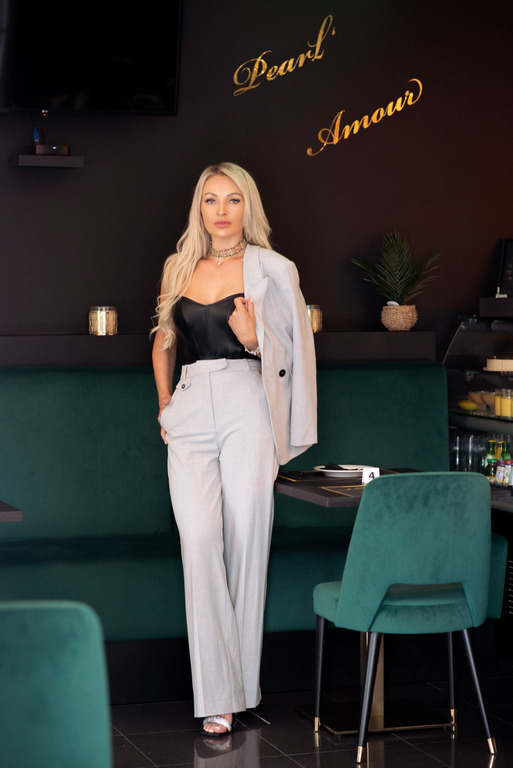 The institution was named Pearl'Amour, which means "glamorous pearl". But in order to add elegance, they decided to omit the letter "G", so now the restaurant is called the "pearl of love".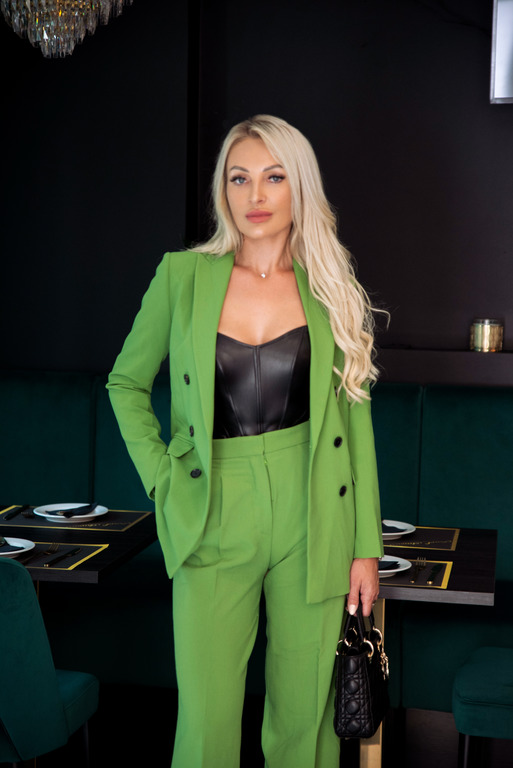 "We tried to create an atmosphere of comfort and tranquility. So that people can relax and not be in a hurry," says Ines Obykhod, the owner of the restaurant.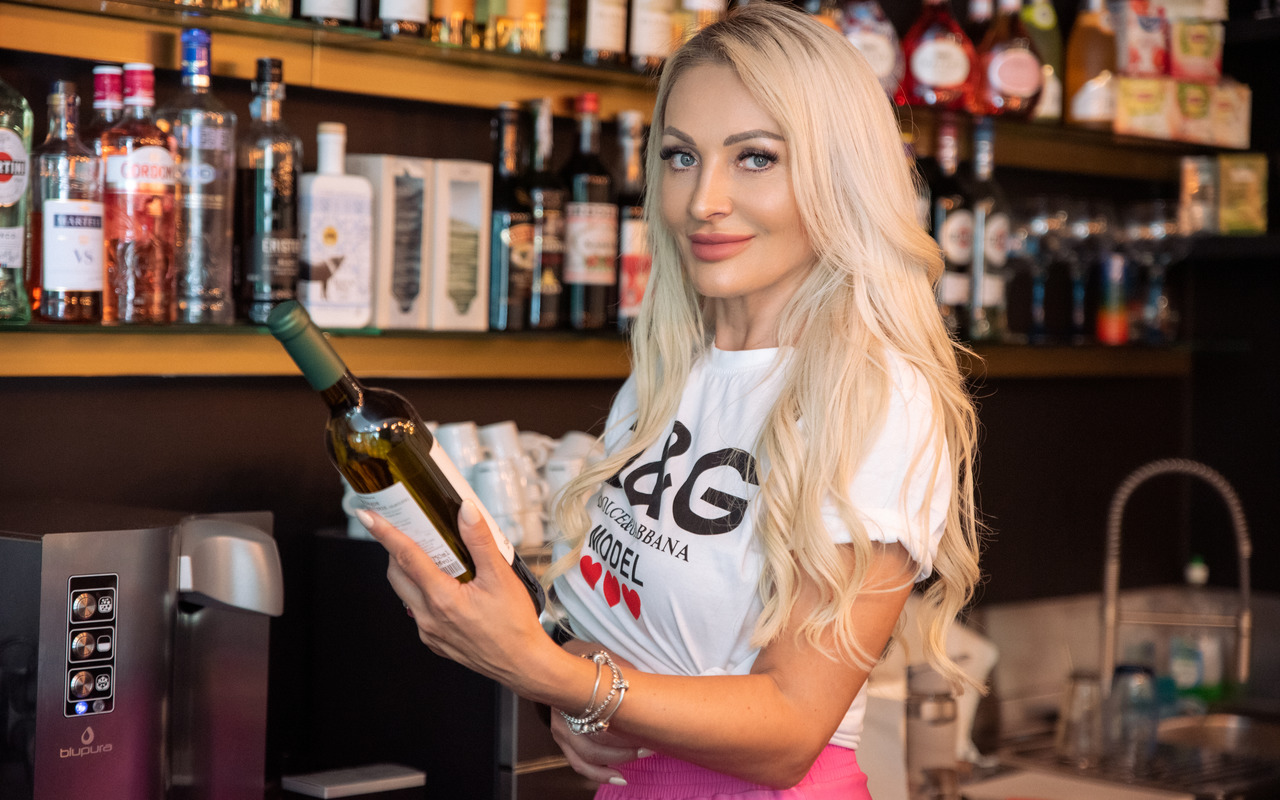 Looking into the restaurant, you must try the Pearl'Amour steak, as well as pasta with truffle. One of the features of the restaurant is that every gourmet can find a drink to their taste. And for dessert, we recommend you try the dessert that has become the hallmark of the restaurant — the Napoleon cake.