ART NEWS
Realistic Ceramic Sculptures of Decadent Desserts Examine Our Culturally Complex Relationship With Food
[ad_1]

This summer in Limoges, France, the Fondation Bernardaud presents a feast of cakes, pies, ice cream, and other life-like treats made by a group of 14 ceramic sculptors from around the world. Titled Céramiques Gourmandes and curated by Olivier Castaing, the exhibition explores the sometimes unsavory topics of mass consumption, desire, and cultural identity.
The sculptures in the exhibition are visually and conceptually packed with detail—from seemingly forkable slices of moist pecan pie by Shayna Leib to uncut and unreal fruit by Kaori Kurihara . An impossibly tall overflowing sundae by Anna Barlow's impossibly tall sundae overflows with sweet ingredients,  and a 168 doughnut array by Jae Yong Kim  pays homage to artists like Andy Warhol, Yayoi Kusama, and Jackson Pollock.
"No food is as powerful as dessert or gets as tied up in our issues of guilt, longing, abstinence, and turn," said Leib in a press release for the exhibition. "We celebrate birthdays with it. Grandparents spoil children with it. It's the first to get cut from a diet and the first some turn to for comfort."
Céramiques Gourmandes opens on June 21 and runs through March 28, 2020. To learn more about the exhibition and the featured artists, visit the Fondation Bernardaud website.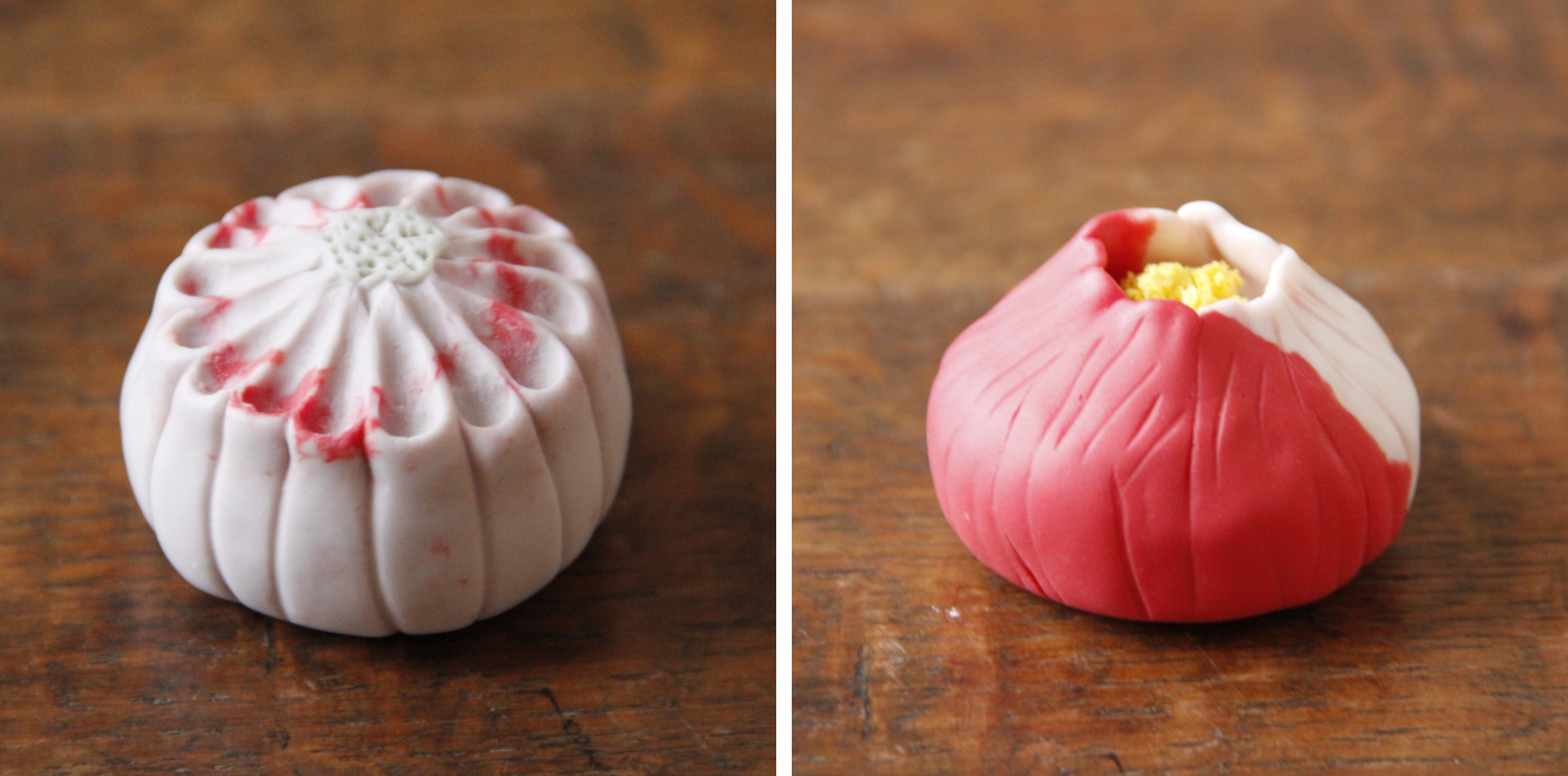 [ad_2]

Source link